5 steps in implementing an open salary model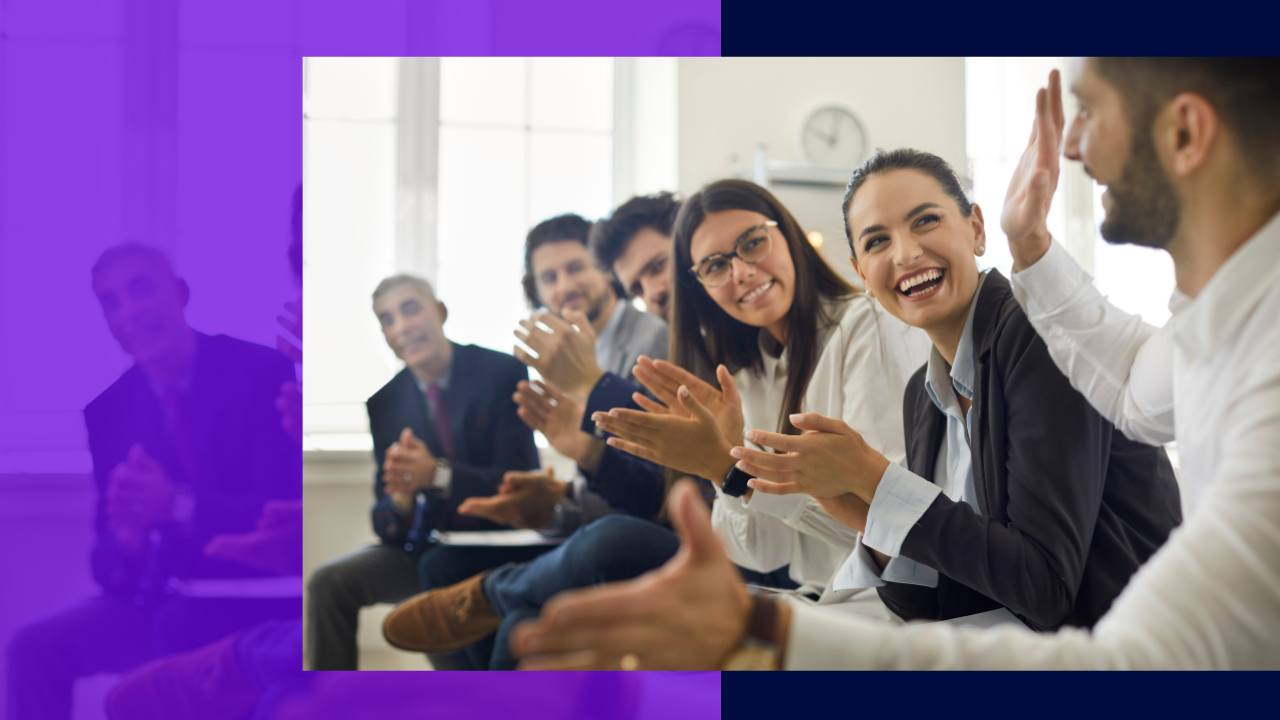 Nowadays, the biggest motivation of an employee to work entirely and well is the sufficiency of the salary to be received. While compensation information is confidential to many companies, access to this can benefit everyone involved.
What does an open salary mean?
Open salary is a policy that discloses the names, titles, levels, and other contributing factors to an individual's salary. It allows them to view and openly discuss how much they earn with their coworkers and supervisors.
It revolves around "meritocracy". This term means that people in an organization define professional success through their abilities, not solely on the amount they receive.

While transparency varies from company to company, salary transparency releases how much was computed and the ranges of all employees' salaries. 
It is a way to reassure them that no discrimination was made for giving another a higher or lower wage.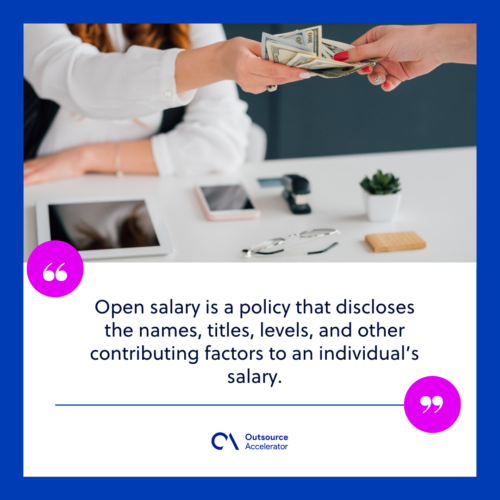 Basis of open salary
Well-defined structures are constructed for the most appropriate and sufficient compensation. Most organizations use the formula below for just and quantifiable measurement:
salary = job type x seniority x experience + location
The basis is then communicated via spreadsheet. It would contain workers' names, titles, start dates, job levels, and final salaries.

Challenges to open salary
Here, we have some of the drawbacks to an open salary model:
Employee reactions are not guaranteed. Everyone can think that it is a good or bad thing to show to the whole team.

If a company also hides unethical pay practices, this policy can freely expose them and make them lose employees.

Salary transparency means you will also communicate it to potential applicants or customers. It can detrimentally affect your brand image if you are not careful and comprehensive.
5 steps in creating an open salary model
An open salary model motivates employees to drive individual development and overall productivity. It is a skills-based model to establish transparency, possibilities, and expectations.
The steps below will allow organizations to produce an effective and efficient model:
1. Comprehensive compensation benchmarking
The main objective is to attract and keep quality employees by maintaining competitive compensation. There is a need to define the duties of every role and match them to jobs offered by other companies in the same industry.
As a result, the compensation range will be according to every employee's skills, performance, and longevity. It prioritizes creating a pay structure that revolves around fairness and transparency.
Comprehensive compensation benchmarking puts value on company size, industry, education, location, and training. Through this process, the pay range midpoint is determined to know the average salary expectation of an experienced employee.
2. Job roles in writing
Organizations vary in their short-term and long-term objectives. It means they require specific skills from employees they hire to achieve these.
An outline of job descriptions and evaluations must be written to make this possible. It must contain the agreed technical skills per role and behavioral standards communicated by the departments involved.
3. Mastering skills
An employee's mastery defines how best he is in his field. A company must recognize ability when an employee can coach others on a skill.
Concerning the model, the following questions must be answered for further competence of each employee:
How long must an employee perform a particular skill to show mastery?

How many times do they have to demonstrate it with success?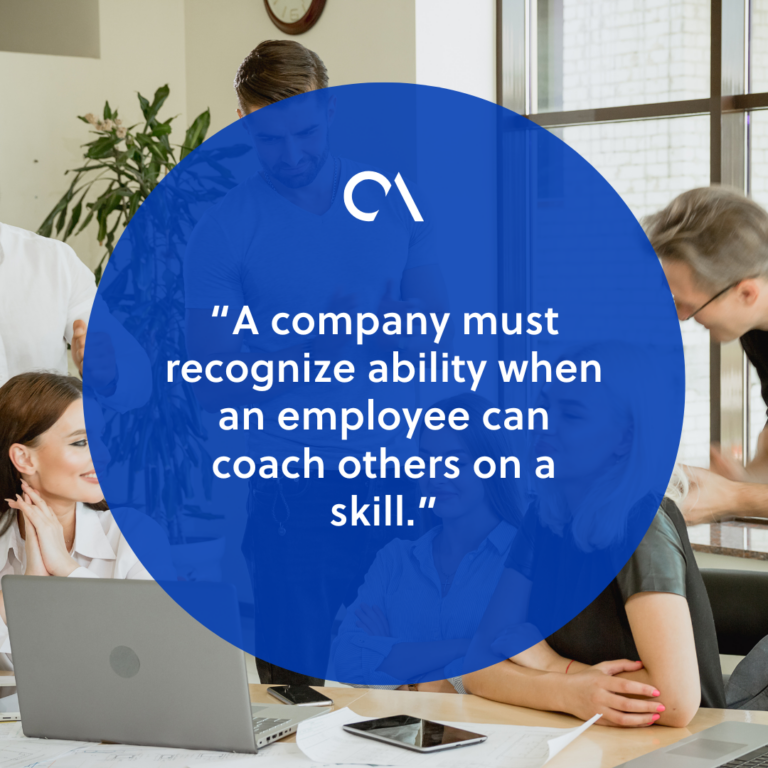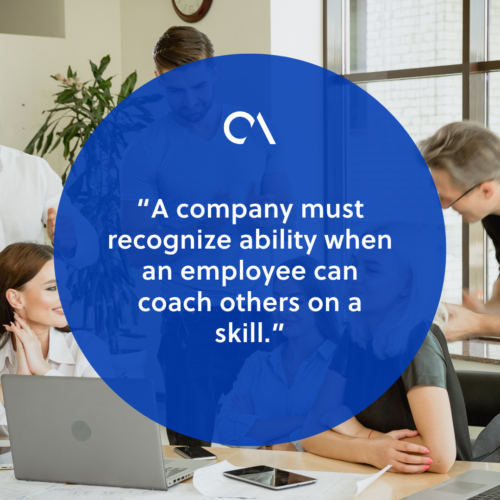 4. Employee evaluation
Employees and managers need to rate each other's current performances to monitor their capabilities to improve the skills demanded in their roles.
After evaluating the results, an alignment meeting will be conducted to create a solution promoting mastery of skills.
5. Complete communication
Combining everything above provides a foundation containing the updated job levels, must-have competencies, and salary bands.
This openness allows managers and employees to match their competencies to the roles given beyond the numbers they see they earn.
Why should you consider an open salary model?
If you still cannot understand the importance of an open salary model, here are the benefits it provides: 
Reaching workers' expectations
New and young workers demand corporate responsibility and transparency. With this model, they believe that employers value their well-being, ethics, leadership, equity, and diversity. 
If you also desire qualified applicants, you must also be a suitable company for them. 
Equity building
Transparency in pay uncovers employers' accountability in implementing fair pay practices. Identifying and solving pay disparities are high, primarily based on gender or ethnicity.
Trust and engagement
Adopting this policy signifies that processes on compensation are impartial. 
Recognizing that pay is connected to employees' performance will motivate them to do more than enough. In return, it will build morale, productivity, and job satisfaction. 
Whether you want or need an open salary model relies on you as an employer, but you should not just think of yourself. While it can have advantages and disadvantages, almost all companies are already doing it and showing positive results.