Elon Musk waded deep into controversy again last week as he took a fresh shot at the remote workforce. In a CNBC interview, he called remote work "morally wrong" and said that the "laptop class was living in la la land."

His core argument was of the unfairness that laptop-based workers can work from wherever they please, whereas much of the rest – factory and food workers, healthcare workers, etc. – need to work onsite.
Is the 'laptop class' the new divide?
Elon's concern raises an interesting point: Is the emerging "laptop class" the beginning of a new societal divide?

As the world moves from bricks and mortar to bits and bytes, those workers left toiling in the physical realm might get left behind.

The new remote work paradigm means that those working from laptops can not only work from anywhere, but they are increasingly able to work asynchronously. This means they can almost completely detach from their workplace. What liberation (for those lucky few)!
Generally, these workers are considered sophisticated, professional, and high-earning.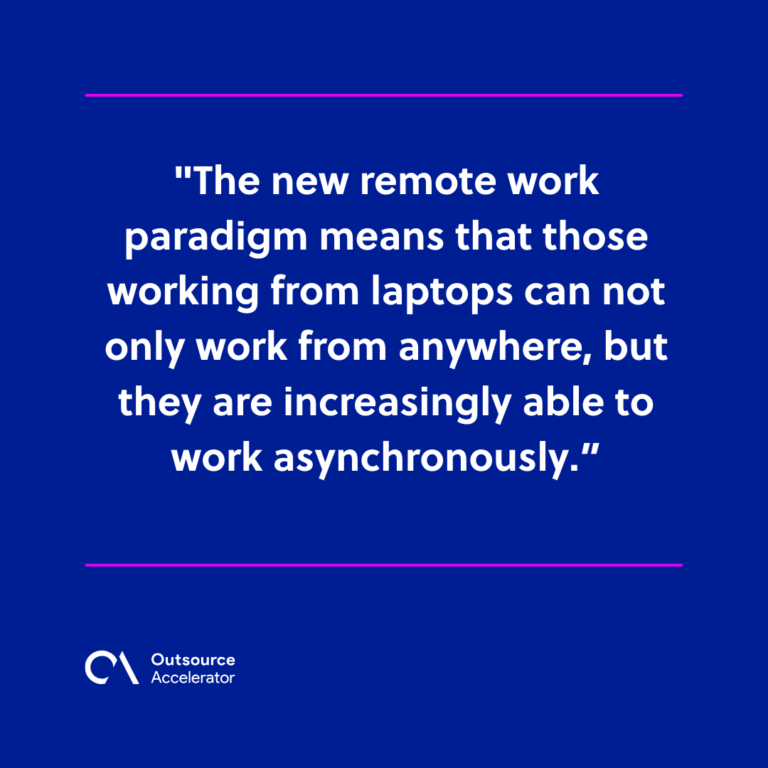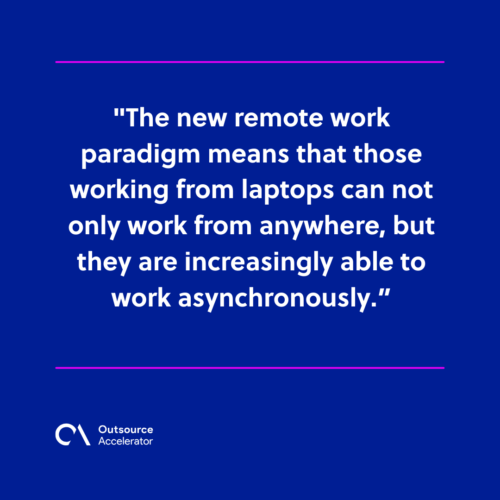 Those forgotten
Meanwhile, traditional workers in healthcare, trades, and hospitality are required onsite and at very specific times.

Many of these functions are essential to the well-being of society, but as popular attention follows tech startups, Wall Street bankers, and newer and shinier sectors, the traditional roles are routinely underappreciated and underpaid.

At the same time, the wonders of AI are giving the laptop class a range of previously unimagined superpowers, enabling 10x productivity and efficiency.
Could the remote and AI-enabled laptop class become the new 'haves', leaving the traditional workers the 'have-nots'?
Will the future of status and prosperity be based on:
laptop class vs. traditional workers

offsite vs. onsite

asynchronous vs. shift work

AI-enabled vs. AI-disenfracnhised
Elon was lambasted over his comments – comments that few others in his position dare to raise. But maybe, the work-from-home revolution should be more closely studied. No one really knows the long-term impact of this sudden tectonic shift in workplace behavior.

No doubt, the WFH-RTO cultural wars will rage on for some time yet.
The question for your business
How is your workplace tackling this thorny issue?
Read more thought leadership articles here: