Outsourcing in Legal
Last updated: December 7, 2022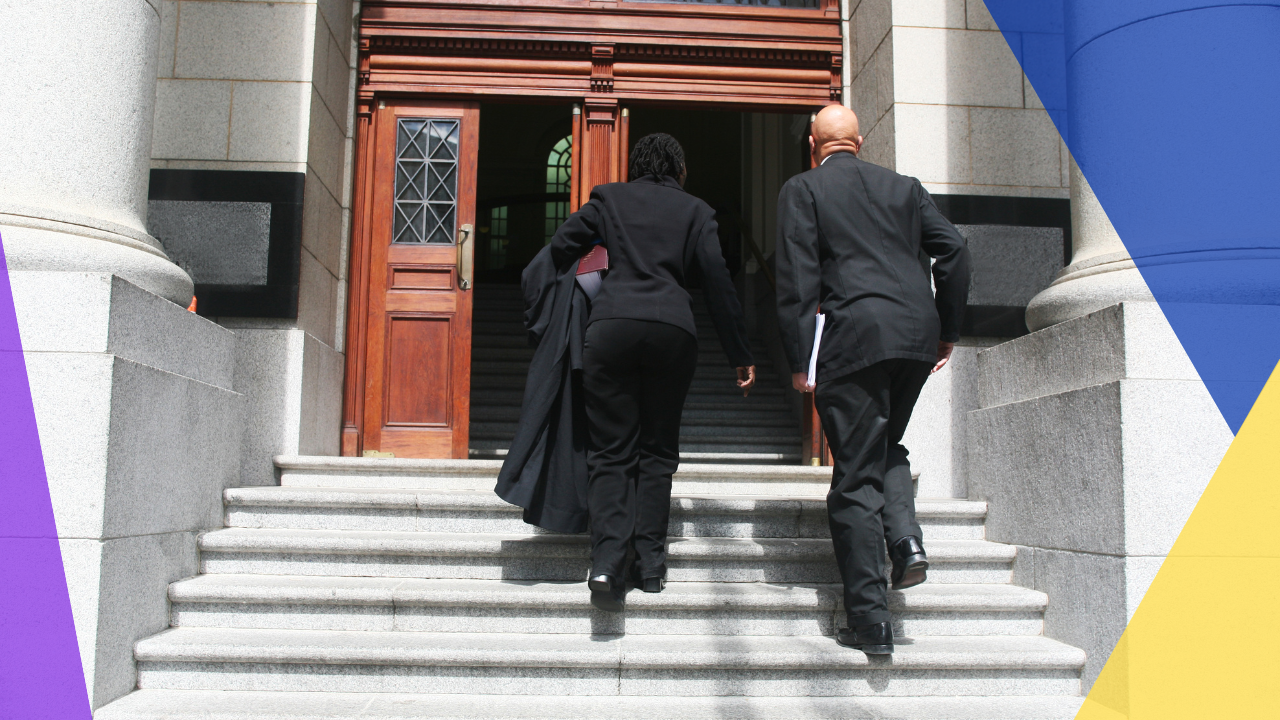 Business process outsourcing in the legal industry rises to popularity due to rising services cost in the West. Globalization also affects the trend since hiring offshore teams are made easy with technology. Based on a press release by MarketWatch, the LPO industry is expected to grow by 35%, exceeding US$40billion, by 2024.
This rings true, even to law firms, since hiring in-house lawyers has a lot of demands on its own. The firm will pay salaries and professional fees and will have to shell out resources such as workspaces, desktops, and phones. Each lawyer also needs an assistant to attend to their clients when they are away.
Outsourcing helps boutique firms to cope up with the demand of hiring professionals for their operation.
What is legal process outsourcing
Legal process outsourcing (LPO) refers to the delegation of tasks to a third-party legal support company. A law firm can either outsource their services or any aspect of their business to a local or offshore company.
Benefits of outsourcing legal services
Aside from cost savings and external talent, law firms receive the following benefits from outsourcing:
Shorter turnaround time. Law firms can save time on bigger and more critical projects when they share it with their offshore team.
More flexible workforce. Outsourcing legal processes allows them to be flexible when they have an on-demand project.
Focus on legal work. Law firms and independent lawyers can focus more on handling cases when they outsource administrative tasks to a virtual assistant.
Wider expertise. Law firms can now offer a wider range of expertise from hiring contract lawyers and offshore firms.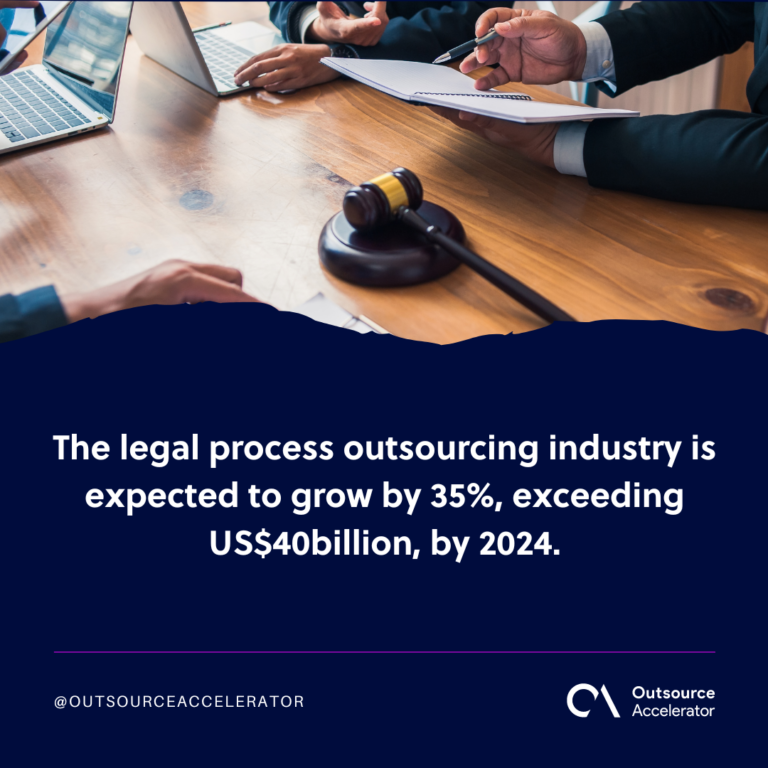 Legal outsourcing services
Legal outsourcing does not end with delegating legal processes. Law firms can also outsource other administrative and back-office tasks for business continuity. Here are some of the tasks they can outsource to a BPO company:
Research
Doing client and case research consumes time and effort. When a lawyer is too busy to research a client's case themselves, they can outsource this to a legal assistant who is more capable of finishing the task.
Appointment scheduling
Law firms won't have to forget a meeting or be late for a case again. Their assistants will arrange their schedules properly and check their availability for an additional appointment. They also can help organize events, team buildings, and conferences for a law firm whenever they prefer it
Bookkeeping
Someone should also look after the law firm's finances and tax filing. Bookkeepers help consolidate bank accounts, business expenses, and client balances to monitor if the firm performs well in terms of its profit and funding. Accountants, meanwhile, help them keep up with filing taxes and additional compliances to keep their operation.
Virtual reception
Since business continuity is important, they should also have people to attend to their clients even after office hours. Virtual receptionists are available 24/7 for client convenience. Independent lawyers have secretaries that answer calls for them when they are away. Law firms should have one, too.
Payroll
As a business, law firms should also organize their payroll. Outsourcing this to a BPO company helps them prevent delays and errors when sending payments to their lawyers and admin personnel. This will also ease their burden of handling payroll so they can focus on their legal projects.
Who to hire
A law firm can hire two types of employees for their operation. A legal virtual assistant takes care of administrative roles while a contract lawyer has a special role to fill.
Legal virtual assistant
A legal virtual assistant works the same as an in-house legal assistant. Only, they can't be monitored physically. Aside from office roles, they can be assigned for bookkeeping, graphic design, and research.
Depending on the method they are hired, legal virtual assistants can either work from home or in a controlled office. No need to worry about their office resources since they usually have a desktop, phone, office tools, and other supplies to work on.
Legal virtual assistant skills
A legal virtual assistant can do the following:
Appointment setting
Virtual reception (email, phone)
Client research
Data entry (contracts, letters, forms, etc.)
Event organising (partner appreciation, team building, etc.)
Bookkeeping
Database management
Memo preparation
Contract lawyer
Contract lawyers or freelance lawyers, meanwhile, are lawyers who take on an on-demand case. Either they don't work on a specific law firm or are just looking for additional work.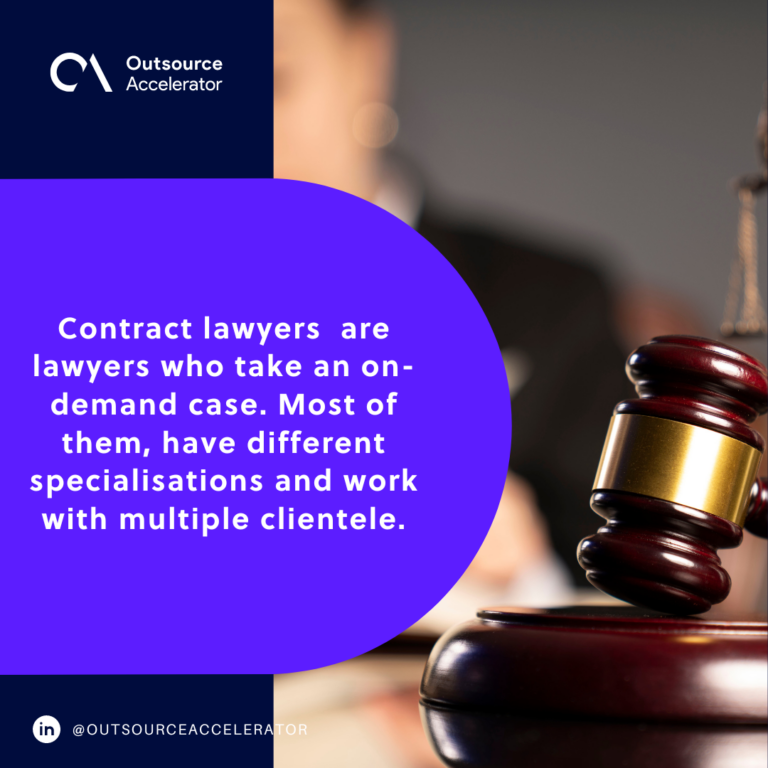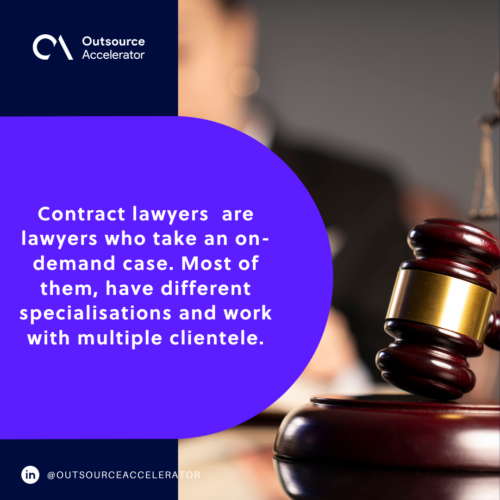 Some of them only have licenses on specific locations, depending on where they live and prefer to work. Most of them, meanwhile, have specialisations and work in an agency with multiple clientele.
When to hire a contract lawyer
Usually, a law firm hires a contract lawyer for short term projects special cases such as legal actions charged to the firm itself. A contract lawyer also takes on cases involving:
Contracts
Litigation support
Document review
Consultancy
Labour and employment issues
Business ventures, such as mergers and acquisitions (M&As)
Intellectual property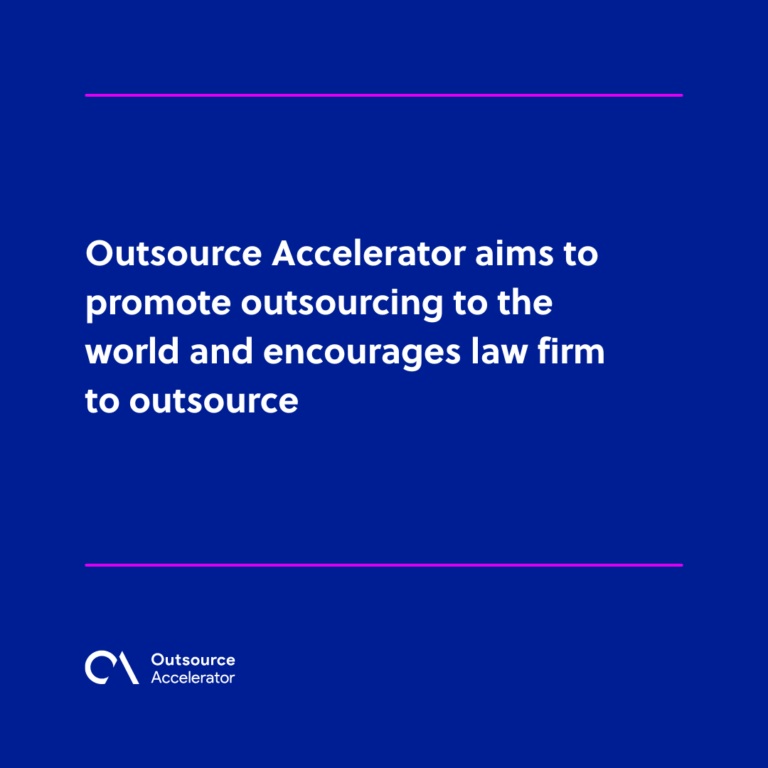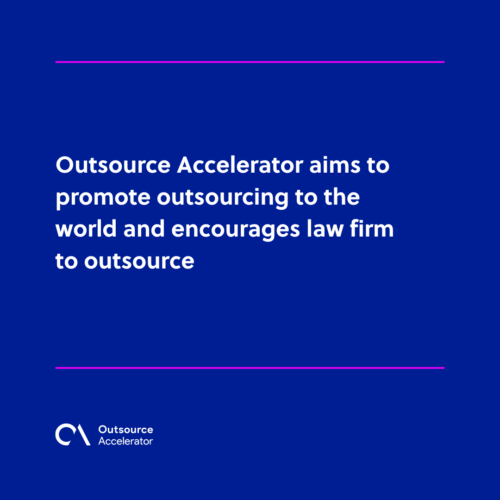 Legal process outsourcing companies
Third-party support firms are available either offshore or onshore. Depending on the location, they can hire licensed teams that are guaranteed to take on their cases anytime they need to.
India and the Philippines, two of the most popular outsourcing countries, produce the best talent when it comes to business process and support. Their teams come from the best schools and can offer their services at a fraction of the cost of local hiring.
To learn more about it, check out the Top 40 BPO companies in the Philippines guide.