Kickstart your financial success: outsource from the Philippines!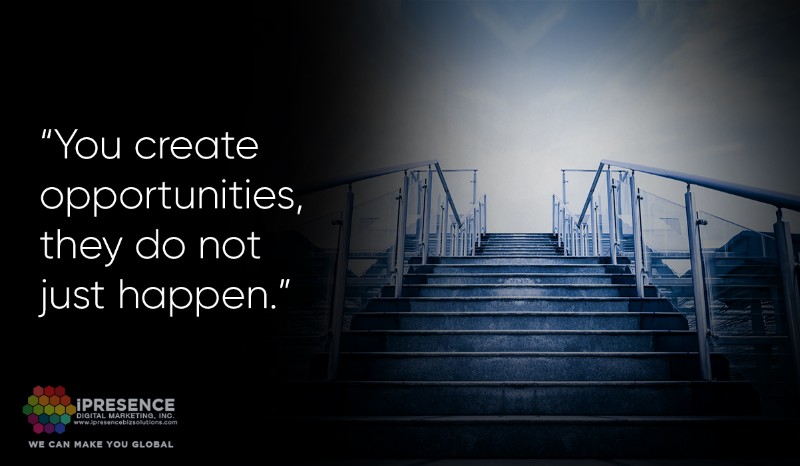 Recently, more and more companies have been choosing to outsource from the Philippines. Outsourcing is the act of getting services or products from a foreign country, but why has everyone been going to the Philippines for their outsourcing needs?
The Philippines is a growing country and is now a land filled with opportunities. As Chris Grossner once said, "You create opportunities, they do not just happen."
By taking what the Philippines has to offer, you will be supporting their economy along with making your business more popular. Take a moment to read about why outsourcing to the Philippines is a smart financial move for your business.
The best workforce that money can buy
Why is the Philippines the number one destination for outsourcing? Let's start with the people. The Philippines is a country that is teeming with talented people. Here are three reasons that you should consider to outsource from the Philippines.
1. A never ending amount of wonderful talents
The Philippines is a densely populated country that is filled with skilled individuals constantly looking for work. The people are often known for their creativity and work ethic, so it is no surprise that most countries have been choosing the Philippines as a place to outsource from.
2. A bilingual country
The Philippines prides itself on being a bilingual country. People here have a strong grasp of the English language, as it is a mandatory subject in school. The fluency of the English language gives Filipinos the advantage of outsourcing compared to other Asian countries.
3. Adaptable people
Another great thing about Filipinos is their ability to adapt. Adjusting to time differences is not a problem for them. Filipinos are also aware of the Western culture, so they will be able to attend to your needs better.
If you aren't completely convinced, watch the video below. It gives a better understanding of the quality outsourcing services that Filipinos can deliver.
Ease of access to outsourcing
Why is it easy to outsource from the Philippines? As stated earlier, there are a lot of people in the Philippines who are always looking for more work. This means that they are more than eager to please you by offering quality work at a timely rate.
A vast amount of benefits
When it comes to this beautiful tropical country, the benefits you can get from outsourcing here are endless. One of the best reasons is that the Philippines is still a developing country. Therefore, to outsource from the Philippines is cost-efficient, as the cost of labor is more affordable with the quality of work remaining dependable.
Another notable benefit is that Filipinos are very accommodating people. They do not offer lackluster work to their clients. They will make your working life easier by taking off the excess workload and doing it efficiently.
Are you looking for more benefits? Watch the video below. It shows you what advantages you can avail yourself of to become a successful business owner.
Where can I start outsourcing from the Philippines?
There are a variety of places you can start outsourcing from. One of the most renowned ones for business process outsourcing (BPO) is iPresence Digital Marketing, Inc. This company has been providing digital marketing solutions since 2001. They offer content writing, explainer videos, voice over, graphic design, website design, virtual assistance, transcription, forum marketing, and keyword research services. You will find them on Facebook, Twitter, Instagram, and LinkedIn.
If you are looking for a way to build your business while staying cost-efficient, here is your chance. Remember, you create the opportunities to make your business boom. Take action and grab the chance today and outsource from the Philippines.