June Outsource Report: 110k Visitors, 1,289 Inquiries, 1,989 Jobs Worth $59m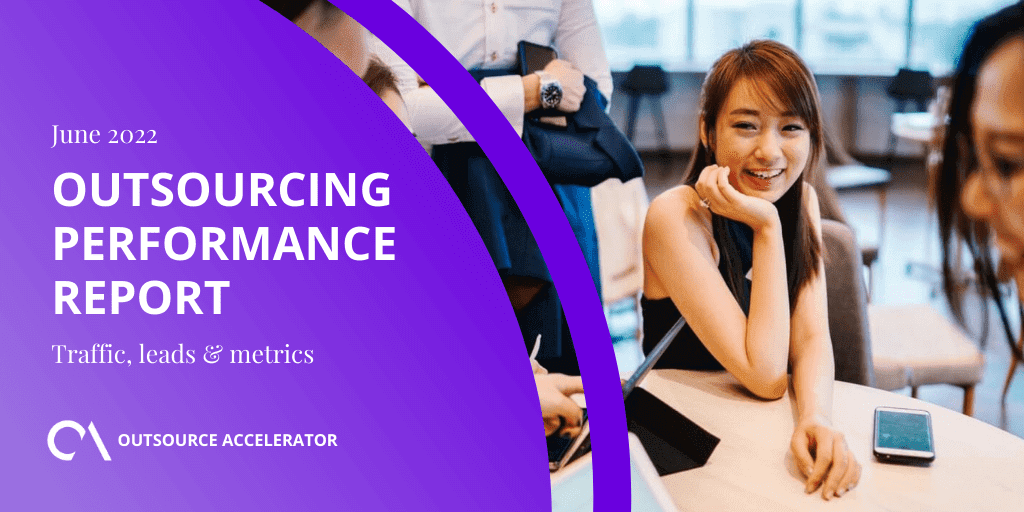 June outsourcing performance
June was a stable month for outsourcing traffic and inquiries, with the OA platform generating 1,289 inbound inquiries, from 66 countries representing 28 different sectors. Web traffic saw stable growth June – 109,825 visitors (up 3.6%) and 370,153 page views (up 7.61%) – after seeing big jump of 22% in May.
There were 948 outsourcing quotation requests representing an estimated 1,989* full-time staff with an estimated outsourcing value of $59,670,000*. See all statistics in the Source Partner dashboard.
The annualised quotation inquiries amounted to a total outsourcing value of $710,190* requesting a total of 23,673* full-time roles.
*Conservative client value calculation: take the lowest end of their role request numbers, multiply by conservative top-line revenue of $1,250/role/month, multiplied by 24 months (conservative team lifetime value & duration)
Source Partner v3.0 upcoming intro special!
The new Source Partner dashboard is now live!  The v3.0 release is a complete rebuild and offers unrivalled tools to help outsourcing firms attract new clients, and make more sales. It offers:
➤ Powerful business intelligence tools to identify outsourcing client prospects.
➤ Get introduced to hot inbound outsourcing inquiries.
➤ Powerful analytics and business intelligence tools to assist the sales process.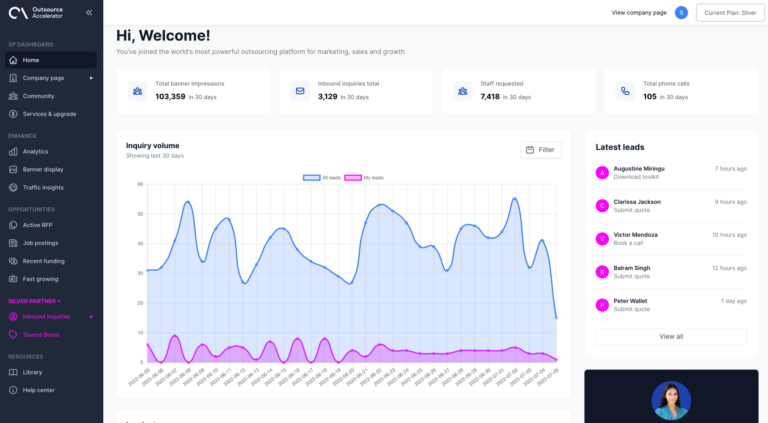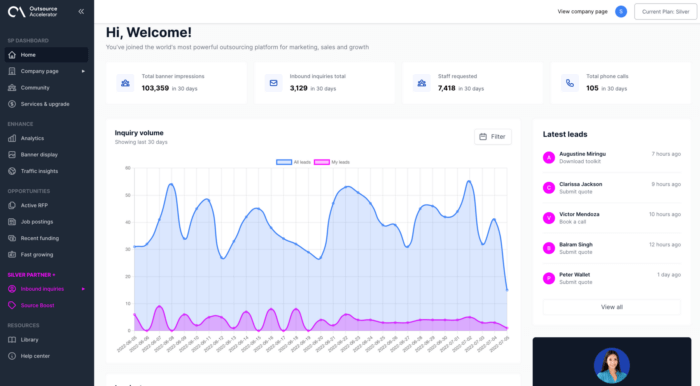 The most powerful outsourcing platform
Over the next 18 months the Source Partner platform will grow to become the world's most powerful outsourcing marketing platform, business intelligence tool, and community. Join us in this journey. Early birds catch the worm!
We are about to offer a one-off launch deal to get you all onboarded.  Stay tuned for this.
List or claim your company page today – and get access to the SP dashboard.  It's free.

Key metrics for June




Total outsourcing inquiry value – (12 mo.)

Total outsourcing inquiry value – (June 2022)

Notable inquiries
OA generated over 30 inbound outsourcing inquiries for every day of the month in June. Of these, there were 948 quotation requests for the month – here are six interesting examples:
Quality analysis
We have initiated a new client quality score protocol, and have retro-analysed the prior 24 months of inbound leads. The platform now assesses lead quality on a range of validation, quality and engagement metrics.
Correction: There was an error in the analysis last month, showing a declining top-line quality.  This was an issue with the data, and not with the quality.  The data issues have now been corrected.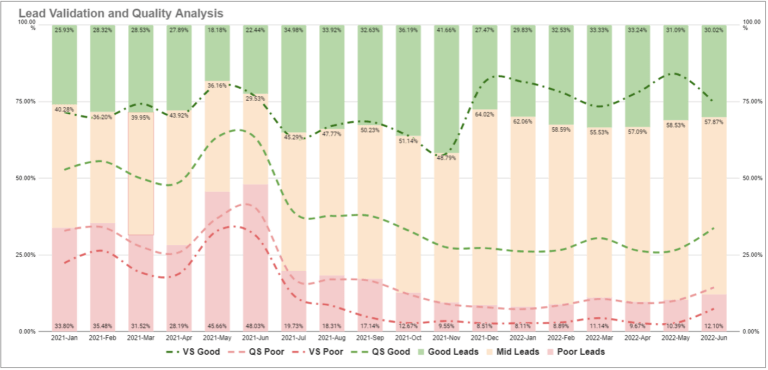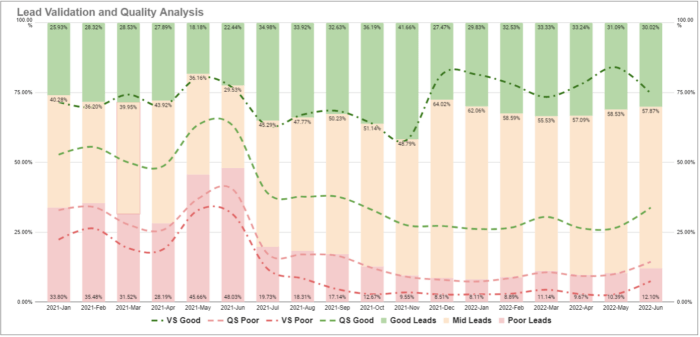 Outsourcing inquiry insights – June
The Source Partner dashboard provides live analysis and deep-dive insight into the traffic and inquiries coming through. Some insights from this month:
Number of roles initially required
Clients typically start with a smaller requirement and then grow the team once they settle the team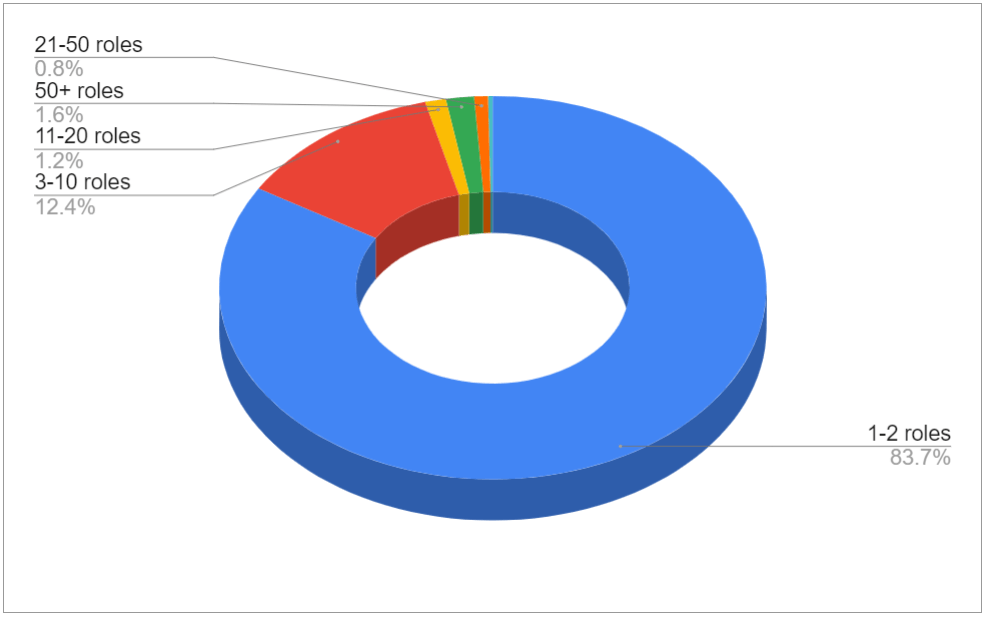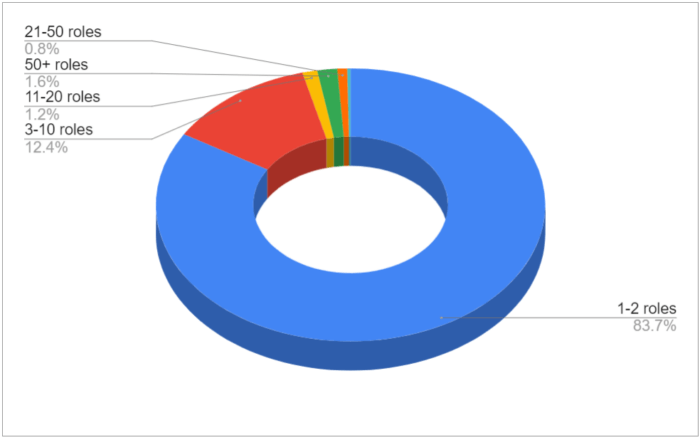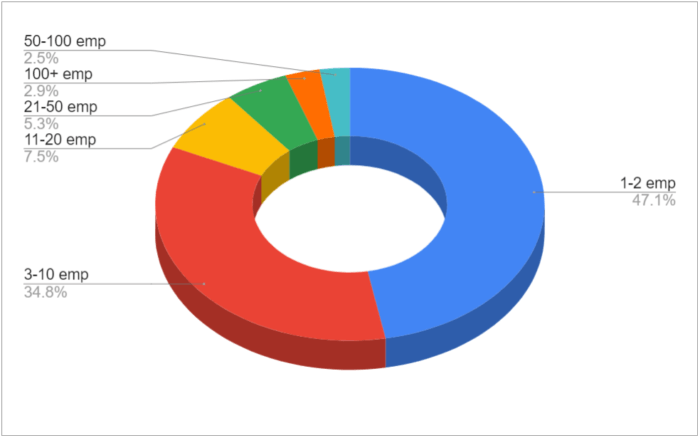 Size of clients' company
The inbound inquiries come from companies of all sizes – from startups to multi-national enterprise
Location of clients' company
The client inquiries come from across the globe – typically from the high-cost English-speaking nations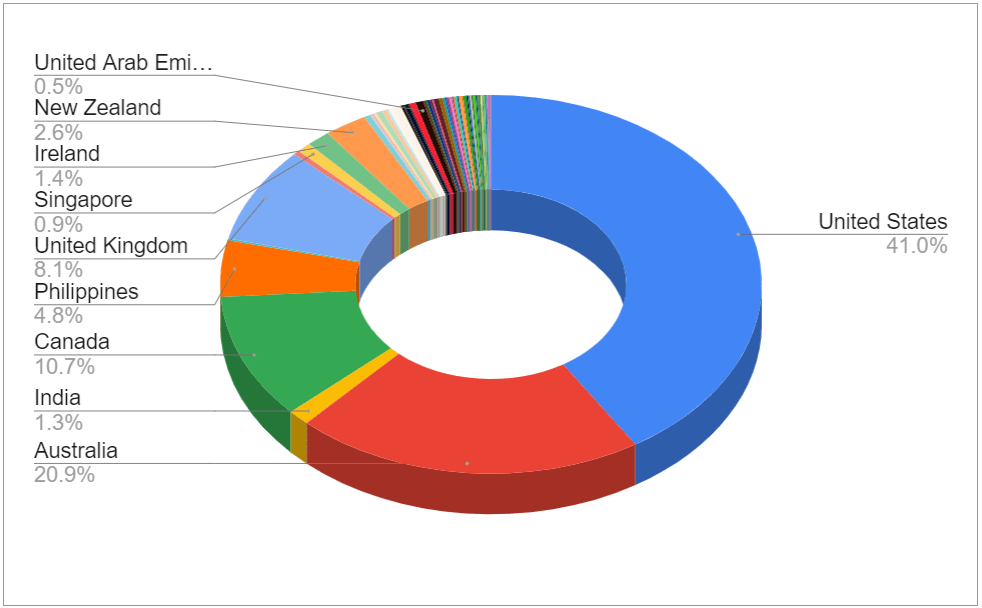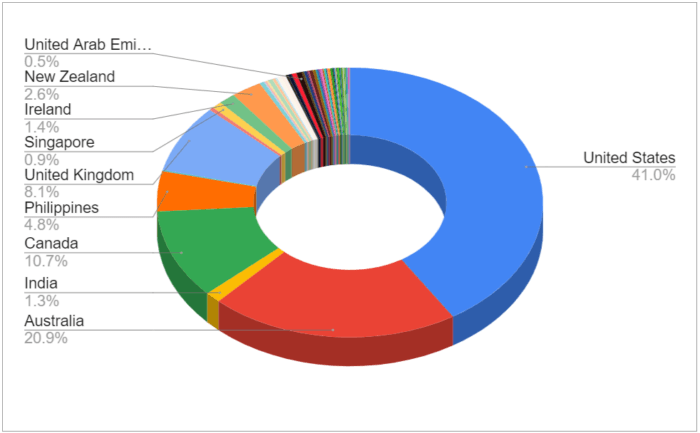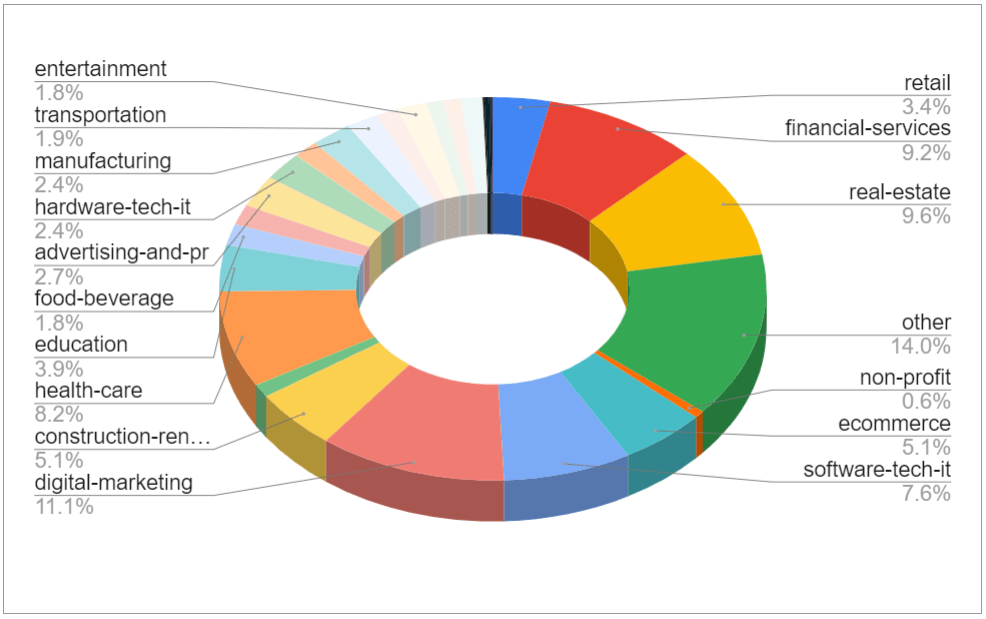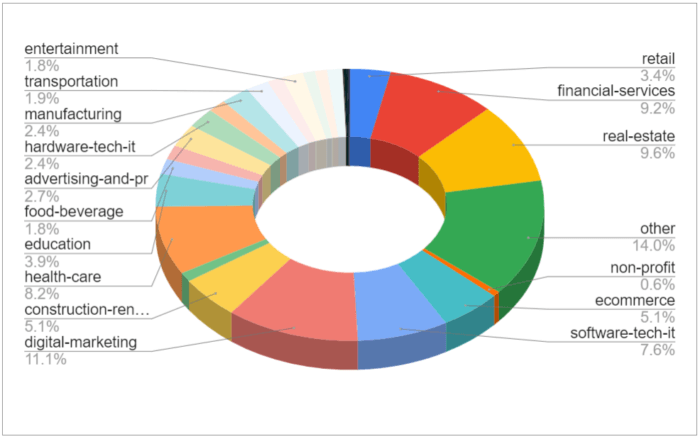 Clients' company sector
The client companies cover almost every sector possible, and the roles they seek are also very varied
Boom time for outsourcing
As the world heads into a recession, and possible extended period of commercial downturn, outsourcing can play an integral role in this next economic chapter. The world is now functionally smaller than ever, and more remote-enabled. Maybe of the stigmas and apprehensions of offshore staffing and virtual services have disappeared.
As the recession forces the world to look for cost-saving and competitive staffing solutions, outsourcing is perfectly positioned to capture enormous growth and upside.
We suggest that all small and mid-tier BPOs should shoot for 50% growth this year.
Are you ready?