Invest in the ways of the Filipino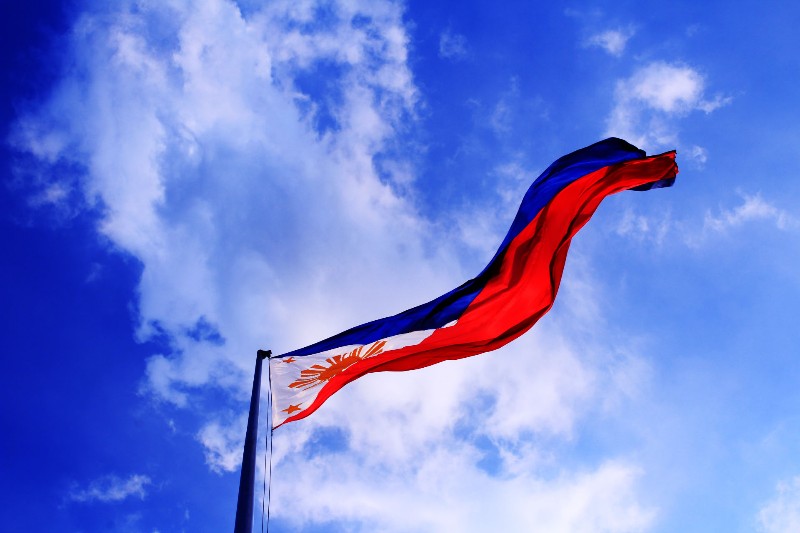 While there are a lot of places across the globe where you can entrust your outsourcing needs, the Philippines should be among your options to choose from. Of course, it is understandable that you want only the best talents to take on the work but there are other factors that you must also take into consideration.
The cost is almost always an essential element but there is no guarantee that you'll get premium work for your dollars which is why you have to weigh in on what really makes a difference in the outsourcing world. Always remember that the pay is not everything.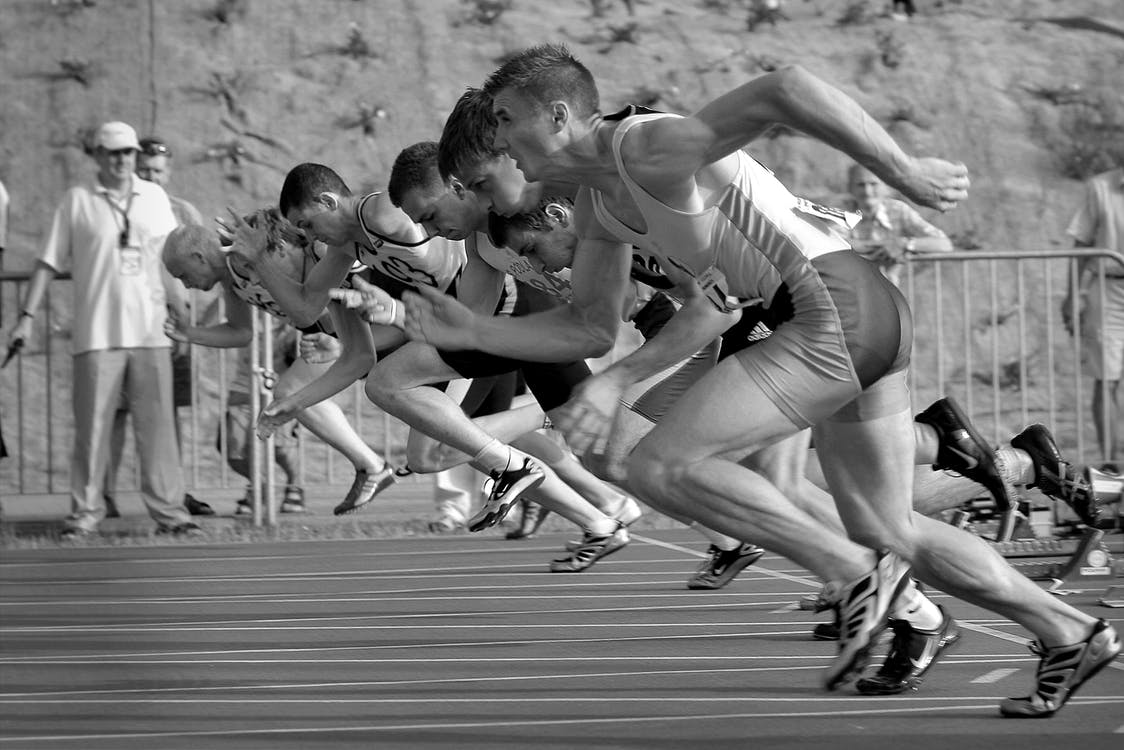 The Resilient Breed
Primarily, map out the future of your business. The course ahead should be about the long term operation. If there is nothing to look down the road, why bother setting on a venture in the first place. This means that sustainability should be integrated into your plans. This is where Filipinos become a prime choice. They are willing to become the backbone of your trade provided you manage them well.
When it comes to battling against the odds, the Philippines is among the most resilient nations on earth. Consider the fact that it has to face around twenty typhoons annually. Note that the entire country has, time and again, faced political turmoil. A huge percentage of the population has endured considerable hardships brought by poverty, unemployment and other social issues. The upcoming future may be dire but Filipinos remain undeterred by the tides of the present day.
"It's a miserable world,
No place for the weak,
Our ideals must unfold,
Journey on to the peak."
          There is no guarantee that businesses become successful. The only thing that can change things is when you alter your mindset. Filipinos are out there standing mightily despite being surrounded by unforeseen dilemmas. They are unfazed by misfortunes. They remain steadfast amid all the anxiety and the distress. Their stance should be your battle cry.
By withstanding the humps of the road ahead, you are not only solidifying your trade prospects. You are essentially empowering your inner resolve not to mellow down in the thick of the fight. Remember that a lot of storms will challenge your conviction. Withstanding against hindrances and setbacks will toughen your hide. If you must do it, why not adapt the Filipino approach of keeping obstructions at bay.
Out from the ashes of defeat, it is astounding to see the determination of Filipinos. You don't see them down in the mud for far too long. Despite being pummeled by storms, they are quick to get back on their feet. They are simply relentless.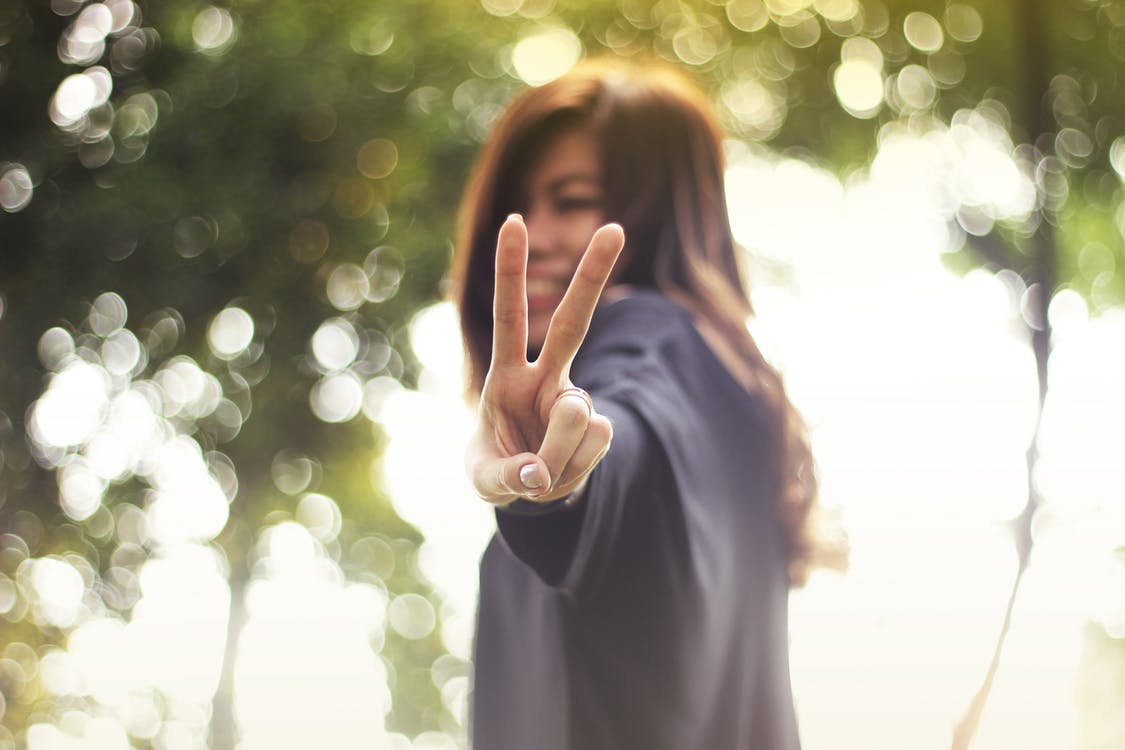 Punctuated by that Smile
The second factor that exemplifies the Filipino disposition is attributed to their capability to smile in the face of adversity. This approach should be included in your investment process.
If you are wondering how the Philippines has been able to get back on its feet after hurdling so many drawbacks, it is because these people are able to take themselves lightly. This does not mean that they don't take problems seriously. They do but this race does not dwell on past events. The fact that Filipinos are able to laugh at predicaments tells a whole lot about their character.
"Down those cheeks tears will run,
Stand up and stand proud,
Sufferings never are fun,
Laugh them off and hold thy ground."
          It is quite difficult to believe that the entire nation does not wallow in pity for so long. After the storm has settled down, they dust themselves off and head towards something worth doing. This perspective alone embodies how strong a Filipino's personality truly is.
At some point in your business transactions, the losses will almost always outnumber the gains. Whether you are investing in an outsourcing scheme or a garment factory, acquiring wealth is a lot more satisfying if you sweat things out. It is only through such approach that you will be able to appreciate the hard work that you've put in over the years.
It takes a tough person to laugh off all those mistakes. If you are man enough to do that then you should never fear the outcome of future investments. You grieve over your failures but never drown in the buckets of letdowns. Shrug those disappointments. Try to adopt at least a part of what Filipinos usually do when they're down. They laugh at both themselves and their problems. Sometimes it is vital that you detach yourself from those frustrations in order to get a fresh start.
Resourcefulness Abound
Lastly, find ways to keep on fighting. In order for your venture to grow, you need to sustain it with the right personnel. If mismanagement creeps in, not all the money in the world can save your business. The Filipino ingenuity matches well in shepherding any enterprise towards competitiveness. This is not merely uttered in words. If you look at history, Filipinos have to find ways in order to turn things around, at least economically. The public utility jeep and the tricycle are all products of this practical brilliance. Imagine loading a motorcycle with around six individuals as an approach of transporting people. You don't see that in other countries.
"Whatever it is,
Whether to farm or to fish,
Means there are to achieve,
Better ways out there to live."
          Investing in the Philippines is not merely about getting tons of dollars in return. It is also about enhancing your trade with the right approach. Here is a race that leans on what is available. With the basic tools around, these people can come up with ideas that matter. Consider how they put cars, computers, cell phones and other gadgets back to life without the actual parts.
Filipinos always find ways. Their resilience is seemingly unmatched. Having difficult circumstances to live on, they know what it takes to make it to the next day. What is even more amazing is the fact that they always have a ready smile on their faces even though situations become tougher. Such gesture actually lightens the load and enlivens the mood.
By investing in the Philippines, you are also entrusting the future of your venture to people whose belief goes beyond the impossible. You are growing a trade that inspires individuals to make their lives better. Someday, you will look and find that you actually made a difference in the lives of others. That alone is what makes your time on earth meaningful.