How to find the right finance and accounting services company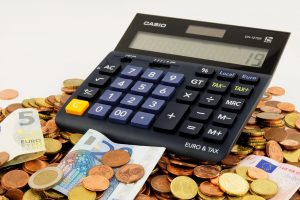 More often than not, owners of small-to-midsized enterprises take it upon themselves to manage the finance and accounting (F&A) functions of their growing company. Doing this task allows them to get a good grasp of the current financial standing of their company, but at the same time, it also takes a lot of their time and attention away from core business functions that directly affect their profit margin. To reach a healthy balance, many outsourcing consultants advise SMEs to outsource their F&A functions.
Looking for a good F&A company is quite easy; you can find a lot of these companies vying for your business when you search online. However, handing over the financial details of your business to a provider requires a bit of trust. Certainly, you want to end up with an F&A company that will ensure that your financial information is safe, accurate, and readily available to you whenever you need it. To help you choose, you can use a very basic list of criteria below:
Professional integrity. Trustworthiness is an important factor when choosing the right F&A provider. You want to work with a company that is well-versed in the financial and accounting standards used in your area and invests in improving its processes and maintaining the high quality of its work. This way, you can expect the company to handle your accounts honestly and provide you with accurate information about your finances. Look for providers with positive reviews from their clients and steer clear of ones that have a high customer turnover rate, have a lot of negative reviews, change management often, or those that have been blacklisted by their former clients.
Reliable service. Instead of a big company, it's perfectly fine to outsource your F&A processes to an individual or a smaller company with a proven track record in the field, as these options may be able to offer you more affordable rates and flexible services. But before you give them your business, make sure you discuss how your account will be handled in case the person responsible gets sick or the small agency gets swamped with work. Get to know their processes, too, so if ever something comes up, you know exactly where they left off.
Security measures. One of the advantages of outsourcing F&A is that your company does not have to invest in security measures for your financial information—your provider can do that for you. Since the F&A company deals with sensitive information from many clients, they should invest in security measures to keep their data safe from tampering and leaks. Ask your prospective provider about the security measures they've put in place to protect your company's information and privacy.
Use of new technology. Automation can help improve the speed and accuracy of your provider's processes and bring down the cost of the services you are subscribed to. It's best that you familiarize yourself with the technology used in managing financial information so you can ask the right questions to your provider. At the same time, you can also simply inquire about the tools the providers use to make their work easier, faster, and more secure.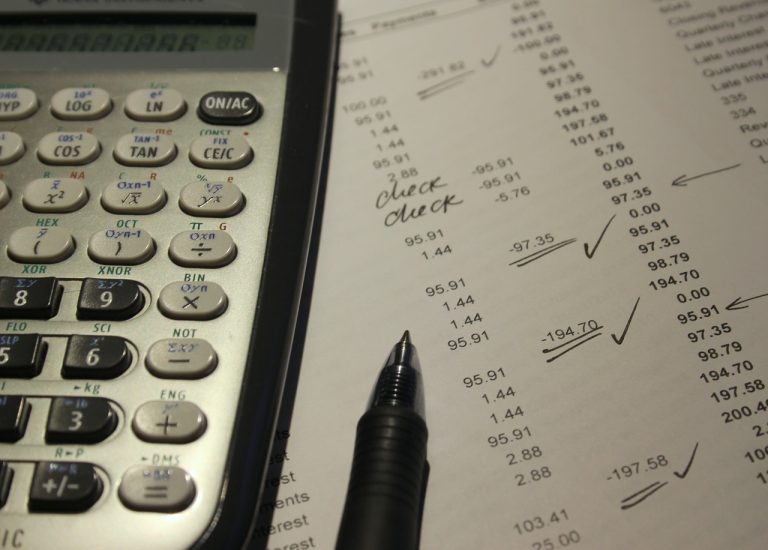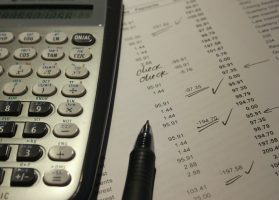 Carefully consider particular qualities that you want your F&A provider to have and add them to the items mentioned above. Before committing to a contract, make sure that the company you are dealing with has been properly acquainted with the financial systems and processes you use within your own business. By doing so, you help smoothen the transition of handling your financial data and help the provider to easily and quickly pickup things from where you left off.