Hiring remote talent: An overview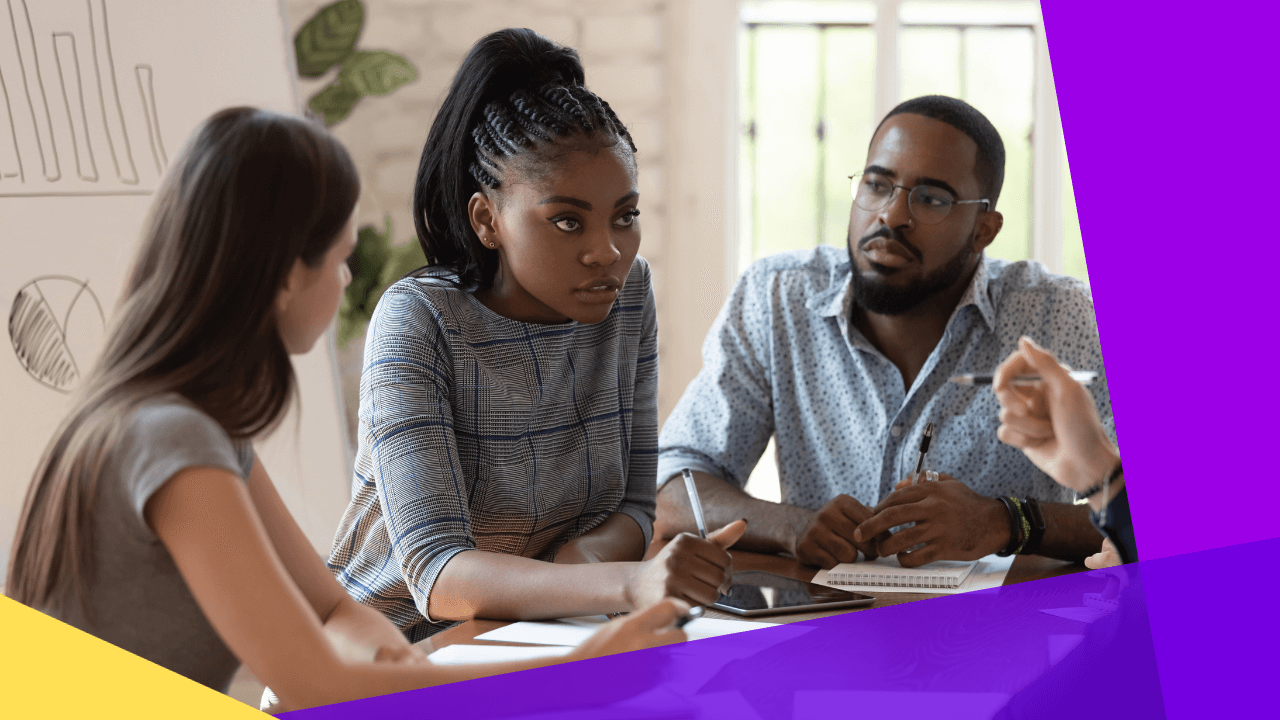 This article is a submission by Workforce Africa. Workforce Africa is the leading Market entry and Offshoring services provider in Africa that adopt a strategy-first approach to meet each client's needs ensuring their solutions fits just right.
Today, many businesses are setting up and hiring remote teams, indicating that remote work has become more prevalent even among international companies.  
The remote work model has always made international teams more feasible and appealing. When logging into a shared collaboration platform, it makes no difference whether a team member is ten feet away or ten thousand miles away. 
As a multinational looking to expand and hire remote talent globally, here are some key things to consider.
Hiring remote talent: Understanding target labor markets
Researching and understanding the labor landscape thoroughly in the countries you plan to hire from is crucial. This includes factors like: 
Contract law – Requirements around employment contracts, terms, and conditions

 

Termination policies – Local laws regarding termination notice periods or severance pay 

 

Payroll taxes – Income tax, social security, and pension contributions to factor into compensation

 

Working hours – Standard work weeks and flexibility around determining hours

 

Leave policies – Annual, sick, maternity/paternity leave mandates

 

Benefits compliance – Health insurance, retirement plans, bonuses (what's standard and expected)
Rules and norms around these factors can vary significantly across different countries and regions.
For example, some countries have set standard 5-day, 40-hour work weeks while others allow more flexibility in determining working hours through collective bargaining.  
Consult legal and HR experts familiar with local employment laws as you evaluate target countries for hiring remote staff. Staying compliant from the start is crucial.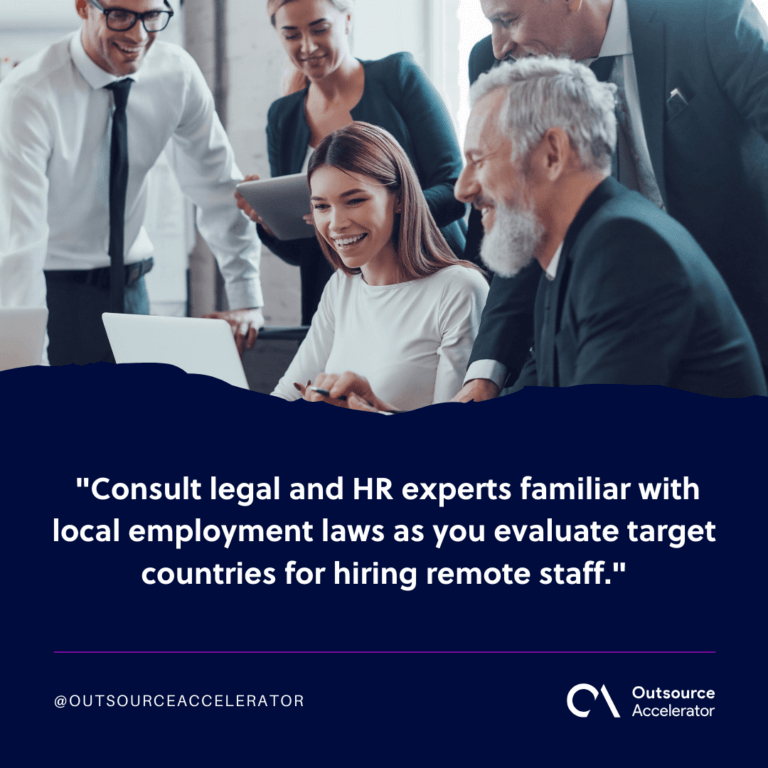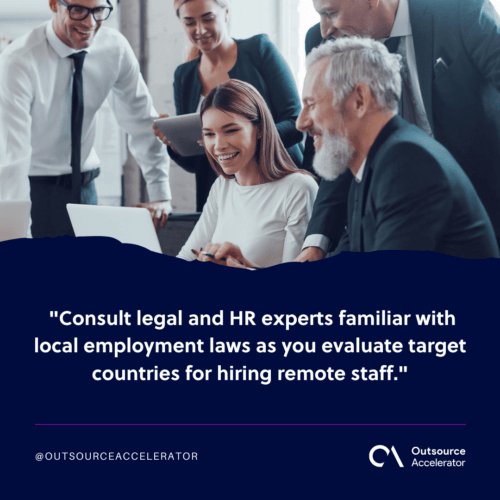 Hiring remote talent: Cost considerations
 When budgeting to hire remote talent based abroad, be sure to take both direct and indirect costs into account: 
Salary – Consider local market rates for the roles you are hiring for. Account for seniority, skills, and experience.

 

Statutory contributions – Factor in legally required contributions for benefits and social welfare programs. These things may vary by country.

 

Discretionary benefits – Decide which additional benefits to offer, like health insurance, retirement savings plans, or bonuses. Benchmark against local norms. 

 

Hiring costs – Account for job board postings, skills testing, video interviews, background checks, and onboarding expenses.

 

Payroll processing – Consider using a global PEO to handle payroll and benefits administration compliantly. Note that there are costs involved.

 

Technology needs – Ensure remote staff have appropriate software, hardware, and tools to collaborate effectively. 

 

Training – Consider expenses like onboarding training, online courses/certs, conferences, etc. 

 
While remote talent can provide premium expertise at a lower cost than talent from high-wage countries, accurately calculating all expenses is critical for budgeting. 
Hiring remote talent in the right locations
Identify the roles, skills, and experience you need for your remote team. Then, research which cities, regions, and countries have an abundant supply of your desired talent.  
For example, major urban hubs and tech centers worldwide tend to have vital supplies of IT talent – programmers, developers, and engineers. Creative, operational, and customer support roles like lawyers, accountants, virtual assistants, data entry, designers, and writers also concentrate on specific locales.
For professional services roles like accounting, back-office services, and legal services, certain countries stand out for their skilled talent pools:
Philippines – The Philippines has an abundant talent for accounting services, back-office services like data entry and administrative roles, and call center customer service.
Nigeria

– This country has a strong supply of professional talent in accounting, payroll, data processing, and legal services.

India – Indian outsourcing firms are known for accounting services, bookkeeping, financial analysis, and back-office services like claims processing.
Poland – Poland has a fast-growing talent pool for accounting, payroll, data processing, and legal services.
Major cities in these countries tend to have the most concentrated supply of skilled talent for these roles. Conducting talent searches on remote hiring sites in cities like Lagos, Manila, Mumbai, and Warsaw will yield substantial results.   
Hiring remote talent: Flexibility in management models
When building a remote team, carefully consider how you want to structure the employment relationship.
Here are some flexible options: 
1. Independent contractors
Hire remote staff as independent contractors who invoice for work

 

Provide maximum flexibility to scale up and down

 

Contractors are responsible for their taxes, benefits, expenses

 

Best for short-term or statement-of-work projects

 
2. Global PEO/EOR
Contract talent through a global professional employer organization (PEO)

 

PEO acts as the legal employer on your behalf

 

Handles HR, payroll, taxes, and compliance in each country

 

Allows you to scale talent quickly across regions

 

Costs involved for PEO service fees

 
3. Local /In-country entities
Establish a local subsidiary, branch, or representative office 

 

Provides direct access to manage talent in-country

 

Required for permanent long-term staff in many countries 

 

Complex and costly to set up and maintain entities

 
Most companies use contractors or PEOs/EORs to access remote talent immediately without establishing foreign legal entities. This allows you to test out target markets cost-effectively and expand locations as it makes sense. 
6 critical considerations for managing remote teams
If you are new to building globally distributed teams, keep these tips in mind: 
Communication – Invest in tools for messaging, video conferencing, and document sharing. Schedule regular check-ins.

 

Collaboration – Use online whiteboards and project management platforms. Create opportunities for team bonding.

 

Productivity – Set clear objectives and key results. Track progress transparently. Maintain accountability.

 

Culture – Develop shared values and norms upfront. Be respectful of local needs and differences.

 

Onboarding– Have a structured approach to train and integrate new remote hires. Assign local mentors. 

 

Data Security– Implement cybersecurity policies like VPNs, access controls, and data protection.

 
With the right processes and culture of trust, remote teams can be highly productive and engaged.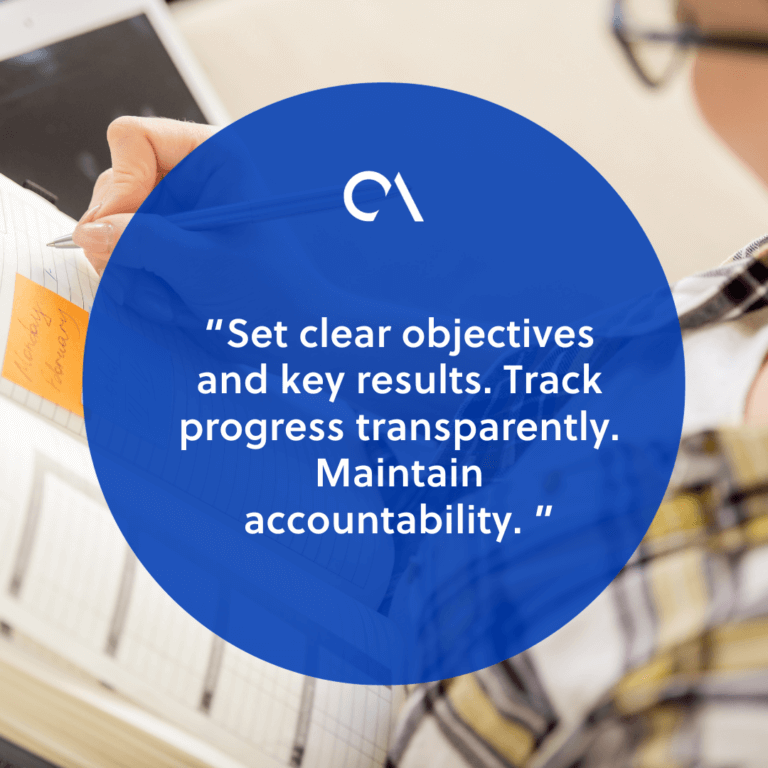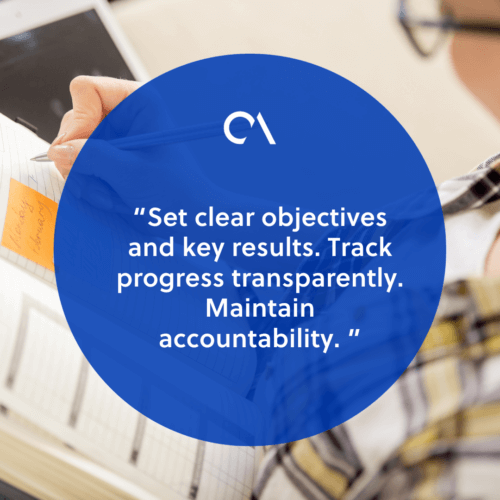 Hiring remote talent is the way to go
Hiring remote employees around the world can be highly beneficial for your business, but it also involves navigating a complex set of issues: 
Research targets countries' labor laws, norms, costs, and availability of remote talent. Create a shortlist of locales to focus your search and hiring.

 

Identify online remote hiring platforms and flexible management models like PEOs/EORs to access global talent effectively.

 

Develop thoughtful communication, collaboration, productivity, culture, onboarding, and security processes.

 

Be prepared to adjust your global team structure and remote workforce strategy as your business grows.

 
Sourcing top worldwide talent remotely opens new doors for multinationals. Your globally distributed teams can thrive with careful planning around key hiring factors and management practices.