Government outsourcing: Rethinking public service delivery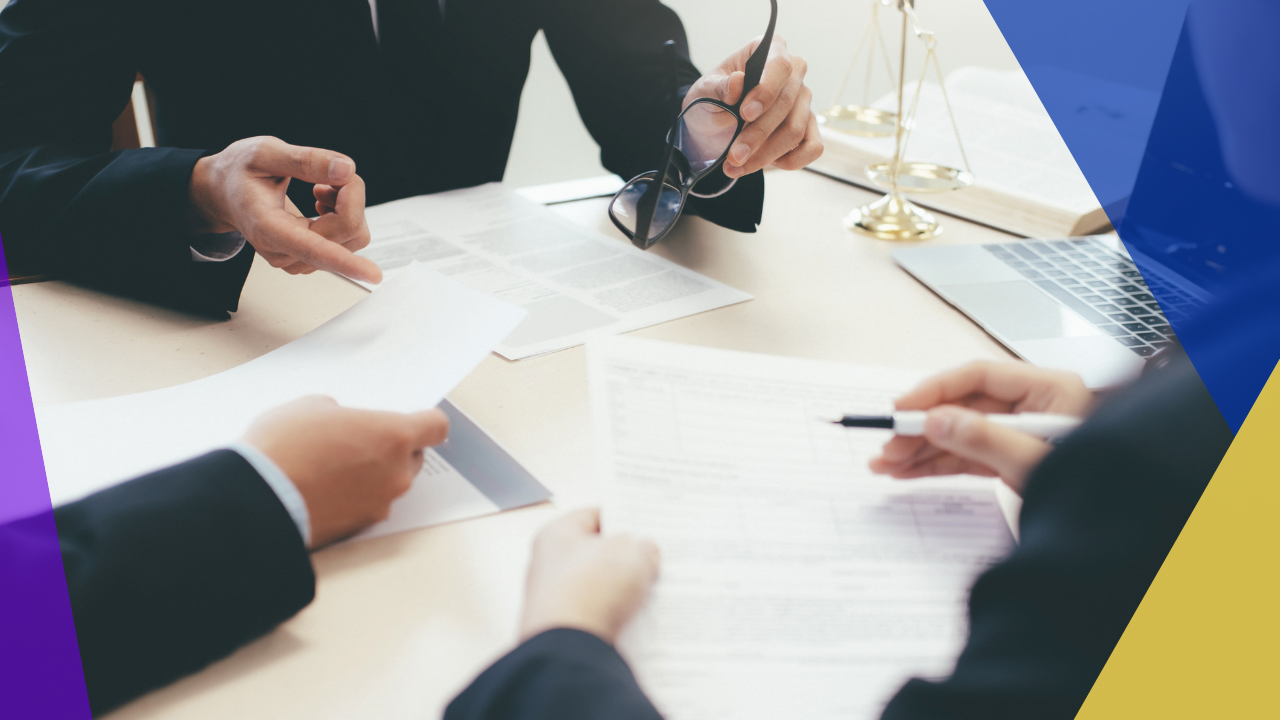 Outsourcing business functions has become a popular trend in private companies to maximize their gains and scale better.
However, in recent years, governments around the world have also embraced the idea of outsourcing certain functions as a way of improving public service delivery. 
Sourcefit, a premier BPO company in the Philippines and Dominican Republic, is a reliable provider for this.
This article explores government outsourcing and how it works in the public sector.
How does government outsourcing work?
Government outsourcing is the process by which the government delegates certain functions to external service providers.
The government contracts with private companies or nonprofit organizations to perform tasks that would otherwise be performed by government employees.
Usually, these service providers specialize in information technology (IT), internal administration, customer support, and human resources.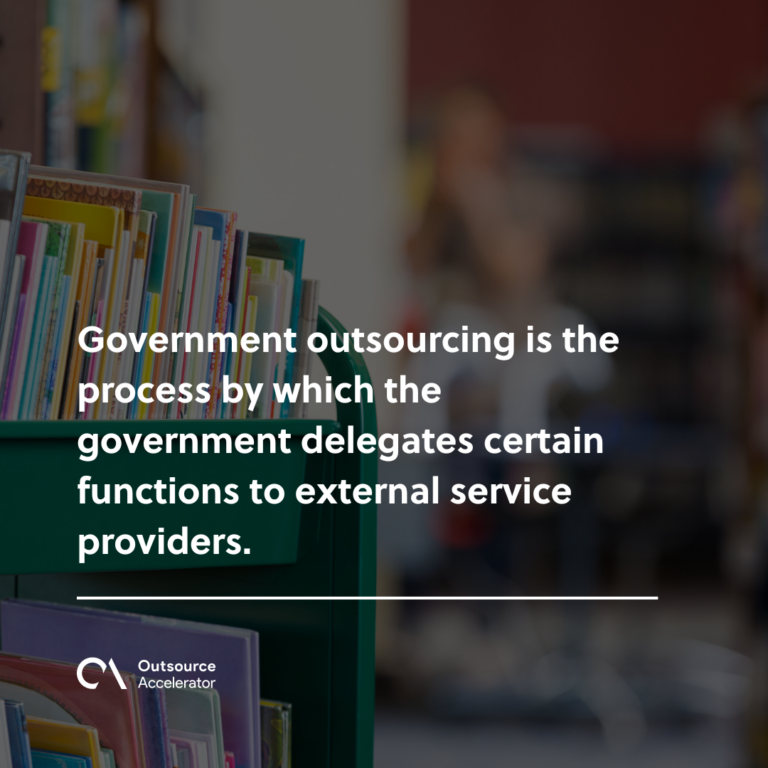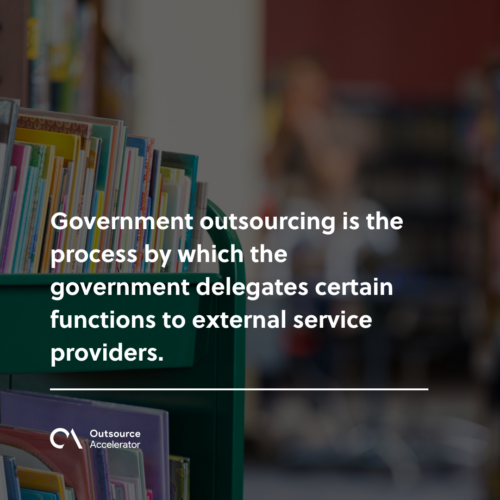 Examples of successful government outsourcing
Government outsourcing has become successful throughout some of the countries that implemented them, such as the following:
Texas Department of Health

. Since outsourcing its services in the 2000s, the Texas Department of Health had a 30% reduction in call center volume and a 99.9% application accuracy rate. It has recently started a new contract for

electronic visit verification

.

National Health Service (NHS)

. With the help of outsourcing, UK's NHS launched its collaboration platform. The partnership led to a significant reduction in the time it took to resolve IT issues, improved system performance, and better patient outcomes.
Roles fit for government outsourcing
Certain functions are better suited for outsourcing than others. Here are some examples of roles that are fit for government outsourcing:
Information technology 
Information technology (IT) is one of the most popular functions for outsourcing because of the specialized expertise required.
Many governments lack the necessary IT infrastructure and expertise to handle complex systems. This is why outsourcing IT can result in significant cost savings and better outcomes. 
IT outsourcing can also provide access to the latest technology and best practices, leading to improved system performance and security.
Internal administration
Internal administration involves managing the day-to-day operations of a government agency, such as handling finances and procurement.
Outsourcing this function can free government employees to focus on more critical tasks. For instance, since procurement can be delegated offshore, all they have to do is connect with the winning bidder and work on their projects right away.
Customer support
Customer support is another government function well-suited for outsourcing.
With the volumes of calls government offices receive each day, they can best benefit from the help of trained professionals dedicated to handling customer inquiries.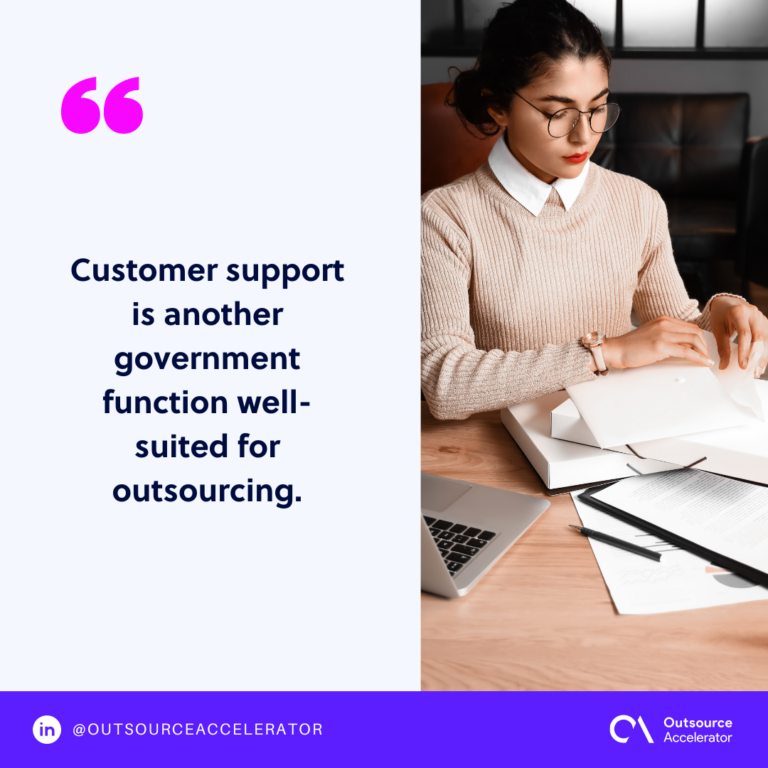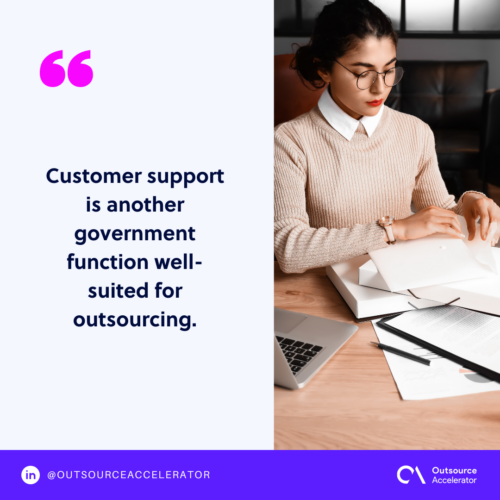 Human resources
Lastly, outsourcing human resource functions can help optimize workforce management processes. 
Usually, hiring in government offices takes at least a few weeks or months to process. Delegating this function offshore results in improved hiring and retention practices, streamlined benefits administration, and reduced administrative costs.
Outsourcing government functions offshore
Offshore outsourcing can be especially attractive for functions such as customer support and IT. Many countries have a pool of highly skilled workers who can perform these tasks at a lower cost than in developed countries.
However, it's important to carefully consider the risks associated with offshore outsourcing, such as data security and privacy concerns, and to implement measures to mitigate them.
In conclusion, outsourcing certain government functions can result in significant cost savings and improved service delivery. However, it's important to carefully consider the functions that are fit for outsourcing and select service providers.
With the right approach, government outsourcing can be a valuable tool for improving public service delivery.