Everything you need to know about expense tracking software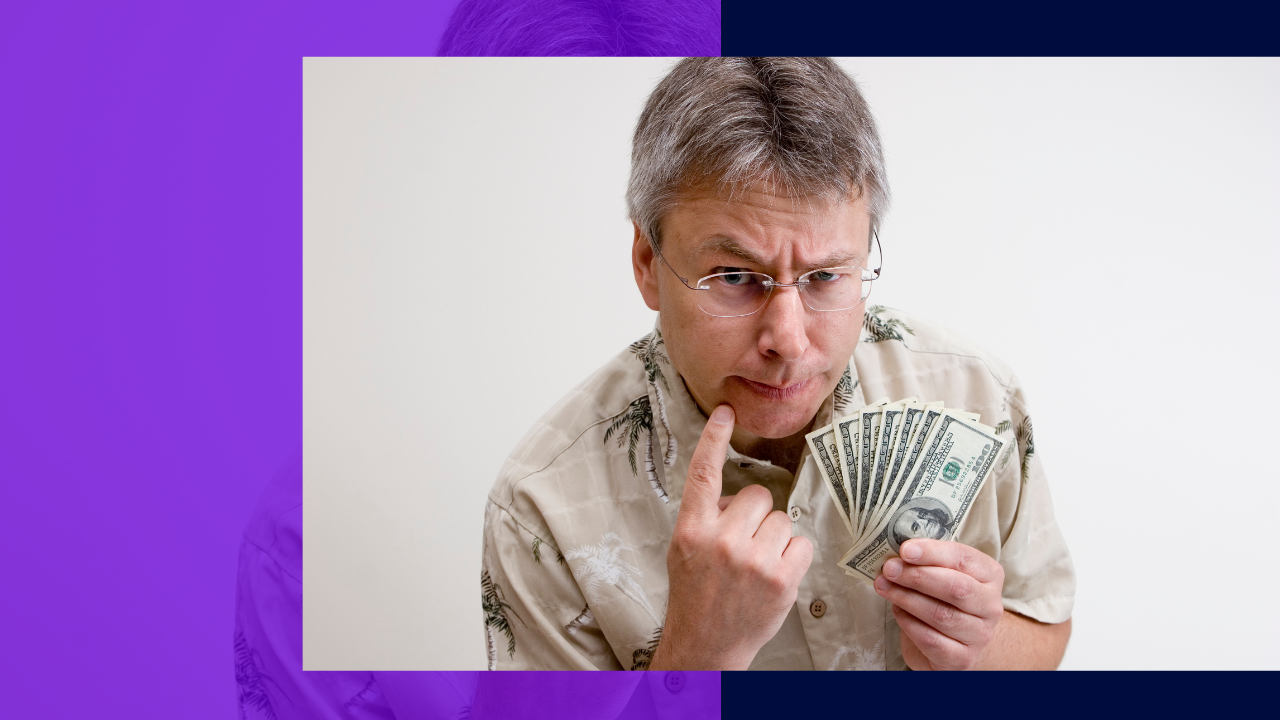 Managing a business is complicated as a whole. You need to be consistent in producing quality products or services, keep your customers engaged with your business, and manage business expenses. 
The latter one, which is managing the business expenses, is considered among the most important things you should do as a business owner. You need to create a budget and keep records, receipts, and other transaction documents to maintain the healthy financial status of your business. 
Mind you, it might sound easy to track the expenses, but in reality, it's challenging. Everything needs to be recorded–every cent matters. Fortunately, there is expense-tracking software that can help you track your spending. 
Let's find out more about expense tracking software here. 
Importance of expense tracking software
Managing business expenses is a method that every business owner should master since it directly affects the business. It includes audits and payments for travel, software, supplies, and even marketing.
The lack of transparency regarding expenses can lead to overspending, fraud, and cash flow problems. Thankfully, expense-tracking software can eliminate these problems. 
Spending limits may be set when policy compliance and electronic expenditure reports are prioritized. The best part is that when you use the right software, you may save money while still getting accurate results.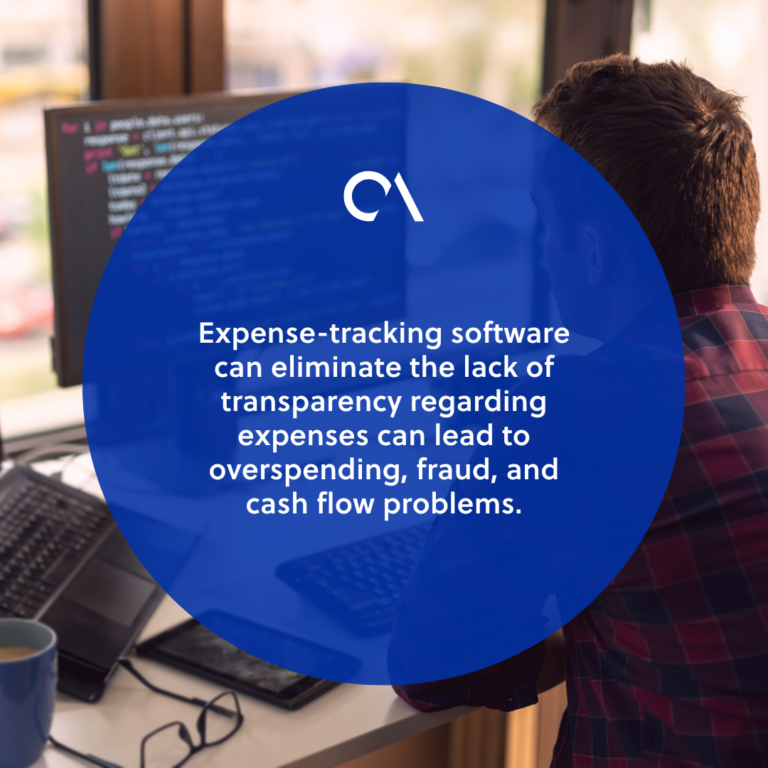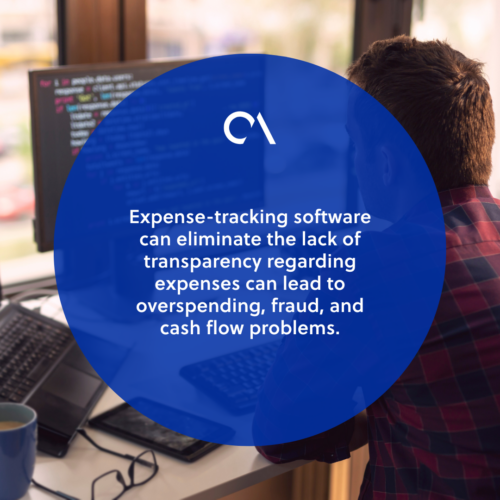 How expense tracking software works
Expense tracking software can simplify the tracking procedures. In fact, there are software that sends notifications to users when a purchase happens.
Tracking software can also customize the approval processes related to reimbursements and other business expenses.
Additionally, they provide the company with the right analytical tools to aid in decision-making on upcoming expenditures and to support any necessary changes to the policy.
Expense tracking software is also useful for ensuring accuracy in reporting all costs, which is essential for both compliance and accountability. 
How expense tracking software helps businesses
Expense-tracking software help businesses in many ways. They can help in preparing the business for tax season. Aside from keeping records of your expenses, this software can help you identify your tax-deductible expenses. 
They can also help in forecasting the profitability of the business. Maintaining accurate records of spending lets you present an accurate picture of your company's future and plans. 
Potential investors will be interested in knowing how profitable your enterprise is, so provide them with as much information as possible about its current state. Moreover, keeping track of your spending eliminates the need to hazard a guess about your financial situation.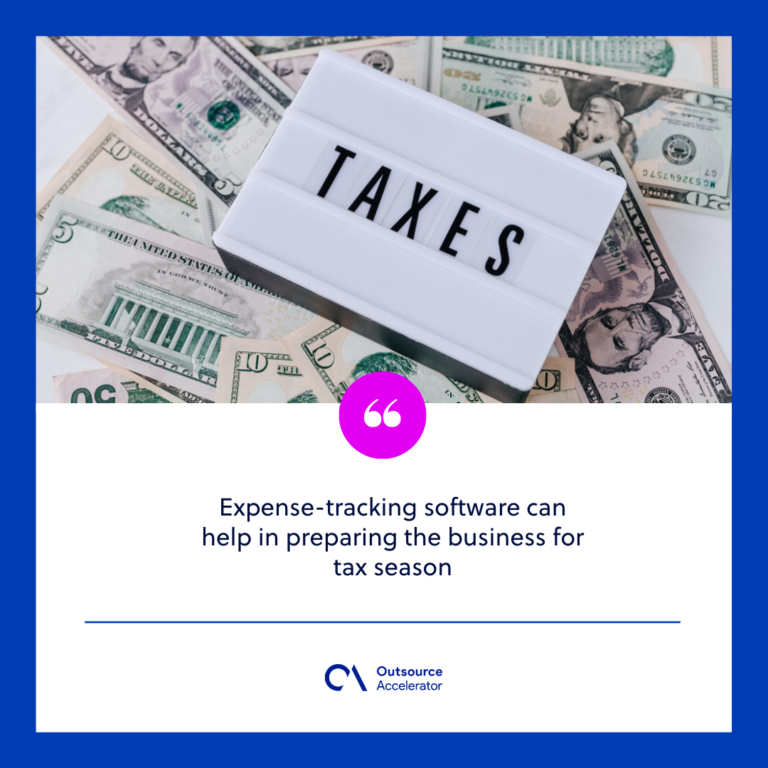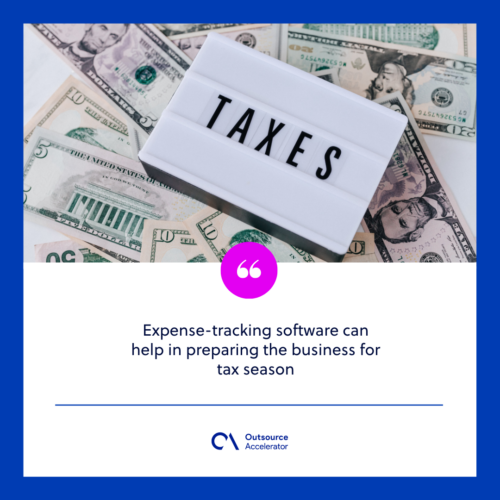 Features to consider when choosing expense tracking software
Here are some of the features to consider when choosing expense-tracking software.
Mobile application
There could be instances when your employees need to submit their expenses for reimbursement outside the office. And there's a chance that they only have their phones with them to do that. 
That's why it's good to have mobile-friendly software. Moreover, mobile applications allow you to review and approve reports wherever you are.
Receipt-capture feature
Receipts are a hassle to keep track of, especially while traveling. Fortunately, this may be remedied by using receipt-capturing software included in your expense tracking system.
It would be best if you chose software that has Optical Character Recognition (OCR) technology to facilitate the recording of employee costs and the submission of relevant invoices.
Expense approval hierarchy
The approval hierarchy should be a part of the expense tracking system, and the process should be flexible enough to accommodate any case. 
Additionally, you should consider software that allows backup approvers to ensure that reports are never left pending if the original approver is unavailable. 
Intuitive dashboard
With the use of a dashboard, you can view all of the company's expenses in one place in a graphical style that's easy to digest and study. Managers and financial teams may now focus on more important tasks without constantly switching back and forth between spreadsheets and paper documents.
The dashboard is an integral part of most budget management programs. So it's wise to choose an expense tracking system with an intuitive dashboard.
Top expense tracking software
Keeping tabs on business expenses is a tedious part of the accounting process. Thanks to technology, expense-tracking software can now make your life easier!
Let's find out the top expense-tracking software that you can use for your business. 
Although it was originally designed as a personal money tool, Mint is a fantastic choice for small companies. It is free software that can show income, expenses, credit score, net worth, and savings goals. 
Mint allows users to sync their bank and credit cards to the system. You can also create personalized alerts for transactions and other fees.
When it comes to security, Mint takes pride in having a Verisign scanning feature as well as Touch ID mobile access, and a multi-factor authenticator.
Quickbooks is the most commonly used accounting software of many businesses worldwide. It is a paid software, but it offers a 30-day free trial for first-time users. 
What makes Quickbooks desirable for many business owners is its feature that includes the most basic plan that tracks income, expenses, and sales. Quickbooks' "Simple Start" plan also helps in organizing receipts, creating invoices, and preparing taxes. 
When it comes to security, Quickbooks is proud to have a Verisign scanning feature and firewall-protected servers. It also has multiple permission options to let the owner add more users.
Wally is free software that can be used on iOS devices. Similar to other expense tracking software, Wally allows business owners to either manually enter costs and assign categories to them or snap straight images of receipts. 
This software can also track business income and provide monthly savings projections. Wally is a great option for microbusinesses or side hustles since it focuses more on personal money than business finance.
Making expenditure reports while on the move is easy with Expensify. This software enables business owners to track costs and snap images of receipts. 
It's a good choice for people who travel for work frequently. Moreover, Expensify automatically interprets receipts when you take a photo of them and converts them into documented expenses.
Abacus is an expense tracker software with a user-friendly design and a powerful feature set. You can enter your expenses as soon as they occur rather than waiting for the monthly report.
This software is reasonably priced for its features. The interesting feature is the built-in text function that facilitates documentation and payout.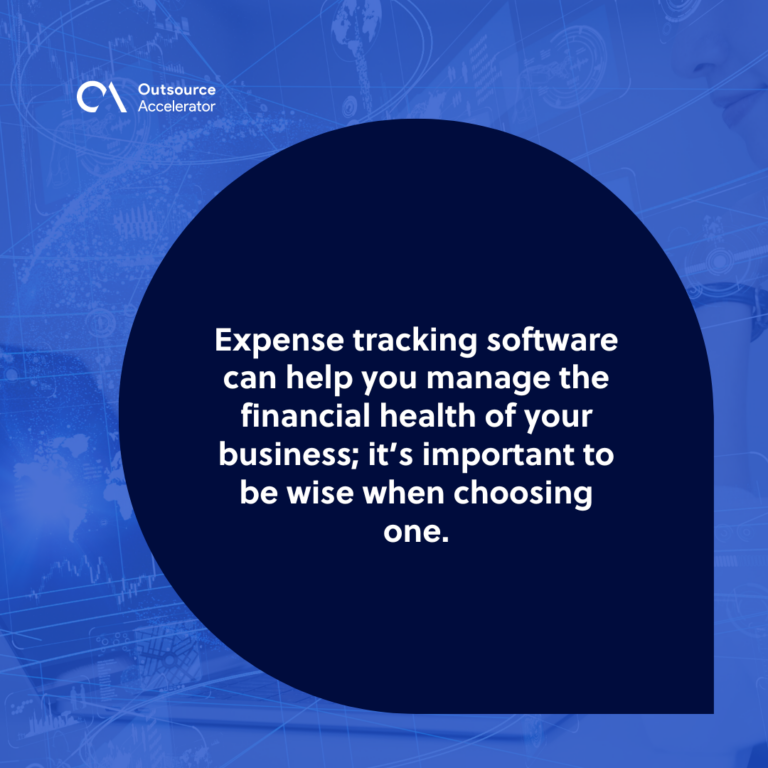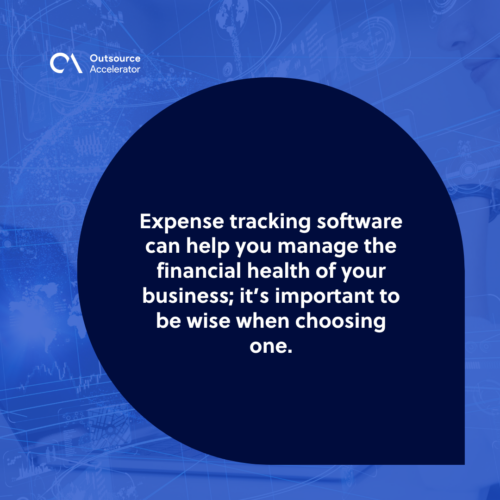 Choose the right expense-tracking software for your business
Expense tracking software can help you manage the financial health of your business. That said, it's important to be wise when choosing one.
Be sure to select the best software that matches your business needs.
Hopefully, the details above have helped you understand what an expense tracking system is, how it works, and the features to consider when choosing one.