Enhance customer satisfaction using email technical support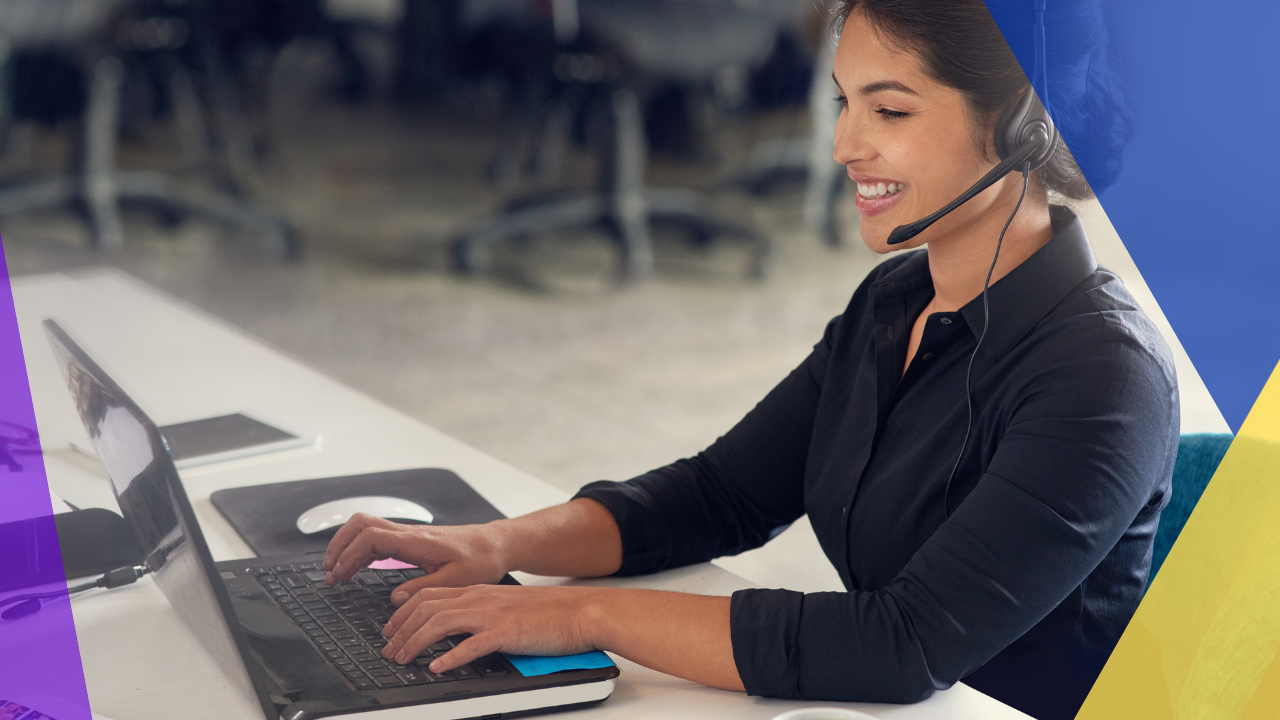 Ensuring top-notch customer support is essential for businesses seeking success. 
Email technical support emerges as a versatile and highly efficient tool to boost customer contentment among the numerous communication options. 
In this piece, we will explore the concept of email technical support, examine its benefits, delve into effective methods, and uncover how technology can optimize this process. 
Furthermore, we'll introduce you to SixEleven as a potential provider of exceptional email technical support services.
What is email technical support?
Email technical support is a method of assisting customers with their technical issues via email. 
It allows customers to communicate their problems and receive solutions without needing a phone call or chat support. 
This method ensures that customers have a written record of their interactions, which can be especially helpful for complex issues.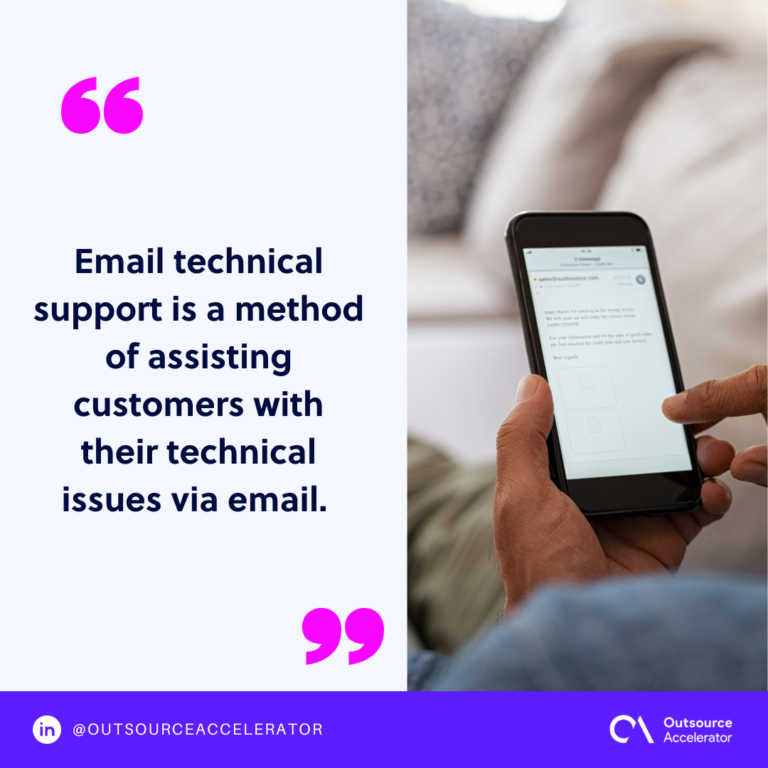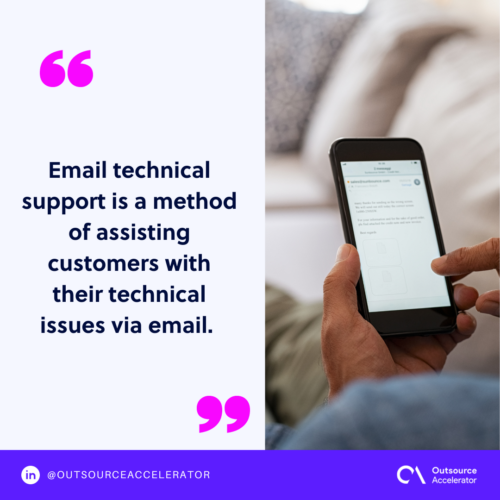 Advan
tages of providin
g email technical support
Why opt for email support when other customer service channels are available? Well, let's examine the benefits:
Convenience
One of the primary advantages of email technical support is its convenience. 
Customers can send their queries or problems anytime, and support agents can respond when it's most convenient for them. This type of communication provides flexibility to both customers and support teams.
Multi-tasking
Email technical support allows support agents to multitask efficiently. 
They can handle multiple customer inquiries simultaneously without compromising the quality of their responses. It results in faster issue resolution and improved customer satisfaction.
Thoughtful responses
This type of customer support encourages agents to provide thoughtful and well-researched responses. 
Agents have the time to investigate complex issues thoroughly and provide detailed solutions, ensuring that customers receive the best possible assistance.
Reduced pressure
Compared to phone support, where immediate responses are expected, email technical support reduces the pressure on support agents. They can take the time to craft well-structured responses, leading to fewer errors and more satisfied customers.
Email technical support best practices
To make the most of email technical support, consider these best practices:
Professional tone
Maintain a professional tone in all interactions. Use proper grammar and avoid overly technical jargon. Your emails should reflect the company's professionalism and dedication to customer service.
Personalization
Address customers by their names and personalize your responses whenever possible. A personalized email shows that you value the customer as an individual and not just a case number.
Detailed responses
Provide comprehensive answers to customer inquiries. Include step-by-step instructions, relevant links, and any necessary screenshots or visuals. 
The more detailed your response, the less likely customers will need to follow up with additional questions.
Use screenshots and visuals
A picture is worth a thousand words. Whenever applicable, include screenshots or visuals to illustrate your explanations. 
Visual aids can significantly enhance customer understanding and satisfaction.
Leveraging technology for efficient email technical support
To streamline your email technical support, consider the following technological tools:
Ticketing systems
Implement a ticketing system to manage customer inquiries effectively. 
This system organizes emails into tickets, making tracking and prioritizing requests easier. It ensures that no customer query falls through the cracks.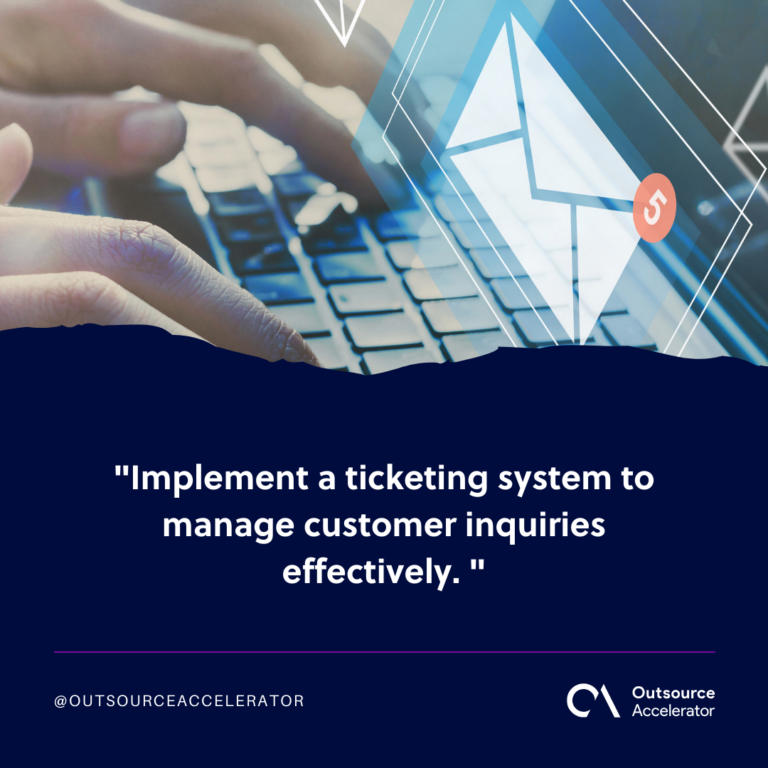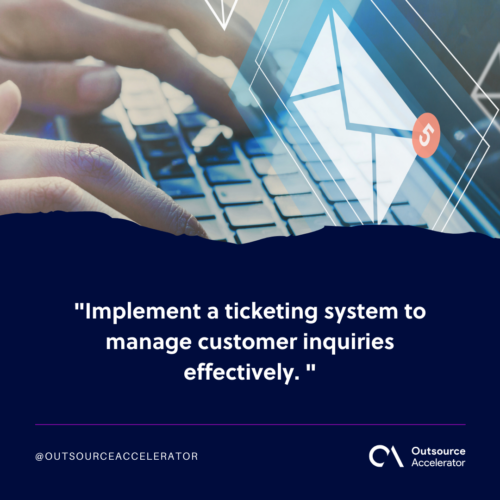 Email templates
Create standardized email templates for common inquiries. Templates save time and ensure consistency in responses.
However, always customize templates to address the specific needs of each customer.
Spell check and grammar tools
Utilize spell check and grammar tools to maintain the quality of your responses. These tools help eliminate typos and grammatical errors, further enhancing the professionalism of your support emails.
Choose SixEleven as your email technical support provider
Enhancing customer satisfaction through email technical support is a powerful business strategy today. You can build customer trust and loyalty by providing convenient, thoughtful, and efficient support. 
Remember the best practices mentioned in this article and partner with SixEleven for exceptional email technical support.
You may contact SixEleven's professional team to discuss your requirements and explore the solutions they offer.