Digital engineering: Applications, benefits, and best practices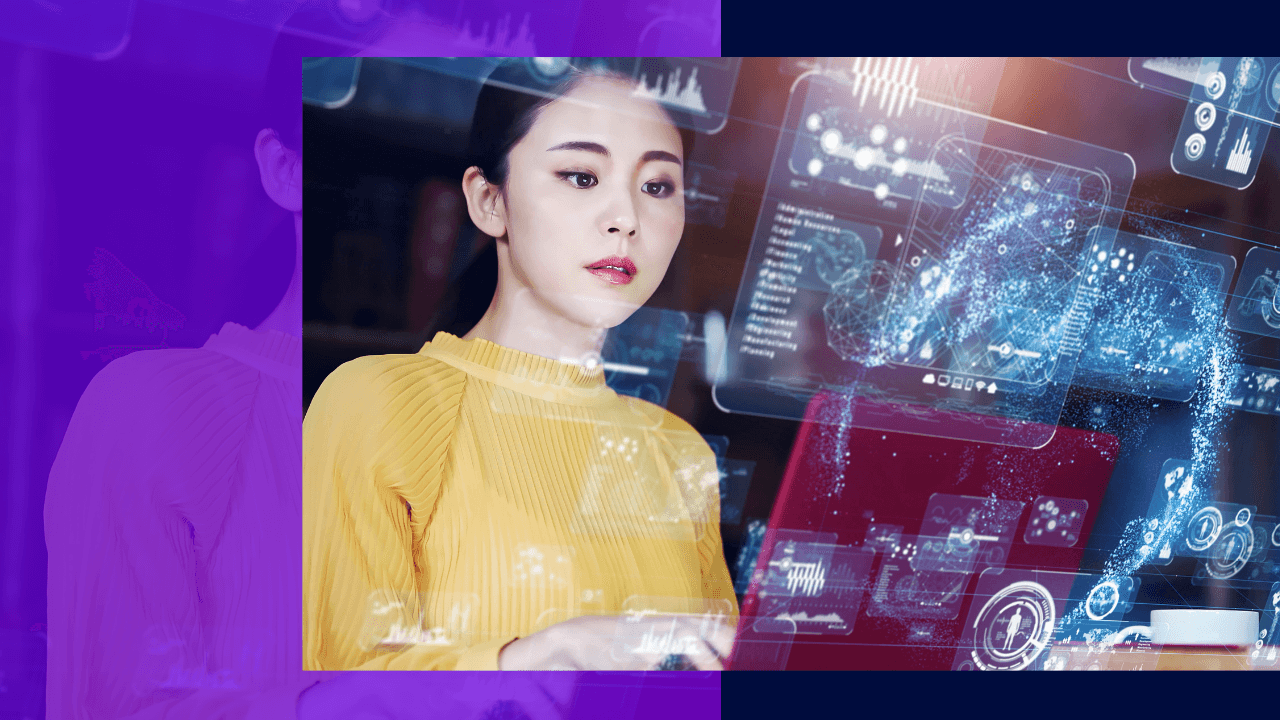 Traditionally, product development takes months or even years to finish. Half of the time, engineers conceptualize and test theories on how a new invention will work. The other half is focused on building and enhancing prototypes. 
This process is laborious and resource intensive. In fact, most of the fund is invested in perfecting the prototype, which can be quite expensive and challenging. 
Digital engineering is a fast and cost-effective way of developing complex products and systems. Many businesses use it to complement most of their IT-enabled solutions and services. 
But what is digital engineering? How does it work? To better understand how it operates, the following sections will elaborate on it. 
What is digital engineering?
Digital engineering is constructing a digital model of a product or system to be developed for mass production or specialized use. 
Digital modeling involves the intersection of various applications and technologies aimed at designing the product from development, delivery, and its entire life cycle. 
This complex process enables cost efficiency in terms of funds and resources. Instead of creating a replica to assess a product's usability and functions, digital simulations will provide an accurate answer without wasting time and materials.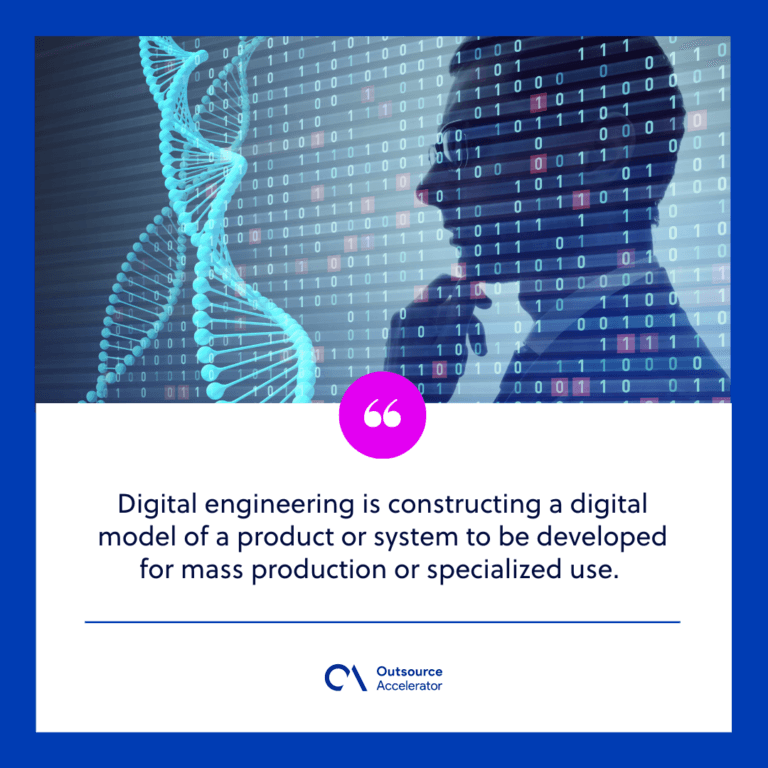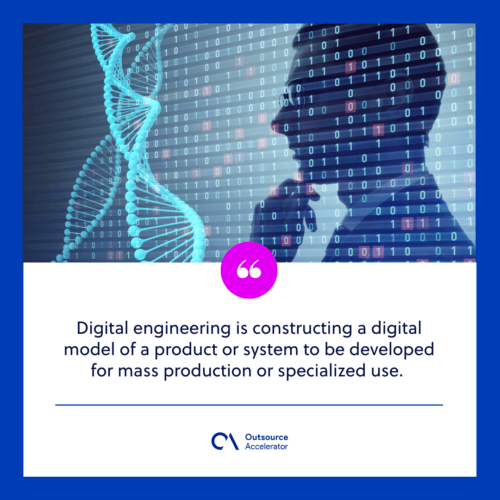 Benefits of digital engineering to businesses
Digital engineering, with its self-learning capabilities, is ideal at the onset of every undertaking or business project. It identifies potential risks for the organization which can be eliminated or addressed. 
With these insights, predicting performance, the project cost, and each project phase schedule is easier. Aside from this, other benefits include:
Development of new market initiatives
New level of innovation is achieved through fast validation and the development of concepts and plans through a rigorous process of testing and simulation in the system. 
Through this, products can be developed with low risks since solutions are readily available. 
Engineering results 
Better project management through accurate testing capabilities. Project leads can better visualize the results and major bottlenecks of each phase, allowing them to develop better plans to improve the speed and cost-efficiency of initiatives. 
Accurate and zero-in decisions
With digital engineering's actionable insights, decision-makers can make informed and careful choices based on available information. They can easily navigate the twists and turns of the market and make necessary investment decisions. 
This enables accelerated processes promoting expansion and organizational growth.  
Secured digital architecture 
An additional feature of digital engineering is the embedded cybersecurity component of the system. This secures all the data generated, especially important information from physical assets.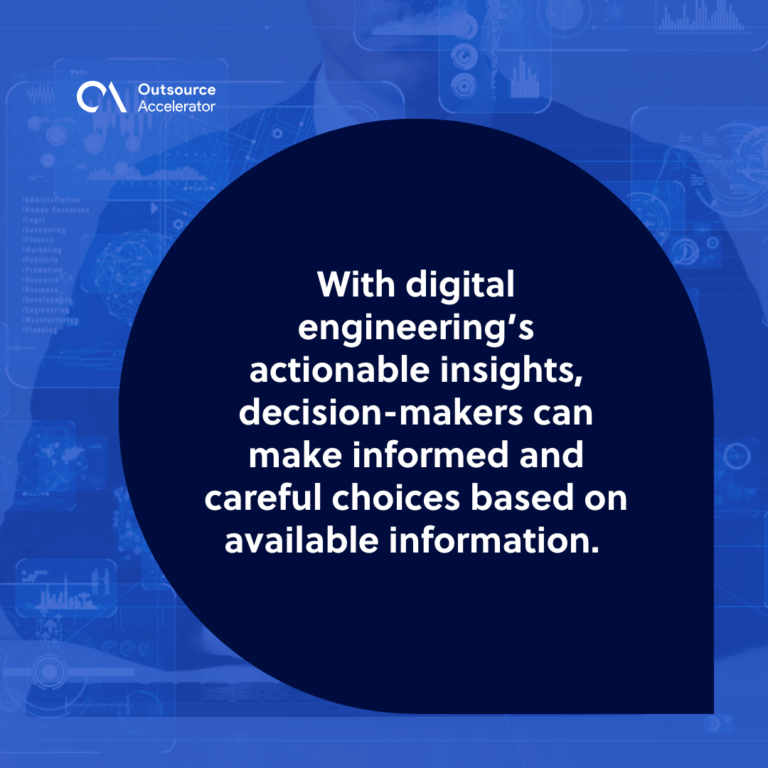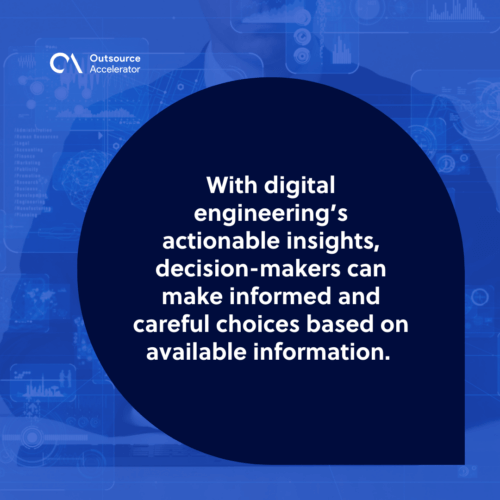 Digital engineering best practices
Digital engineering, along with other emerging technologies, provides enhancements in the delivery of projects as informed by insights generated by innovative data. 
To better maximize the potential and capabilities of digital engineering, below are the best practices that can be adopted:
Developing agile practices
The competitive advantage of a team is heavily dependent on the team's flexibility to adapt to changing environments. This is best shown in the creation of agile methods like iterative development, productivity management, scrum teams, and CI/CD. 
This better facilitates scalability and profitability in the long run.

Maximizing technologies
Fostering a culture of innovation allows businesses to adapt to the ever-changing market landscape. Experimenting and exploring various emerging technologies like AI and machine learning lets organizations stay ahead of their competitors.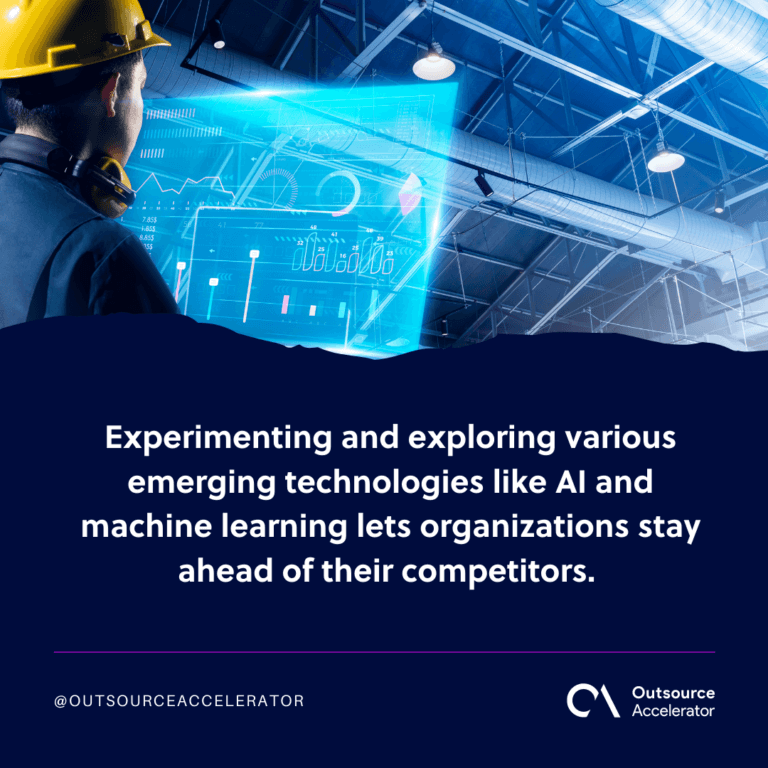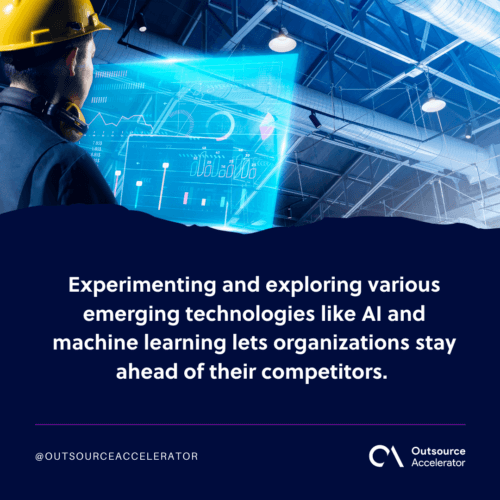 Digital engineering in different industries
Below are the major application of digital engineering in various fields:
Automotive industry
Traditionally, the automotive sector has been labor and resource intensive. This prompted the industry to invest and experiment with digital product development. 
This way, the makers can create changes and enhancements in the units without spending too much in making prototypes that are not sustainable and might result in financial losses. 
Compounded with digital engineering, they can foresee and predict the best possible route for product development. 
This process is made possible with close collaboration with smart factories. Digital engineering reduces the cost of prototyping. Instead of producing it immediately, developers can digitize it before producing an actual prototype. 
Process industry
The process industry follows strict quality standards and regulations in producing foods and medicines. As an industry emphasizing the intersection of chemical, physical, and technical aspects, they use digital technologies to assess raw resources. 
With the help of smart technologies, companies can assess the performance of plants and make the necessary adjustments to greatly improve their performance and capabilities.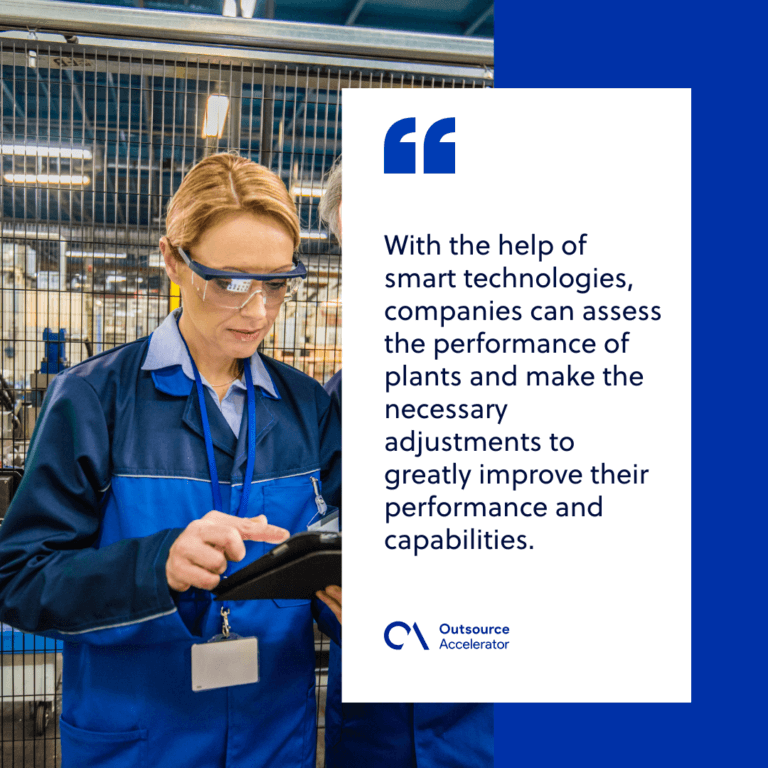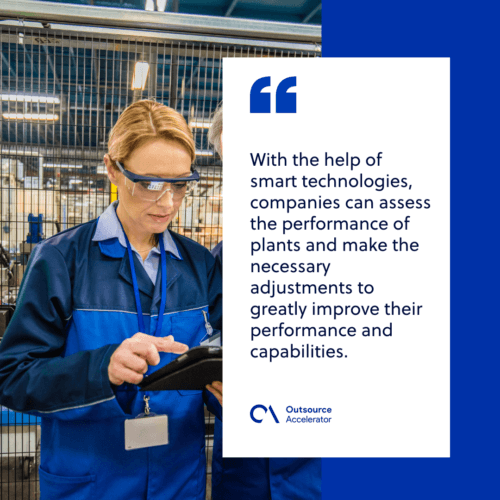 What does the future hold for digital engineering?
Digital engineering provides a lot of leeway for creativity and meaningful innovation. 
While technological developments continuously evolve fast, digital engineering's applications across various verticals and industries are promising. 
The market will continue growing, becoming smarter, faster, and more interconnected than ever. Of course, security concerns will always be there with everything going online, but this can be managed to ensure better business processes.