Board of Investments (BOI)

A wealth of good investment advice now exists for the diverse investment opportunities that are available not only on your local territories, but abroad. According to Ben Graham, "The individual investor should act consistently as an investor and not as a speculator," meaning that one who has funds to pool must pool them wisely—to invest based on fact, and not fiction.
The Philippines must take many more opportunities to see its political and economic climates grow. But there is no denying that over the decades, and across several tech revolutions, the Philippines has fostered a goldmine of raw talent, ready and resilient enough to work in world-class business environments.
One key governing body that happily observes and tends to the budding relationships of adaptable Filipinos and like-minded foreign investors is the Department of Trade and Industry's (DTI) Board of Investments (BOI). Read on to know about the BOI's goals, milestones, and initiatives to make good on the country's foreign investments.
About BOI
An attached agency of the DTI, the BOI is the lead investment promotion agency of the Philippine government. Following the directive of its parent organization, the BOI aims to promote investments in industries and in the regions for balanced economic development.
BOI's mandate is to generate local and foreign investments and develop globally competitive industries, thereby increasing employment among Filipinos through the responsible use of the country's resources, guided by the principles of private initiative and government cooperation. Toward this, the BOI upholds core values of competency, efficient service, integrity, professionalism, discipline, and strong leadership.
Outsource Accelerator directs would-be investors toward the impeccable service and assistance of the BOI for easy investment information, briefers on investment laws in the Philippines and, of course, investment assistance that to your convenience, may be done online.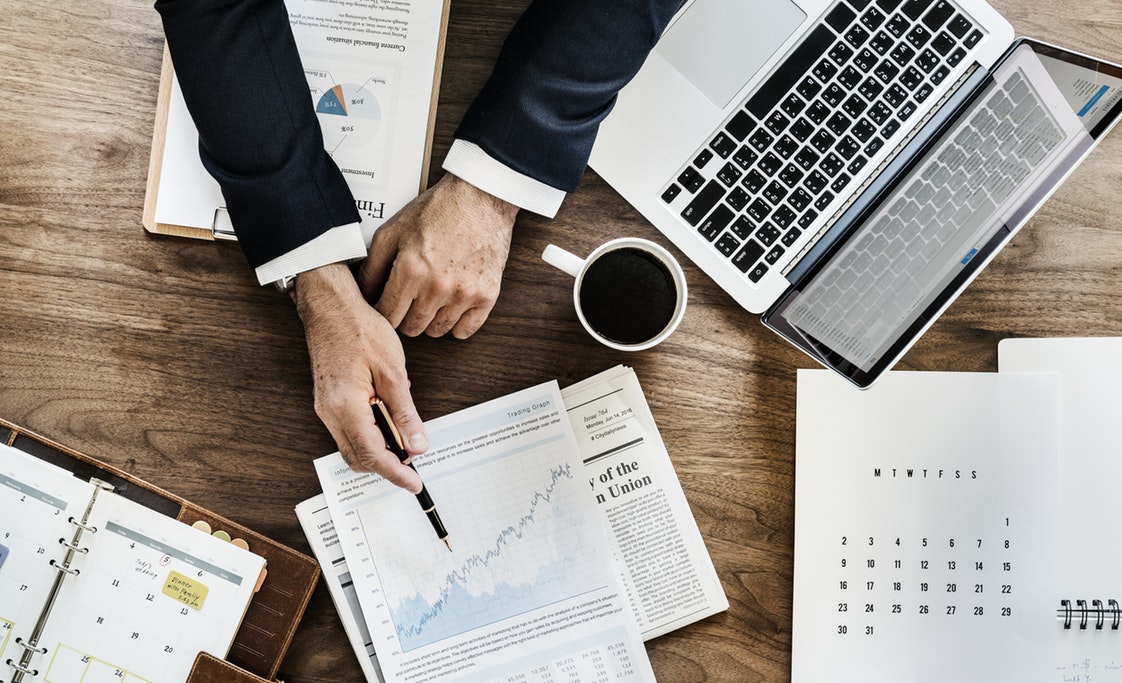 Unprecedented Investment Growth
To speak more of the growth that the BOI has overseen in the last few months alone, it was reported in December 2017 by ABS-CBN News that the agency notched an all-time high of PHP 616.7 billion in investment approvals that calendar year, which is the highest that the agency has seen in its 50 years of service.
The country's top investors for foreign investment projects last year were Japan, which contributed PHP 8.864 billion to the Philippine economy; Singapore, with PHP 3.497 billion; Australia, with PHP 1.996 billion; the British Virgin Islands, with PHP 1.084 billion, and the Netherlands, with PHP 1.074 billion.
DTI Secretary Ramon Lopez noted that this PHP 616.7 billion in investment approvals for as many as 426 projects was 39.5 percent higher than the figure tallied last 2016, and a surplus of 23.5 percent higher than the PHP 500 billion that was projected earlier last year.
2018 is also off to an excellent start, as the investment projects approved by the dynamic Board reached up to more than 6 times (a 538 percent surge) in value from that exact time last year, from PHP 8 billion to PHP 51.3 billion.
The BOI has since monitored all-time high levels of investment activity. What services can they offer to new foreign investors, especially from the IT-BPM industry, that are now coming to stake claims in the country's valuable market?
Making Investments Easy and Accessible
For one, the BOI shows favor to both local and foreign investors in the sector of ICT, and for these it offers a separate range of incentives, which include:
Income-tax holiday
Exemption from taxes and duties on imported spare parts
Exemption from wharfage dues and export taxes, duties, imposts, and fees
Tax credits
Additional deductions from taxable income.
To jumpstart investment activity, look no further than BOI's One Window Network (BOI-OWN), the Board's own cloud-based web portal and mobile application system that promotes full transparency and accountability through its Customer Relation Management (CRM) application/system.
According to their website, BOI-OWN's system offers online investment facilitation of investors' pre-investment and post investment queries and concerns, request for inbound missions, and joint venture facilitation. Through the portal, and through conscientious email and SMS notifications from BOI's designated account officers, future investors can easily track and monitor concerns anytime, and anywhere.
Note that before a foreign corporation can engage in business in the Philippines, it must first secure the necessary licenses or registration certificates from the appropriate government agencies. The registration process will begin with the Securities and Exchange Commission (SEC). Then, if it is agreed upon by the authorities that the proposed project or activity qualifies for incentives, the foreign investor may file its application with the appropriate government agency depending on the project and location.
A Sunny Business Climate
What returns will the country promise to foreign investors if they set out to create ripples in the Philippines? For one, we can promise the wide range of Filipino skills, talents, and personalities that will come with the choice to invest and do business; for another, we promise a business climate that is nursed by good governance and our country's heightened pursuit of economic growth and sustainability.
The BOI will track the business climate of the Philippines by not only facilitating and recording incoming foreign investments. It will also lay out easy groundwork to orient would-be investors and guide them every step of the way through our country's bylaws, processes, and upcoming benefits.
This is in line with what the Philippine IT-BPM Roadmap 2022, or Accelerate PH, anticipates for the growth of the IT-BPM sector: that the Philippines is steadily becoming future-ready on all fronts, and that the government is helping it do so. The IT-BPM industry in its current form would be naught without the support of the Philippine government in nurturing its business investment ecosystem. The BOI truly does aid in the ease of doing business, the provision of investment incentives, and the guardianship of a conducive policy and regulatory environment.
Many key players now see the country as a nest for partners and their upcoming projects on technology. Is it the same circumstance for your IT-BPM company, which is looking to grow its roots in new soil? The Philippines may be part of the future that you seek.