AR in medical billing: What you need to know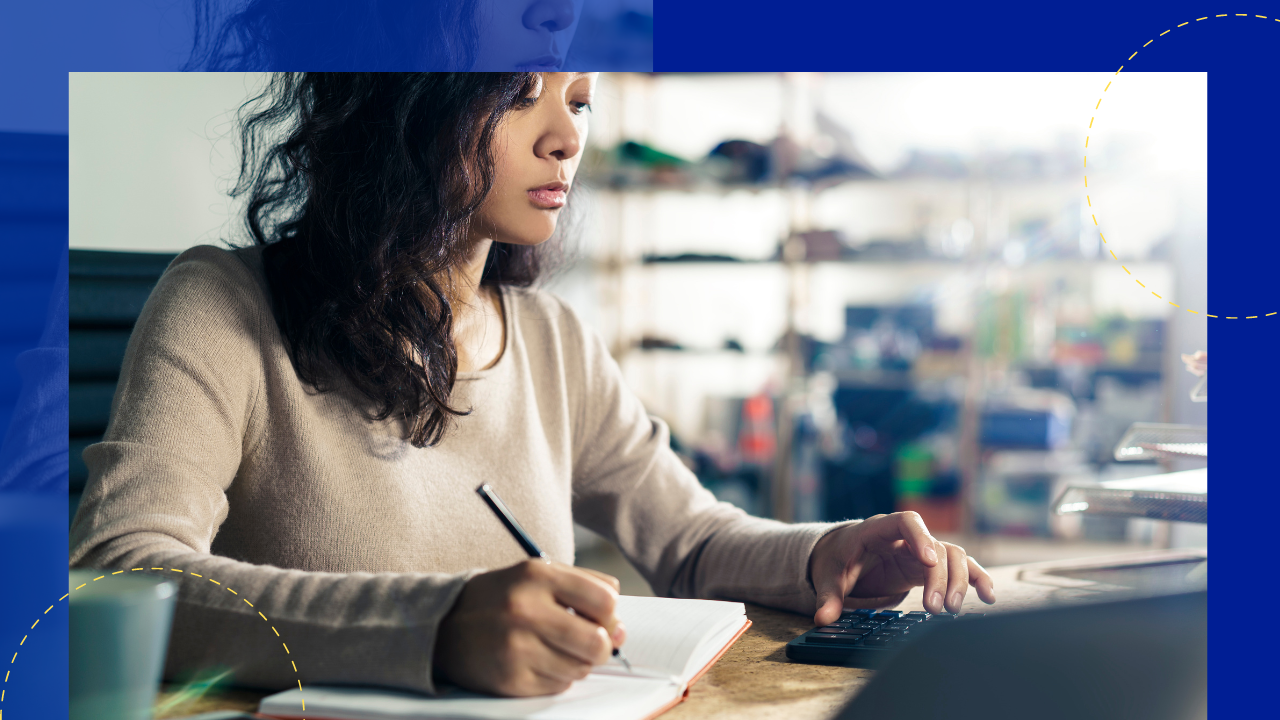 AR in medical billing What you need to know
With the continuous development in the healthcare industry, there are hardly any issues with medical billing. But with the increasing cost of care and the number of patients with high-deductible health package balloons, there is too much work to be done.
The burgeoning accounts receivable (AR) in medical billing is becoming problematic for practitioners. Medical billers do everything they can to get the providers paid for the rendered care.
However, insurance plans that have not been thoroughly discussed with patients cause major deficits in many healthcare institutions.
The primary goal of managing AR in medical billing is to maximize the cash flow of health providers by shortening the collection period of care-related costs.
Healthcare providers are in charge of keeping track of all AR. This commercial aspect of healthcare providers ensures the practice is operating, health professionals are getting their salaries, and regular overhead expenditures are paid regularly.
But what makes AR in medical billing important? Why has it become too controversial in the last few years? And what is the impact of the increasing high deductible plans on the AR in the medical billing of healthcare professionals?
What are accounts receivable in medical billing?
Accounts receivable in medical billing are often not a good thing. It translates to the money owed to healthcare providers and medical billing companies for patient care.
What makes AR in medical billing worrisome is that it often leads to late payments and the increasing amount owed by the insured to the insurers and the latter to the providers.
Moreover, the increasing responsibility is being shoved onto the shoulders of the patients rather than the insurance companies.
It increases the risk of the providers not getting paid. In most cases, only one-fifth of what patients owe is paid.
For healthcare providers, these outstanding debts can often lead to limited cash flows, bankruptcy, and the lack of capability to pay for operating expenses.
This makes AR in medical billing crucial and integral to the operations of healthcare providers.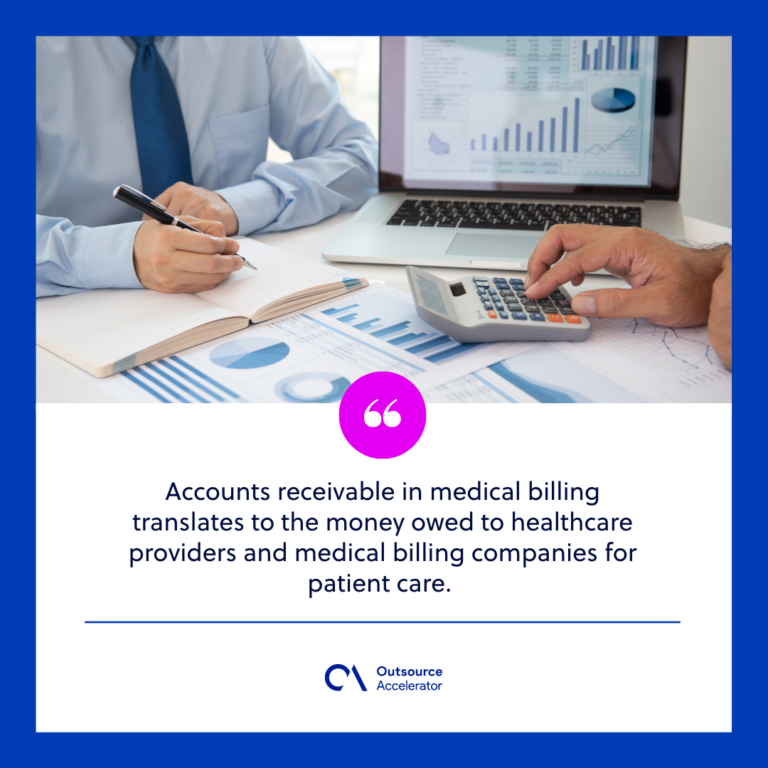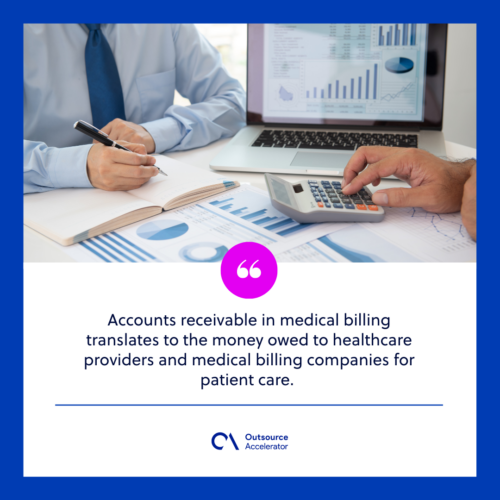 3 best practices to manage AR in medical billing 
There are various best ways to manage AR in medical billing. Below are the three most common practices to maximize the revenue cycle of healthcare providers:
1. Collect payments after care is rendered
The best and easiest way to avoid tedious follow-ups and deficits is to collect the payment before patients are discharged.
This way, patients understand their responsibilities well. Doing a light background check to assess the patient's ability to pay the bills will also be helpful.
Consider giving incentives or discounts for early payments to encourage faster bill resolution.
2. Always check with your patients and their insurance providers
This cannot be overemphasized enough. Building a good connection between patients and insurance companies is important.
It helps to vet the plan's coverage easily and avoid costly operations that a patient might have difficulty paying for.
Creating an established system for this due diligence will better equip providers to be more diligent in providing care commensurate with covered rates.
3. Automating AR in medical billing helps
Automated collection of patient information is the best and most practical way of tracking all the medical accounts receivable of a provider.
It shows real-time any outstanding balances the patient has and makes it more efficient to validate their insurance coverage and plans.
Hence, automation helps providers to be more diligent in their ARs, at the same time, manage a patient who has outstanding balances with them.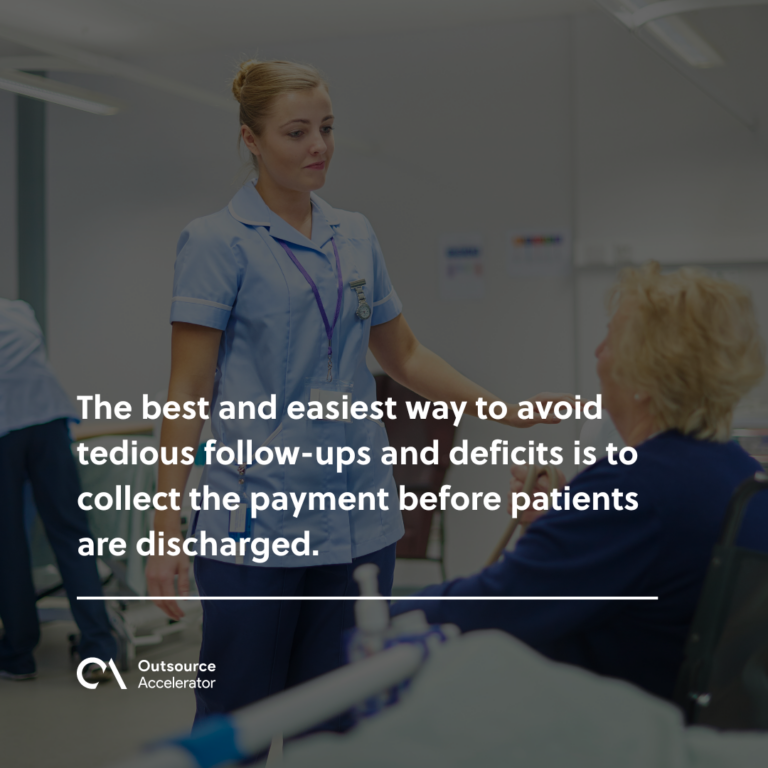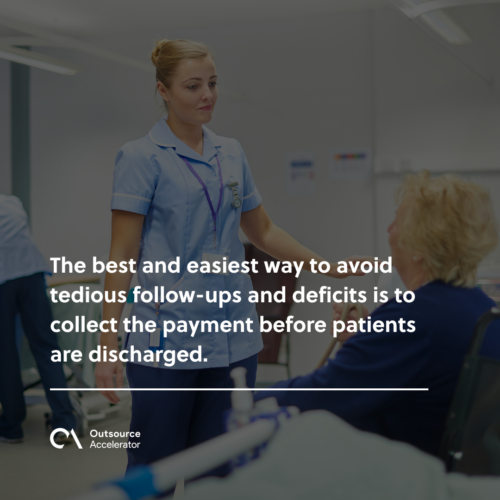 Challenges of AR in medical billing
The world of medical billing is not without its challenges, particularly when it comes to AR.
Insurance claim denial
Insurance companies often reject claims for various reasons, such as missing or incorrect information, incompatible coding, or lack of medical necessity.
These denials can result in delayed payments and the need for additional follow-up. It results in wasting valuable time and resources.
Bad debts
Another challenge is the issue of bad debts. Some patients may be unable to pay their medical bills, leading to financial losses for healthcare organizations.
With the rise in high-deductible health plans and uninsured patients, this problem has become more prevalent in recent years.
Unwarranted write-offs
Unwarranted write-offs also pose a significant challenge. In an effort to maintain a clean accounts receivable balance, healthcare providers may write off certain outstanding balances.
However, this can lead to revenue leakage, as some of these write-offs may actually be collectible with the right collection efforts.
Disorganized collection process
A chaotic collection process can hinder efficient AR management.
Lack of standardized procedures, unclear documentation, and poor communication can create confusion and delays in collecting outstanding payments.
Restrictive payment methods
Restrictive modes of payment can pose challenges for patients. Limited payment options or lack of flexibility can make it difficult for patients to meet their financial obligations. This would lead to payment delays or non-payment.
The importance of AR follow-up in medical billing
A robust AR follow-up process offers several key benefits for a medical practice:
Steady revenue flow
Accounts receivable follow-up ensures a consistent cash inflow from all billed clients. It supports the ability to pay physicians and invest in essential medical equipment and supplies.
Reduced overdue payments
With dedicated AR follow-up, you can maximize reimbursements. This leads to fewer overdue payments and a healthy cash flow.
Claim accuracy
Sending claims electronically enables quick notifications on claim status – whether accepted or denied. Patients can promptly resubmit the claim for reconsideration in the case of a denial.
By prioritizing AR follow-up, the medical billing process becomes more efficient. Therefore it results in financial stability and better patient care.
Calculating days of the release of AR in medical billing
AR days is a formula created to help providers track and identify when medical accounts receivable can be processed and received. Essentially, it refers to the days an invoice remains an outstanding balance before it can be collected.
This means a patient or medical accounts with timely payments, overdue payments, or partially paid accounts impact the release of AR.
In calculating the AR days, it is important to get the average daily charges for the past several months. The sum of all the charges in the last six months will be divided by the total number of days in the covered period.
After which, the quotient of the total accounts receivable and average daily charges is the days in AR.
Normally, AR days can range between 30 and 70 days. Any accounts receivable that exceeds 50 days indicate problems that must be resolved as soon as possible.
Outsourcing AR in medical billing services
Clearly, AR in medical billing presents several challenges to healthcare providers' financial wellness and overall growth.
The lack of diligent tracking and follow-ups with insurance companies and patients can cause huge deficits in the practice.
The good thing is that accounts receivable can be effectively managed. There are a lot of software tools that can be used to track ARs better. At the same time, various professionals know how to handle any difficult patient.
Outsourcing AR in medical billing guarantees that care is consistently provided by well-compensated professionals. Outsourcing providers have all the necessary resources to ensure a successful AR process.