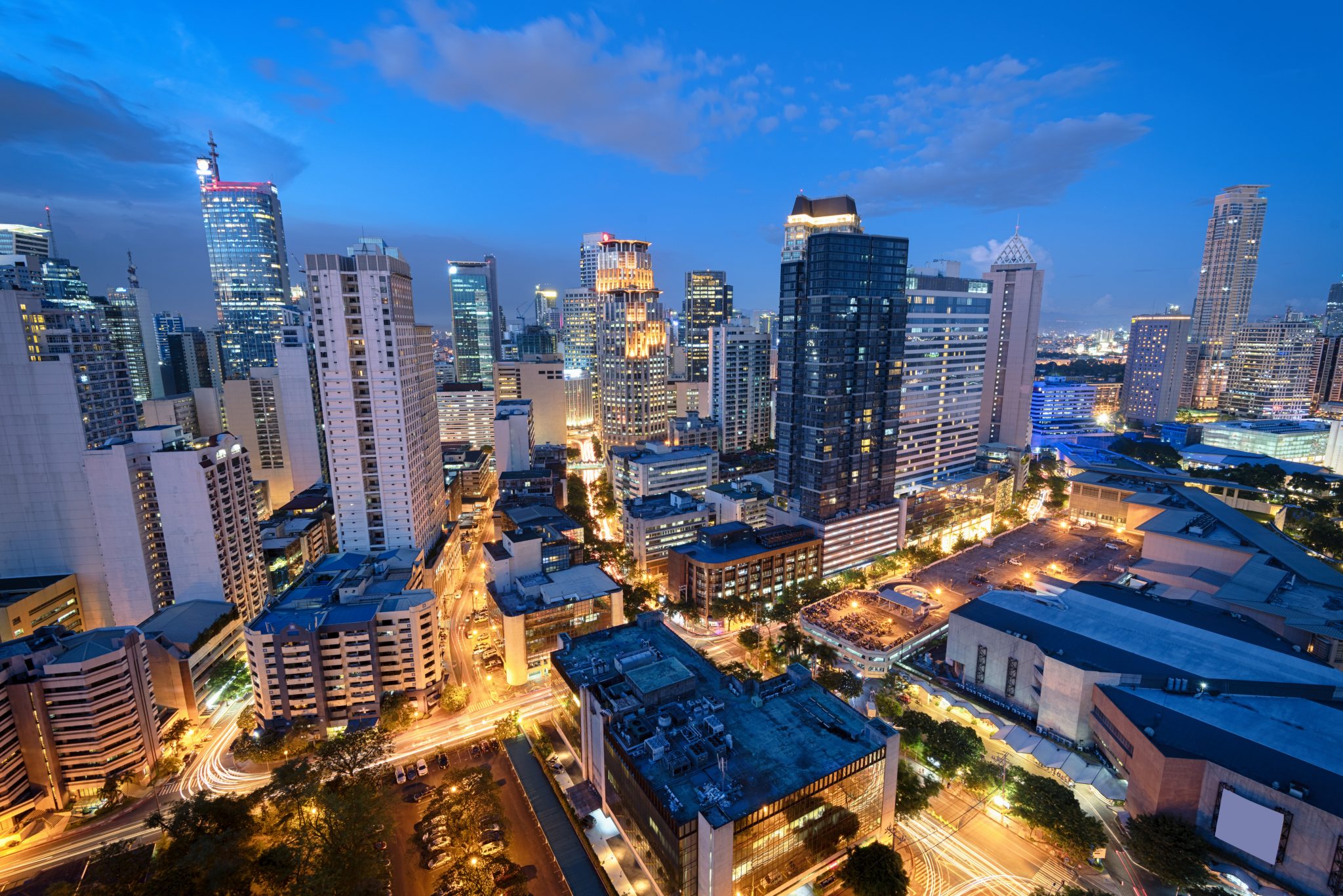 The Pearl of the Orient houses the acclaimed "Happiest people of the world" at a staggeringly highly populated working force of 42.5 million last year. Along with that, are many other reasons really to consider the Philippines as a source of BPO. Let's get to the 13 reasons why it's a worthy choice:
They're hard workers. You can ask the employers of overseas Filipino workers the amount of tenacity and dedication Filipinos put in their work. Considering more than 2.2 million Filipinos actually work overseas back in 2016, it is likely that this has increased to meet present trends in various industries.
They're good English speakers. The latest statistics from 2017 indicate that in Asia, the Philippines ranks third next to Singapore and Malaysia — two more (and more is an understatement) developed countries in the region. Considering how Philippine society wrestles with a lot of issues, ranking third overall nevertheless proves that even in slippery circumstances, Filipinos still learn other languages especially if it involves a job opportunity. Considering how the universal language is shifting, it is likely, they'd adjust just as they did before.
They're good for customer service and client-oriented jobs. Why though? Filipinos, like most Asian countries, mostly use a relational approach to conversations, be it with each other or in the business setting. This means, that they delve deeper into the conversation and that depth can spell a higher client conversion rate for foreign companies. Relational conversationalists tend to relate and approach conversations with the intention of relating to the person. This means more empathy, attachment, and warmth which shows they care. This leads to more business success when aptly applied. In fact, it is a standard for Filipino customer service providers.
They're malleable. Growing up in a third world country does put a lot of constraint to one's access to skills development and growth, however, this also brings more emphasis to one's adaptability. With adaptability comes a broad set of skills and witty workarounds through various applications and processes. We have to consider that there's no gain without pain. Growing up in difficult circumstances as a standard has its perks, therefore. Give them a nightshift, some extra workload, or OT slots, they're likely going to adapt to it as long as they're compensated healthily.
They're naturally team-oriented thinkers. Collectivistic countries like the Philippines mostly tend to think of the "we" over the "I" of things. And in many businesses, effective teamwork does make the dream work. Because most of them relate to the team and ensure the team stays intact, conflict resolution becomes more effective. With less conflict and more cohesiveness, you've got yourself a special task force crew ready to own your company's goals and beyond.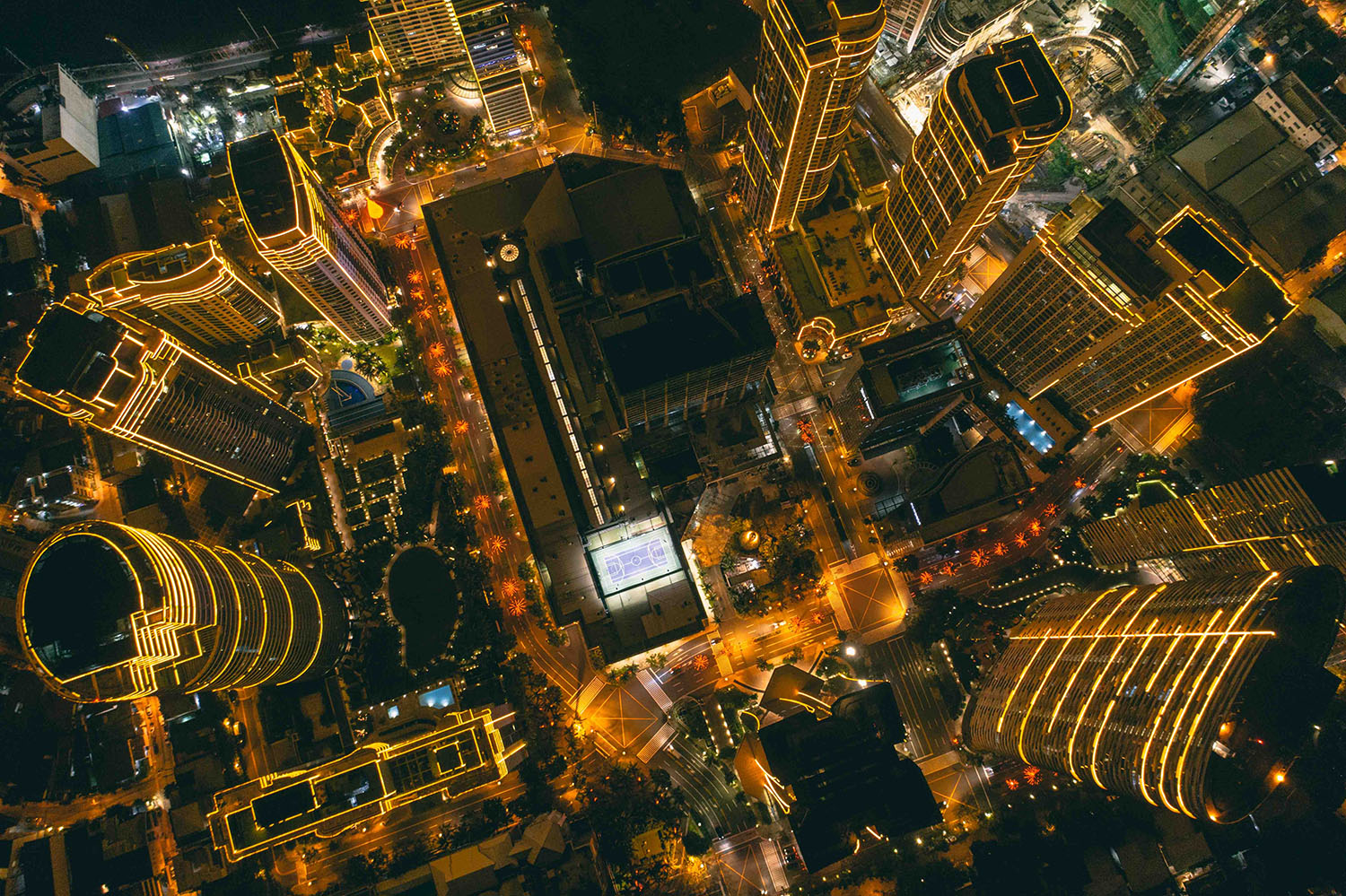 In conclusion, while saving money for the same or even better quality of service, by considering the Philippines for your BPO interests, your return on investment will flow smoothly. You got yourself an industrious, adaptive, malleable, empathetic, hospitable, team-oriented and English-proficient workforce. And these days, such a spectacular sort of return of investment for quality work is a needle in a haystack — unless you look in the right place. The Philippines is.