4 Ways your company can benefit from legal process outsourcing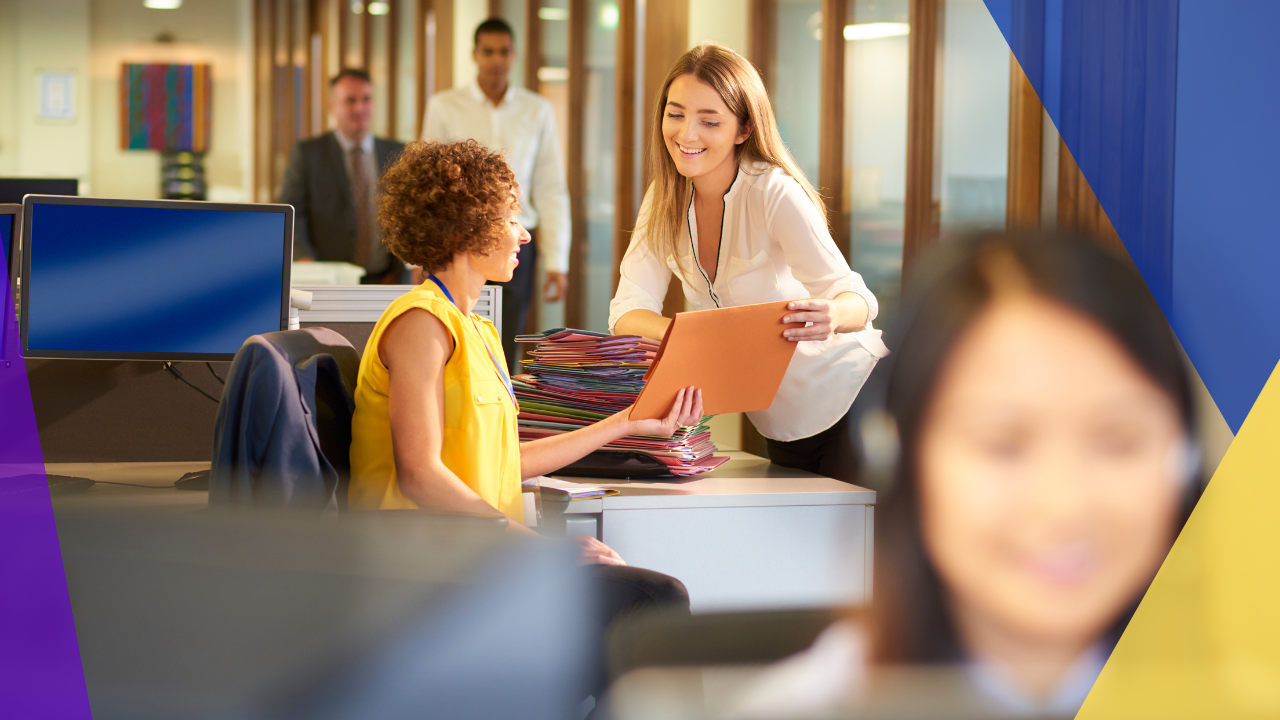 It wasn't long ago when only large multinational companies and law firms saw legal process outsourcing (LPO) as a viable option.
Now, due to the increasingly digitized way of delivering legal services, LPO is a billion-dollar industry that's becoming more accessible to even small and mid-sized businesses around the world.
An increasing number of notable outsourcing firms, such as Cloudstaff, have also included LPO in their roster of services, further making legal process outsourcing more accessible to a large number of businesses.
What makes it a favorable option for businesses, and how does this option help companies of all sizes grow and thrive? Here are just a few of the benefits enjoyed by companies that have chosen to outsource their legal functions:
Cost savings
One of the primary draws of outsourcing is the cost savings it offers clients. There are many factors that dictate the amount of money a company can save because of outsourcing, but making the right decisions can give your business as much as 70% in total savings. To maximize this benefit, it's a good idea to find an LPO provider in countries like the Philippines where labor and overhead costs are much lower compared to your company's base of operations.
Added flexibility
Companies that choose to outsource their legal functions also enjoy added flexibility. Because they can rely on an external team to help them out, these companies can afford to keep smaller in-house teams, readily tailor fit their services and products, and reduce overhead costs. Also, they can easily scale up or scale down their operations to meet the ever-changing demands of their own clients; their outsourcing provider can shield them from the possible repercussions of doing so at such short notice.
Improved turnaround time
Making full use of in-house and external talents can boost the company's overall productivity and efficiency. Let's say that your company only has a small number of legal professionals in its employ. To make the most of your limited resources, you can arrange to do certain aspects of your legal processes in-house, send the documents to your outsourcing providers at the end of a day shift, and then expect the finished products to be ready for your team the following morning. The presence of an external team allows your company to function 24 hours a day, reducing turnaround time.
Ability to focus on core business operations
Finally, partnering with a reliable LPO provider can help you focus your full attention on the core aspects of the business. Because you can expect an external firm to turn-over high-quality work in a timely manner, you can free up resources and manpower and reallocate them to functions that directly help your business grow and earn revenue. Best of all, through outsourcing, you can make this happen without necessarily shelling out a large amount of money.
It can't be denied that the advantages offered by outsourcing legal processes make it an enticing option for businesses. But before you commit, you also have to be aware that, just like any other business strategy, this option has its own set of risks. Legal work requires accuracy, attention to detail, and strict timing and quality control. There's always a risk that the company you'll contract won't meet your expectations, plus you have to make a lot of adjustments to ensure that your in-house team and outsourcing providers are able to meet eye to eye and work seamlessly with each other.
At the same time, the benefits that your company will get once you find an ideal LPO provider makes it worth the gamble. To get you started on the right track and to get a clear idea of the cost of outsourcing to the Philippines, take a look at Outsource Accelerator's list of legal service providers and read up on articles and guides about LPO.