Definition
What is a Touch-point?
Touch-point is every time a customer gets any experience or customer contact from a company. This point of contact may be a TV advert, an Instagram post, an encounter with a store employee, a call to the customer service desk, and many more. Touchpoint affects the consumer's view of a brand and impacts the possibility of a company doing business. Any point of interaction is part of a customer experience. 
Identifying the touchpoint is the first step in building a process map and ensuring that your clients are happy in every step of their customer experience.
Learning the feedback from the customer experience and satisfaction that you provide can help you figure out the improvements you can do to your business.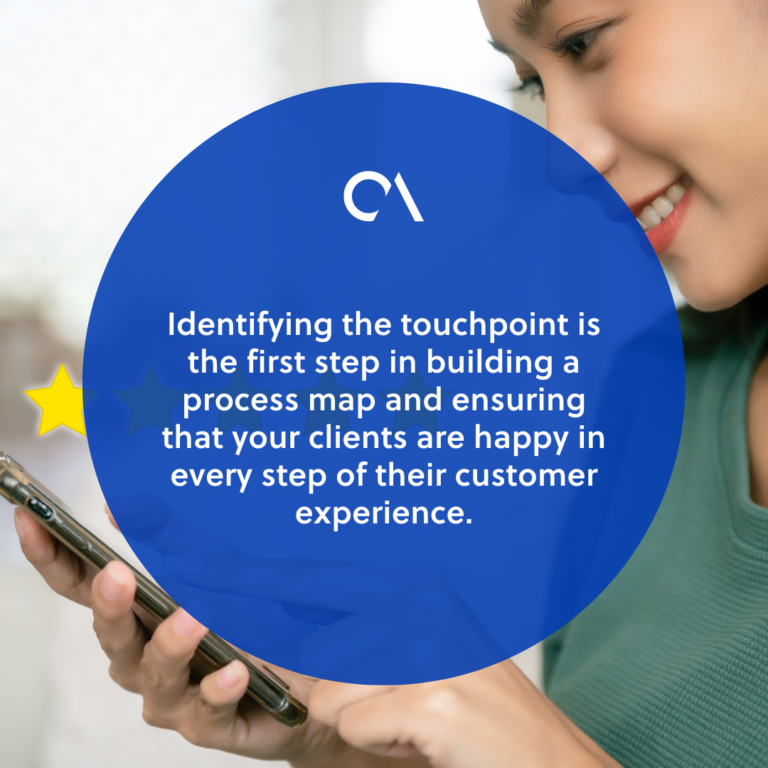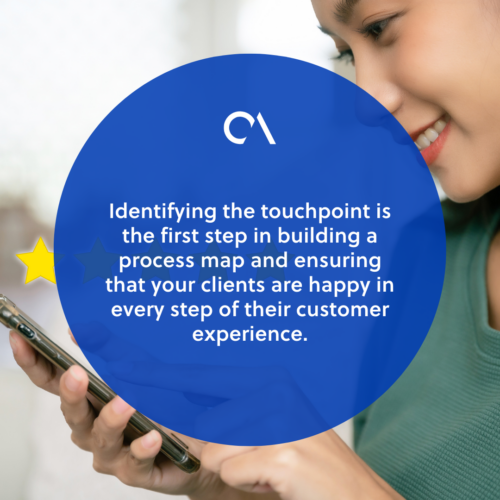 Importance of touch-point
The consistency of touchpoint is so essential. It is a crucial factor within the consumer experience that helps identify important points in the process that can create or disrupt customer interest. Touchpoints must be reliably on-brand and of good quality. That's why the accuracy of the points of contact is so critical. 
Consumers are watching and assessing, and they're going somewhere else with their pockets if they think they're going to do company. Touchpoint is developing the customer's opinion of your company. Customer experience is a journey that customers are embarking on while engaging with a company, and customer contact points are destinations along the way that make a trip worthwhile.