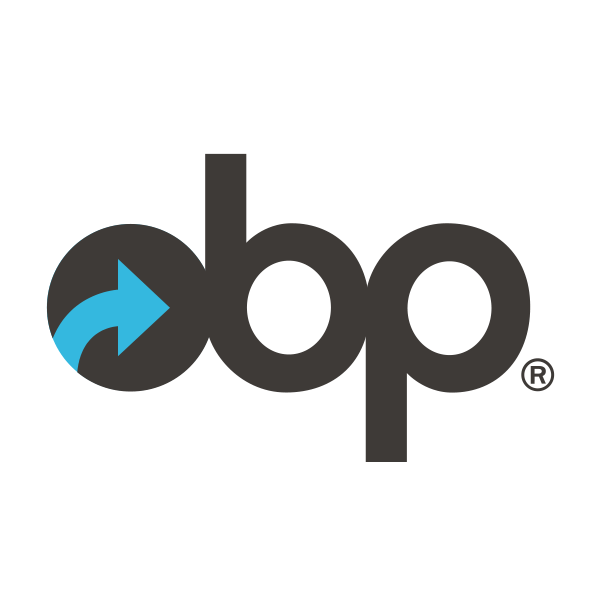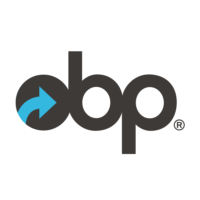 ---
---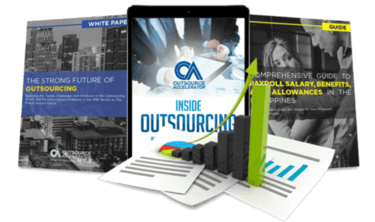 Outsource the right way, the first time
Get up to speed in outsourcing with this all-in-one tool kit
GET YOUR FREE TOOLKIT

PARTNER

PRO
About Offshore Business Processing
Offshore Business Processing never settles for anything less than the best. We are conditioned to deliver optimum BPO solutions. This passion drives us to constantly search for:
First-rate technology
Outstanding professionals
Guaranteed BPO solutions
OBP is an independent BPO Australian company with a global reach. Its Management Team is composed of BPO professionals who are skilled in designing tailor-fit solutions for your offshoring work needs.
We believe in nurturing long-term and sustainable relationships with our clients through the following innovative practices:
Measurable and sustainable business results
Customized service from strategy to execution
Use of entrepreneurial and independent strategies for better work plan
What Offshore Business Processing offers its clients
OBP provides you the competitive advantage by:
Reducing your labor costs - We help you reduce labor costs by up to 80% through offshoring. OBP is comprised of highly educated and experienced staff eager to manage your back office jobs efficiently.
Increasing your productivity - Achieve your productivity goals with an offshore team at OBP. Your remote staff will work with you efficiently to accomplish any task.
Decreasing your overhead costs - Remain in business and stay competitive by reducing your overhead costs. OBP can help you minimize operational costs such as office space, computer desktop, and furniture.
Improving staff management - Let OBP hire and train the best offshore team for you. We guarantee the absolute best personnel are employed according to your job specifications. Our Best Practice Policy provides confidence in our processes allowing you to pursue other business matters.
Maximizing your time - Focus on revenue-generating tasks with confidence with an offshore team at OBP. We will cover your back-office jobs so you can be flexible to attend other business matters.
How Offshore Business Processing outshines the competition
Offshore Business Processing never settles for anything less than the best. We are conditioned to deliver optimum BPO solutions.
We give importance to the littlest things. We are good listeners and welcome your feedback to achieve nothing but excellence. This is the offshore outsourcing advantage we give and we never settle for anything less than the best.
Offshore Business Processing company structure
OBP is a recognized industry leader in Australian offshore services and business solutions, providing outstanding, reliable service to clients worldwide.
Our team of professionals have advanced knowledge of industry standards and deliver solutions that surpass client expectations. At OBP we continually outperform our competitors, providing outstanding business process outsourcing services to satisfied clients in Australia and around the world.
We promote Australian values such as egalitarianism, independence, courage, and mateship throughout the company, and honor and respect the multicultural society in which we operate.
Sample highlight service offering of Offshore Business Processing
OBP-COST-EFFECTIVE AUSTRALIAN OFFSHORE SERVICES
The offshoring of BPO services was once a niche marketing strategy serving a minority of industries. Today, it is a business approach that small, medium and large companies use to gain an advantage over their competitors. Offshore business process outsourcing is a powerful way that companies capitalize on benefits such as greater business growth, cost savings, increased workforce availability providing superior 24/7 support for your clients.
Traditionally, BPO outsourcing services include internal business functions such as accounting and customer-related services such as call centre and marketing, data entry and IT solutions; these are tailored to suit a client's' unique business requirements. Naturally, many companies experience trepidation when considering their options to outsource especially considering the multitude of locations to offshore. OBP serves to put your fears to rest and your search for a reliable offshore business process outsourcing company at an end.
DATA ENTRY SERVICES
Our data entry specialists provide superior account management through high-level English language proficiency and accuracy, swift transmission, and reliability.
Catalog Data Entry
Job Registration & Filing
Order Tracking
Import Customs Clearance
Custom Data Import & Export Audits
Import & Export Operations
Compile & Classification
Tax Records
ACCOUNTING SERVICES
Take advantage of our expertise and offshore your accounting and finance activities to a reputable company like OBP. Offshoring of accounting and financing functions provides a huge cost-saving opportunity while enabling you to focus on core business concerns.
Accounts payable
Accounts receivable
Cash flow analysis
Budget allocation solutions
Bookkeeping
Financial planning and analysis
Internal auditing
Integrated business planning
Payroll accounting
Tax records
CALL CENTER SERVICES
Provide the customer support that your valued clients deserve with our specialist call centre services. Our experienced call centre personnel establish strong professional relationships to guarantee positive feedback for your company.
Inbound call centre solutions
Outbound call centre solutions
Telemarketing
Technical support
Chat/ email support
Lead generation
KPO processes
IT SOLUTIONS
Eliminate the costly burden of maintaining up to date technology and gain a team of IT professionals with access to world class IT resources. Obtain a competitive edge and significantly reduce your costs with OBP's superior IT outsourcing services.
Technical Support
Web Development
Designing
Internet Marketing
Network Engineering