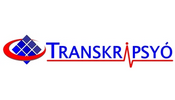 ---
---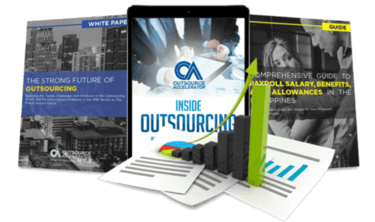 Outsource the right way, the first time
Get up to speed in outsourcing with this all-in-one tool kit
GET YOUR FREE TOOLKIT

PARTNER

PRO
UNVERIFIED
About Transkripsyo, Inc.
Transkripsyo started its operations way back in 2000, and has since then, become the market leader in the medical transcription sector. The company has a clear-cut vision and is committed to providing cost effective services to the corporate clients, while maintaining high level of services.
Transkripsyo is based out of Philippines, and employs a workforce of pioneering editors, medical transcriptionists, who work in a corporate environment, which is HIPAA-compliant. The people work in a state-of-the-art environment, using the best technology for producing top-notch transcriptions, following strict timelines, and maintaining confidentiality of patients. In this fast-moving world, with sickness on the rise, the need for quality medical transcription services is also heavily in demand.
Transkripsyo provides documentation solutions, speech recognition editing services, video captioning services, and data encoding services, software development, medical billing, medical coding, business transcriptions, internet research, legal transcription services, virtual secretary services, and various other services. The range of these services make the company a complete solution provider.
Currently, Transkripsyo stands as the leading Medical transcription service provider, and provides services across the world. It has been able to achieve all this due to its quality of services, and innovative methodologies. It combines all of this with reliable and secured services.