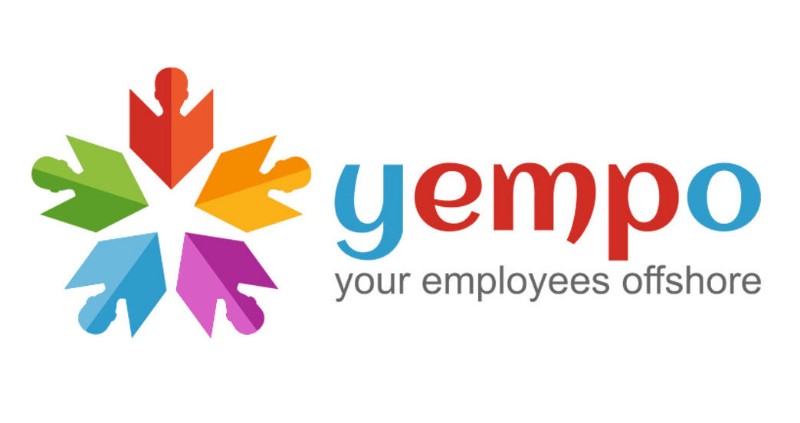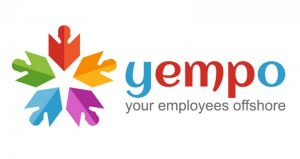 ---
---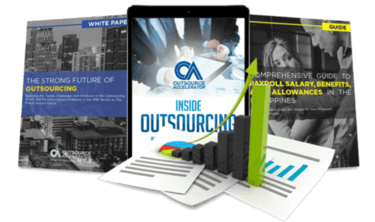 Outsource the right way, the first time
Get up to speed in outsourcing with this all-in-one tool kit
GET YOUR FREE TOOLKIT

PARTNER

PRO
About Yempo Solutions
Yempo – "Your Employees Offshore" – is a Western-owned offshoring company, providing flexible and low cost staffing solutions to organizations around the world.
We take the time to understand your requirements, source staff with the right skills and present them to you for you to interview. If you proceed, they work under your direction in terms of workload, but we manage all the local pastoral care, payroll, government compliance etc. We essentially "host" your own staff and provide them with the best possible employee experience to ensure loyalty and commitment.
Our staff work in the timezone required by your business and we bill you in your currency. We only hire staff who speak fluent English and have experience working with Western colleagues and clients to ensure an understanding of Western business etiquette and work practices.