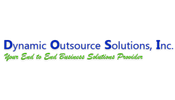 ---
---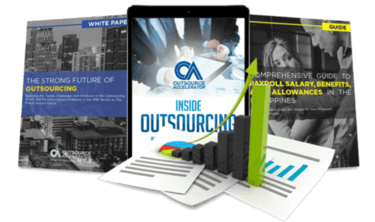 Outsource the right way, the first time
Get up to speed in outsourcing with this all-in-one tool kit
GET YOUR FREE TOOLKIT

PARTNER

PRO
About Dynamic Outsource Solutions
Dynamic Outsource Solutions Inc. or DOSI is a well-known BPO that offers excellent business solutions to its customers and clients. It was in June 2003 when the company came on-line. DOSI has been a brainchild of Alberto D. Lima, its Chairman. Line conceived it I the beginning of 2003. In the beginning, the BPO provided service to the business process of the Li a Group of Companies.
The BPO became a name to reckon with within a short span of time. It has entered into strategic partnership with various top organizations in the country. Its commitment to quality and customer service can be understood from the fact that it went for an ISO 9000: 2001 when it was only in its second year of business. It has earned the distinction of being the youngest and the fastest LGC organization together such a great recognition.
DOSI is also the recipient of the International Star Award for Quality (ISAQ) by the Business Intelligence Directions Congress at Geneva, Switzerland in 2009 in the Gold Category.
The BPO is regarded as one of the country's finest 94 entries from the nominated nations around the globe. It has been also honored with the Total Quality Management honors from QC100. This is an award given for extraordinary leadership, sustainability and growth in market share.