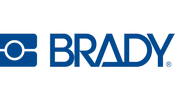 ---
---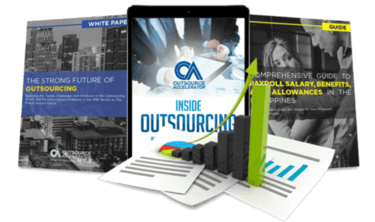 Outsource the right way, the first time
Get up to speed in outsourcing with this all-in-one tool kit
GET YOUR FREE TOOLKIT

PARTNER

PRO
UNVERIFIED
About Brady Philippines Direct Marketing Inc.
"Located in Mandaluyong City, Brady Philippines Direct Marketing, Inc. is a contact center and support service arm of Brady Corporation. Brady Corporation is a manufacturer and marketer of solutions that protect and identify the people, places and products all around the world. Brady Corporation started in 1914 and has been manufacturing products that improve safety, security, productivity, and performance. Brady Corporation has millions of customers from various fields such as construction, medical, electrical, electronics, telecommunication, and manufacturing. In 2011, Brady's fiscal sales hit $1.34 billion approximately. Brady Corporation has more than 6,500 employees and operates in Americas, Asia-Pacific, and Europe.
Brady Philippines Direct Marketing, Inc. does the back-office support for Brady Corporation. The company with the help of experienced web designers does web development for clients. In order to support the operations of Brady Corporation, the company does order entry, outbound sales, collections for UK and US market, and purchasing. Brady Philippines Direct Marketing, Inc. is involved in e-commerce.
Brady Philippines team has SAS analysts, SEO specialists and copywriters, expediters, QA analysts, SEM specialists and more.
The IT team working for Brady Philippines Direct Marketing, Inc. is highly talented and experienced. The team is trained to understand the needs of the client and offer innovative solutions.
"