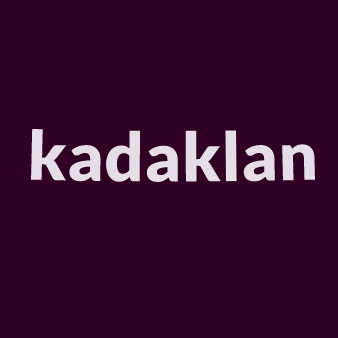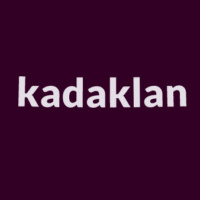 ---
---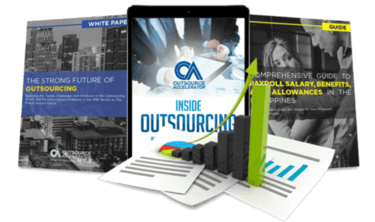 Outsource the right way, the first time
Get up to speed in outsourcing with this all-in-one tool kit
GET YOUR FREE TOOLKIT

PARTNER

PRO
About Kadaklan
A Company that specializes in payroll,  accounting, bookkeeping, and controllership services. We aim to empower our partners to realize their vision through the relentless pursuit of innovative solutions.
What Kadaklan offers its clients
A Company that specializes with payroll, accounting, bookkeeping, controllership and company formation services.
How Kadaklan outshines the competition
Our fleet of CPA's and seasoned advisors were calibrated to provide you with the most comprehensive, high-caliber accounting services and support possible. We leverage a powerful combination of cutting edge technology, automations and AI alongside comprehensive processes and procedures overseen by our elite accounting professionals.
Kadaklan company structure
We are a company of CPA's, lawyers and seasoned advisors with passion and collective desire to deliver excellent services.
Sample highlight service offering of Kadaklan
We don't lock you into contracts. We give you the freedom of choice. We understand that your needs may change over time. We offer flexible solutions that enable you to scale your team as required.