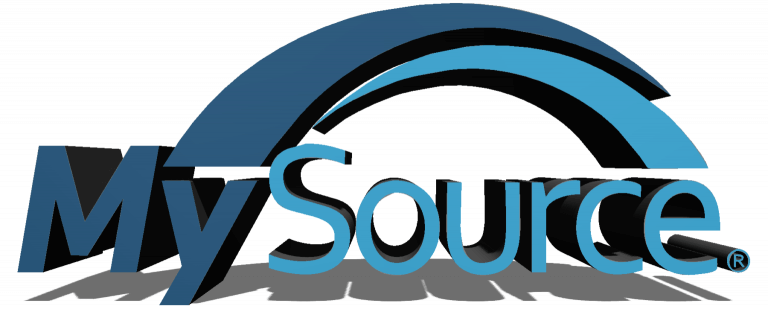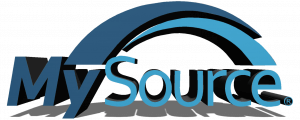 ---
---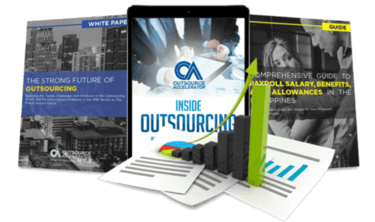 Outsource the right way, the first time
Get up to speed in outsourcing with this all-in-one tool kit
GET YOUR FREE TOOLKIT

PARTNER

PRO
About MySource Solutions
Professional Outsourcing Solutions Created To Help Scale Your Business
MySource takes a consultative and process-driven approach to the virtual assistant needs of our customers via a dedicated team of skilled professionals which not only includes your resource but management oversight ensuring the successful integration of our team with that of the customer's team.
At MySource, we are committed to continually evaluating and improving our services – ensuring that we're always firmly ahead of the curve, providing our clients with everything that they need to be successful.
Our Services:
Virtual Assistant
Customer Service Support
Digital Marketing
Creative Service
Human Resources
Financial Services
Telemarketing
Plus several others
What MySource Solutions offers its clients
MySource provides agents with high aptitude at a fair rate. One thing our client like is our vetting process for new agents, we have strict criteria for bringing in new agents to ensure you get the best quality.
How MySource Solutions outshines the competition
We have a great process to ensure a smooth transition for you and you're a new associate.
1. You get a dedicated virtual resource
2. Better understanding your needs
3. Effective onboarding process
4. Workflow management
5. Monitoring for success
MySource Solutions company structure
MySource provides several different services to fill most needs, we can provide back-office support, customer service support, telemarketing, and more.
Sample highlight service offering of MySource Solutions
We are a medium-sized company with clients in multiple countries around the world. Whether you need one associate or 20 associates we can accommodate.