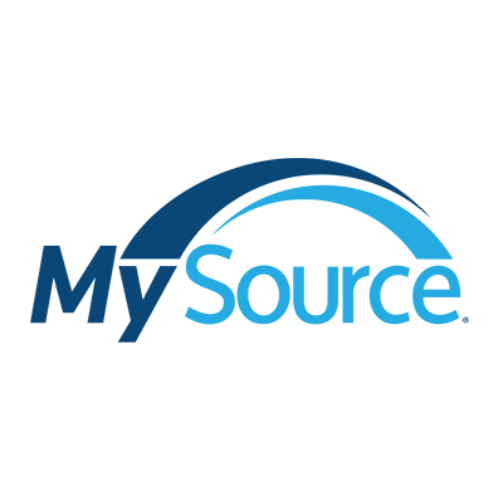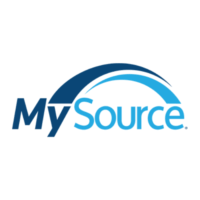 ---
---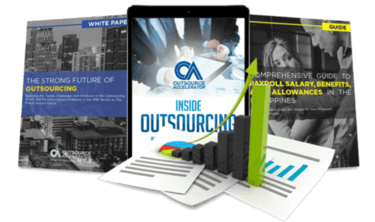 Outsource the right way, the first time
Get up to speed in outsourcing with this all-in-one tool kit
GET YOUR FREE TOOLKIT

PARTNER

PRO
About MySource Solutions
Professional Outsourcing Solutions Created To Help Scale Your Business
MySource Solutions is a leading Business Process Outsourcing (BPO) company based in the United States but with operations proudly located in Cebu, Philippines. We provide dedicated remote staff and a dedicated team of skilled professional. We specialize in providing the best virtual staff to exceed expectations and build a strong long term relationship.
We have a spacious office, modern facility, the best technology, backup power, and internet. Our employees are comfortable with a nurturing style atmosphere. We have spared no expense when it comes to making our office a place people love to work.
At MySource we take a consultative and process-driven approach to outsourcing the needs of our customers via a dedicated team that not only includes your remote staff but also management oversight to ensure the successful integration of our team with that of our customer's team.
We are dedicated to continually evaluating and improving our services to ensure that we're always firmly ahead of the curve, providing our clients with everything they need to be successful.
MySource offers a variety of services that include (but not limited to) virtual assistance, customer services support, payroll processing, recruitment, HR functions, telemarketing, and digital marketing services. We have the ability to provide services to almost every industry.
What MySource Solutions offers its clients
MySource specializes in providing high quality dedicated remote staff to companies looking to outsource part of the back office or all of it. Whether you need 1 associate or 50+ associates we can accommodate your needs. We have a very strict vetting process for hiring new staff to ensure that our clients get the best quality while reducing labor cost by up 70%.
How MySource Solutions outshines the competition
Our office has backup power, premium fiber optic internet services which allows us to have 100% uptime for our clients without having to worry about service interruptions. We a are 100% HIPPA compliment with ongoing training and operational improvements. We provide one of the best onboarding process in the industry to ensure a smooth transition.
MySource Solutions company structure
MySource is a US-Based company with operations in Cebu, Philippines. Our CEO and CFO reside in the states while our Operation Officer is located in the Philippines overseeing operations and management along with our amazing Filipino management team.
Sample highlight service offering of MySource Solutions
We are a medium-sized company with clients in multiple countries around the world. Whether you need one associate or 20 associates we can accommodate.