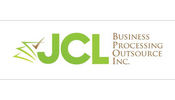 ---
---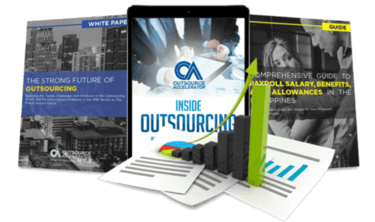 Outsource the right way, the first time
Get up to speed in outsourcing with this all-in-one tool kit
GET YOUR FREE TOOLKIT

PARTNER

PRO
UNVERIFIED
About JCL Business Process Outsource, Inc.
"One of the fastest growing accounting and business outsourcing companies in the Philippines, the JCL Business Process Outsource Inc. is the dream of a young bunch of professionals and specialists who pooled in their respective talents, creating an entity that could provide accounting services, banking and financial consultancy and human resource management systems, all backed by high-end Information Technology services to create a unified offering for its clientele.
Started as a partnership in 2009, the company has grown in to a corporation, catering to businesses across the globe, with its core focus on outsourced accounting to local and foreign businesses.
The company creates and maintains a talent pool of young and talented professionals who can organize and mobilize teams with experts from academia and seasoned professionals in the country. In addition, the organization maintains a meticulous and rigid employee selection process to take out the best and most inspired individuals – ensuring the optimum satisfaction for clients.
JCL Business Process Outsource, Inc. focuses on providing the services that reduce costs for clients while managing and optimizing resources using tried and tested techniques such as Kan-Ban and Kaizen for operations management and LEAN 6-SIGMA analysis for superior satisfaction.
"