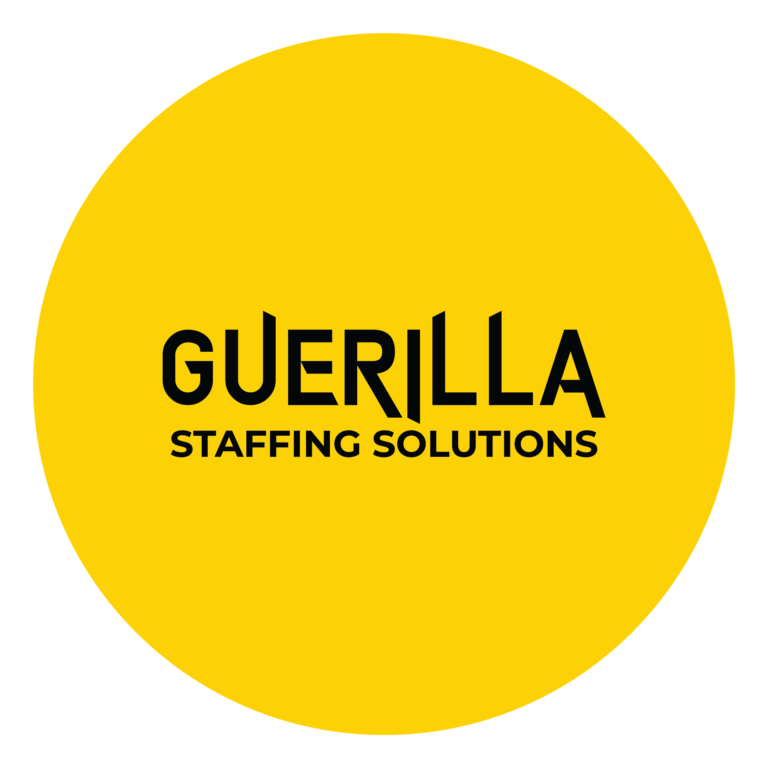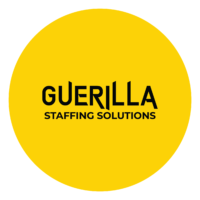 ---
---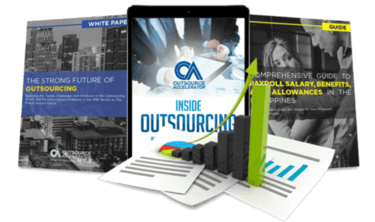 Outsource the right way, the first time
Get up to speed in outsourcing with this all-in-one tool kit
GET YOUR FREE TOOLKIT

PARTNER

PRO
About Guerilla BPO
Guerilla BPO is an Australian-Filipino family-owned business. We launched Guerilla Creative Marketing, Inc in the Philippines after 10 years of running and marketing our own company and brands.
What Guerilla BPO offers its clients
GuerillaBPO is a boutique BPO offering both digital and staffing solutions, for small growing businesses to large established corporations. We can personally service our clients and provide that simple touch that makes all the difference.
How Guerilla BPO outshines the competition
When you work with us, you get a team who are very hands on - supporting you and your business to succeed with outsourcing. You speak direct with the owner of the business, and we focus on building strong relationships with our clients
Guerilla BPO company structure
Family-owned & run by 5 sisters and our father. Our father has always worked for himself, and he passed this philosophy of work ethics and strong ethos onto us.
Sample highlight service offering of Guerilla BPO
We are are boutique BPO owned by 5 Australian-Filipino sisters and entrepreneurs who started outsourcing in response to wanting to service and support SME businesses and non-profit organisations.