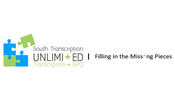 ---
---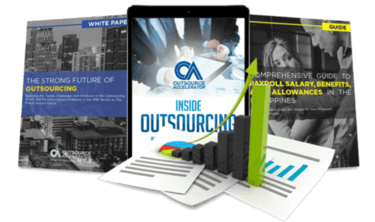 Outsource the right way, the first time
Get up to speed in outsourcing with this all-in-one tool kit
GET YOUR FREE TOOLKIT

PARTNER

PRO
UNVERIFIED
About South Transcription Unlimited
South Transcription Unlimited is one of the upcoming Business Process Outsourcing company that specialises in providing medical transcription to its clients across the world. Founded in 2004, the company operates out of Manila, Philippines and caters to small and medium sized companies across United States, United Kingdom, Asia, United Kingdom and Middle East.
The company predominantly does medical transcription for international hospitals and clinics. The services include transcribing autopsy reports, medical reports, medical legal documents and operative reports. South Transcription also covers all specialised disciplines such as oncology to mental health. Another services provided is that of speech recognition technology editing to cull out error free reports. The company also provides medical coding services to remove any backlogs.
South Transcription also provides medico-legal support services such as reviewing recorded transcriptions, medical examination reports, psychological evaluations as well as court hearing transcriptions.
Apart from these services, the company has ventured into other services including data entry and transforming information from digital to documents. South Transcription has slowly started designing, developing and hosting websites pertaining to the healthcare sector. The company provides end-to-end solutions right from conceptualisation, to implementation, to monitoring to maintenance for its clients.