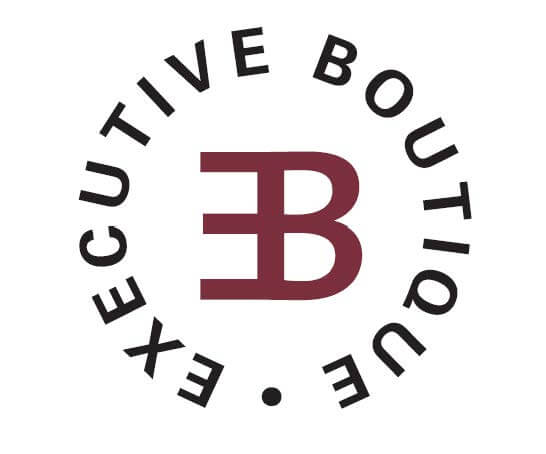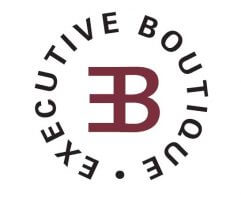 ---
---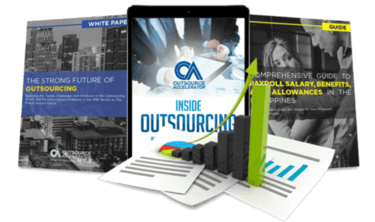 Outsource the right way, the first time
Get up to speed in outsourcing with this all-in-one tool kit
GET YOUR FREE TOOLKIT

PARTNER

PRO
About Executive Boutique Call Center
Executive Boutique LLC is a US-owned and managed company. It was founded by experienced business executives who combined their backgrounds in information technology, law, finance, sales, and marketing to help small and mid-sized businesses be more competitive and profitable by providing them access to high-quality offshore contact center services.
What Executive Boutique Call Center offers its clients
Along with some of the most experienced Philippine contact center managers, trainers and HR professionals, we have assembled what we believe is the finest in contact center support services. Today, Executive Boutique offers tremendous expertise in training, customer service, technology, creative solutions, and problem-solving.
How Executive Boutique Call Center outshines the competition
All of our agents are college-educated and have excellent written and verbal communication skills. Each agent has completed many hours of telephone sales and customer service training in order to maximize results for your company. Our in-house team of trainers and quality assurance managers will work with your company to ensure that our agents have the knowledge and skills they need to successfully represent your client's company to its potential customers.
Executive Boutique Call Center company structure
We are a privately owned PEZA corporation with American and Australian ownership serving small and medium-sized businesses in the US, UK, AU, CA, and Singapore.
Sample highlight service offering of Executive Boutique Call Center
We are celebrating our 10th anniversary in Cebu and have seen tremendous growth. Our customer loves our personal service and have grown with us to over 600 employees. We have expanded to our second location in Cebu IT Park and are looking forward to continued success.
Outsource Accelerator's site tour and expert interview of Executive Boutique Call Center
A few metrics about Executive Boutique Call Center
Services offered by Executive Boutique Call Center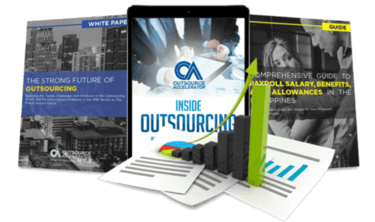 Get THE Comprehensive Outsourcing Tool Kit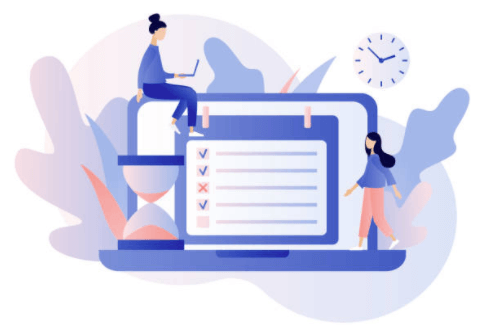 $8.50-12.00
Dedicated Full-Time Staff
$8.50 - $12.00 USD per hour per agent depending on the skill set and experience required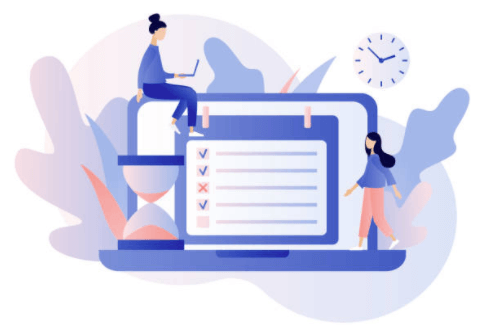 $8.50-12.00
Dedicated Full-Time Staff
$8.50 - $12.00 USD per hour per agent depending on the skill set and experience required
Executive Boutique Call Center news, podcast and articles
Podcast
Mark Shapiro We are joined again by Mark Shapiro of EB Call Center. That's Executive…
Executive Boutique Call Center videos & images