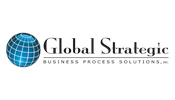 ---
---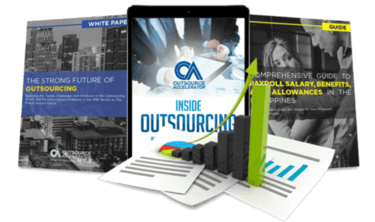 Outsource the right way, the first time
Get up to speed in outsourcing with this all-in-one tool kit
GET YOUR FREE TOOLKIT

PARTNER

PRO
UNVERIFIED
About Global Strategic Business Process Solutions
Global Strategic Business Process Solutions is one the premier Business Process Outsourcing (BPO) companies that was established in the 2006. Headquartered from Metro Manila in Philippines, the company also has its operations in North Carolina in United States. Global Strategic wants to be known as the defacto BPO Company across the world.
The company provides end to end services to different industry verticals with special focus on IT-BPO. A dedicated team consults with its clients to provide custom built solutions. The team of experts conceptualise, design, implement and monitor its out-processing solutions to its clients. Global Strategic aims to provide cost-effective and specialised processes so that its client can focus on optimising business operations, developing the company and make money.
In terms of services, the company provides solutions such as legal and business support specialists who understand the legalities such as mortgaging, merging and bankruptcy. Clients are offered real estate services which include virtual assistants, administrative solutions, Brokerage services, accounting as well as social media services. Another specialised service offered is accounting in which the company provides services such as book maintenance, payroll, book keeping, tax services and preparation of financial statement. Global Strategic also offers seat rentals, digital media optimisation, and technical IT support and recruitment services.