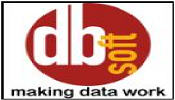 ---
---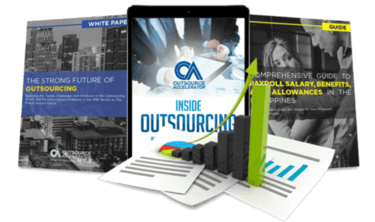 Outsource the right way, the first time
Get up to speed in outsourcing with this all-in-one tool kit
GET YOUR FREE TOOLKIT

PARTNER

PRO
UNVERIFIED
About DB Soft Philippines, Inc.
"Having been opened in 1999, DB Soft has been providing experience, leadership and commitment in the insurance market for the past 18 years. DB Soft is an alternative for advanced methodology for Corporates and Businesses. DB Soft specialises in insurance intermediaries such as insurance agents and brokers. DB Soft helps reduce the cost and optimizes resourcing by providing a 100% Web based solution. The integrated workflow season allows the clients to quickly create and deploy automated processes of the business. DB Soft has specialized personnel to provide advice and support. DB Soft has 98% client satisfaction rate and has almost 77% repeat customers.
SICS –Integrated Insurance System: Based on the requirement of the company many different types of plans are provided by DB Soft, such as, Emerald, Sapphire, Silver, Gold, Diamond, and Platinum Plans.
ARL
Maintenance and Support: DB Soft provides various maintenance and support services such as
• Correcting defects
• DB Soft provides advice in regards to product sales channels and launches
• Monitors and optimizes performance
• Develops reports and extractions
• Interfaces with other systems
Consultancy: Specialised experts are available for consultation and give advice.
"