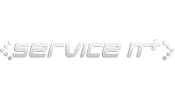 ---
---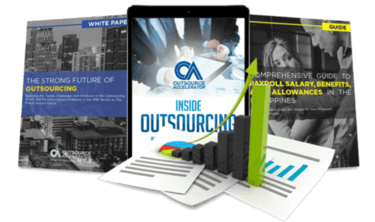 Outsource the right way, the first time
Get up to speed in outsourcing with this all-in-one tool kit
GET YOUR FREE TOOLKIT

PARTNER

PRO
UNVERIFIED
About Service IT+ Incorporated
Service IT+ Incorporated was established more than 20 years ago, with the objective of providing IT excellence to its clients. The company believes in enabling its clients to enhance their business performance, operationally, as well as strategically. The end-result is successful implementation of projects and measurable Return on Investment.
Service IT+ is based in Philippines, with a highly skilled and experienced staff that is committed to improving the performance of the businesses drastically, by working with passion and dedication. By aligning the business requirements with the IT setup, it creates a strong backbone of IT for the businesses so that the businesses can only grow.
Some of the solutions provided by Service IT+ includes solutions for IT service management, performance management, Asset & Security Management, Corporate Governance, portfolio management, best practices review, business process review, vulnerability review, procurement strategies, etc., with which the businesses can improve their security features and reliability of their IT infrastructure.
Service IT+ is committed towards delivering Business and IT Management, following the best practices. Due to this, they have long-term partnerships with all their customers.
Service IT+ continually tries to keep itself updated and excel, so that clients get only the best services from them.