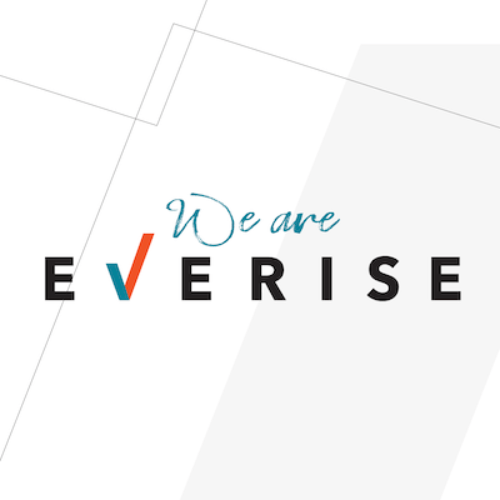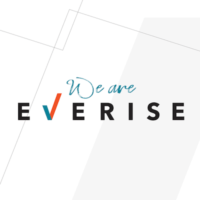 ---
---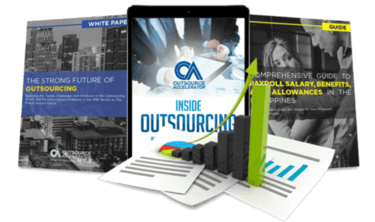 Outsource the right way, the first time
Get up to speed in outsourcing with this all-in-one tool kit
GET YOUR FREE TOOLKIT

PARTNER

PRO
About Everise
Everise is a CX transformation company helping enterprises experience resilient growth throughout the customer lifecycle.
Everise provides extraordinary customer experience for businesses and their customers. Specializing in product optimization and customer support, the company combines AI and manpower skills to provide service beyond expectations.
Currently, Everise operates across seven markets, including the US, Guatemala, Ireland, Philippines, Malaysia, Singapore and Japan.
Everise Philippines Experience Center
In Manila, Everise sits on the 11th floor of Bonifacio One Technology Tower along Rizal Drive in Bonifacio Global City. The 29-story PEZA-accredited building also houses multinational companies such as American Express. It is also accessible to restaurants and leisure centers in the area, making it an ideal place for work and recreation.
Everise Headquarters
Global headquarters
163 Penang Road, 06-02 Winsland House II, Singapore, 238463
USA headquarters
13011 McCallen Pass, Suite 210, Austin, TX 78753, United States
Manila office
11th Floor, Bonifacio One Technology Tower, Rizal Drive, 1634 31st Street, Taguig, Metro Manila
What Everise offers its clients
We've built more than just a global experience company - we've built a global experience platform. This cutting-edge technology, talent and entrepreneurial spirit help our partners evolve to the experience-age with our customer, product, home and digital experience solutions. Our AI-powered, omnichannel exage platform enables remote, outsourced CX from seven strategic markets that is high-performing, scalable, secure, agile, fluent and available to 6.3 billion customers.
How Everise outshines the competition
1. Our industry-leading culture attracts the best talent.
2. Our agile, entrepreneurial and innovative people deliver high performing experiences.
3. Our cutting-edge technology truly transforms our partners business.
4. Our solution-oriented approach unlocks resilient growth for our partners.
Everise company structure
Everise was founded by industry veteran and CEO, Sudhir Agarwal, who started Everise with a vision to disrupt the outsourcing industry.
Sample highlight service offering of Everise
Everise has a combination of domestic, near-shore and off-shore resources ensure our partners settle into the kind of right-shoring mix that keeps CSATs high and expenses low – often 65% less than the cost of in-house CX and 10-20% compared to other vendors. In addition to geographic diversity, we've spent years curating a diverse client portfolio comprised of industries whose seasonal demand surges offset one another, allowing us to retain top talent year-round, thus keeping attrition low.
A few metrics about Everise
Services offered by Everise
Everise news, podcast and articles
The Source
Historian Yuval Harrari told Noema Magazine in June that the world is going to be…