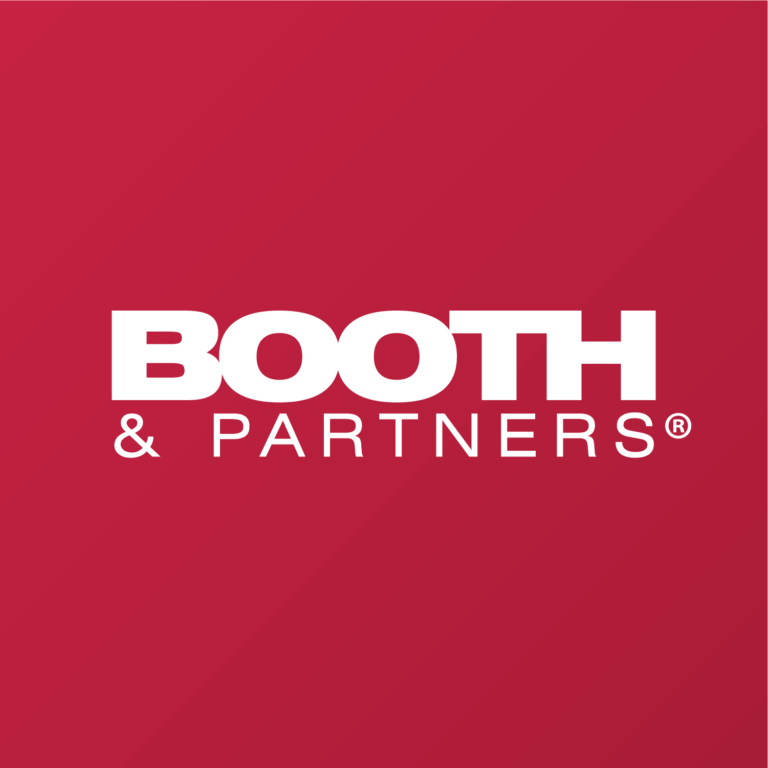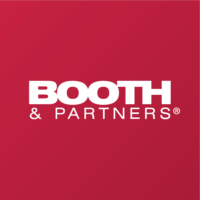 ---
---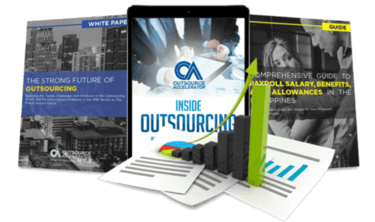 Outsource the right way, the first time
Get up to speed in outsourcing with this all-in-one tool kit
GET YOUR FREE TOOLKIT

PARTNER

PRO
About Booth & Partners
Started in 2013, Booth & Partners is an American-owned business that provides outsourcing services from all around the world with their own full-time, first-rate offshore team in the Philippines. B&P's smart tailored outsourcing and HR solutions deliver high-quality results with reduced operating costs for companies of all sizes across a wide range of industries. Booth & Partners help small and large businesses achieve their goals by improving productivity and corporate focus through sourcing top-notch talent who can keep pace with the performance of an in-house team for a significantly lower cost.
What Booth & Partners offers its clients
Booth & Partners helps you build your own team with the right skills, attitude, and culture fit for your organization.
Having a dedicated remote staff ensures business continuity, even when unforeseen circumstances play in. These skilled remote professionals possess solid know-how across various fields allowing us to provide you with a whole suite of professional services ranging from customer support, IT support, data entry & management, and other administrative functions.
How Booth & Partners outshines the competition
B&P is not just your partner, but an extension of your business. We take pride in the work we do as much as we value our partners. We know that the best way to provide you with unmatched staffing solutions is to generate a deeper understanding of your business coupled with our own proven process.
We offer exceptional tailored outsourcing solutions to local and global clients — helping them build high-performance teams across various industries through our comprehensive talent acquisition process and dynamic sourcing strategies to help you find the right people.
The fabric of our company culture is created everyday by all of the driven, committed talent who work with us. We recognize and value our people as our most important asset in achieving both our company and client's goals.
Booth & Partners company structure
Booth & Partners values innovation and optimizing our knowledge so that we can most easily assist our customers while gaining an edge. We promote individual accountability and collective responsibility to our talents to enable them to deliver the best results effectively and efficiently.
As outsourcing being the main service offered by B&P, we stimulate inspiration and collaboration in every team. We purposely design systems and processes to foster a productive environment whether it be industry-leading training programs or top-of-the-line amenities, Booth & Partners always have the customer and talent in mind.
Sample highlight service offering of Booth & Partners
Staff Leasing
Build your very own remote team of talented individuals and explore greater opportunities for market growth. We handle the recruitment, onboarding, HR and payroll side of things while you focus on your team's goals and performance.
Managed Services
Get a dedicated, full-time team with a highly-skilled offshore manager to oversee your team and business processes to ensure positive results. We take care of everything on the ground, letting you focus on what's truly important for your business.
A few metrics about Booth & Partners
Services offered by Booth & Partners
Booth & Partners news, podcast and articles
The Source
Whether it's a full-time or a part-time role, filling a job position can be a…
The Source
In business, the products and services are just half of what the customers would look…
The Source
With the long-term impacts of the COVID-19 pandemic, businesses are now faced with various operational…
The Source
Whether it's a full-time or a part-time role, filling a job position can be a…
Booth & Partners videos & images