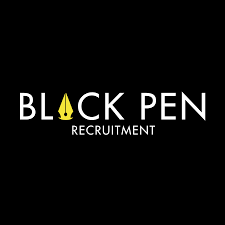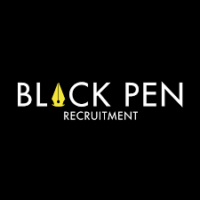 ---
---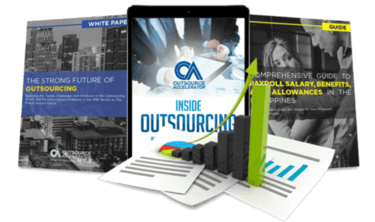 Outsource the right way, the first time
Get up to speed in outsourcing with this all-in-one tool kit
GET YOUR FREE TOOLKIT

PARTNER

PRO
UNVERIFIED
About Black Pen Recruitment
Black Pen's ethos is to consistently deliver honestly, informed immigration and recruitment solutions through effective communication and comprehensively understanding our client's needs. We provide our clients and applicants with the best personal solution to enable their dreams in the country of their choice. We are passionate about connecting people and businesses from all over the world in South Africa.
What Black Pen Recruitment offers its clients
Our ideology centers on developing sustainable, long-term business partnerships.
To ensure that this bond is kept, we constantly remain updated on progressive recruitment practices and current immigration trends. We take care of our business partners' needs, saving them valuable time, administration processes, and resources.
How Black Pen Recruitment outshines the competition
Due to our high level of expertise, we are able to provide the best quality recruitment services for candidates and businesses alike. At Black Pen, we are experts in various industries, thus allowing for companies and candidates all over the world to benefit from our recruitment services that stretch across South Africa, Europe, and the Middle East.