Definition
What is a digital payment
Digital payment refers to the transfer of value which is done using electronic devices and channels. In general, it is an umbrella term for different instruments of payment without the use of paper. There are different instruments in digital payment: credit transfers (internet or wire transfers, EFT credits, ACH, SMS, or mobile payment), direct debits (debit on the payer's account that is initiated by the payee), and card payments (the use of plastic cards).
One of the most popular digital payment instruments to date is online payment service platforms. These platforms provide a user their own digital wallet for sending, receiving, and monitoring payments. With this, financial transactions are done in real time over the internet.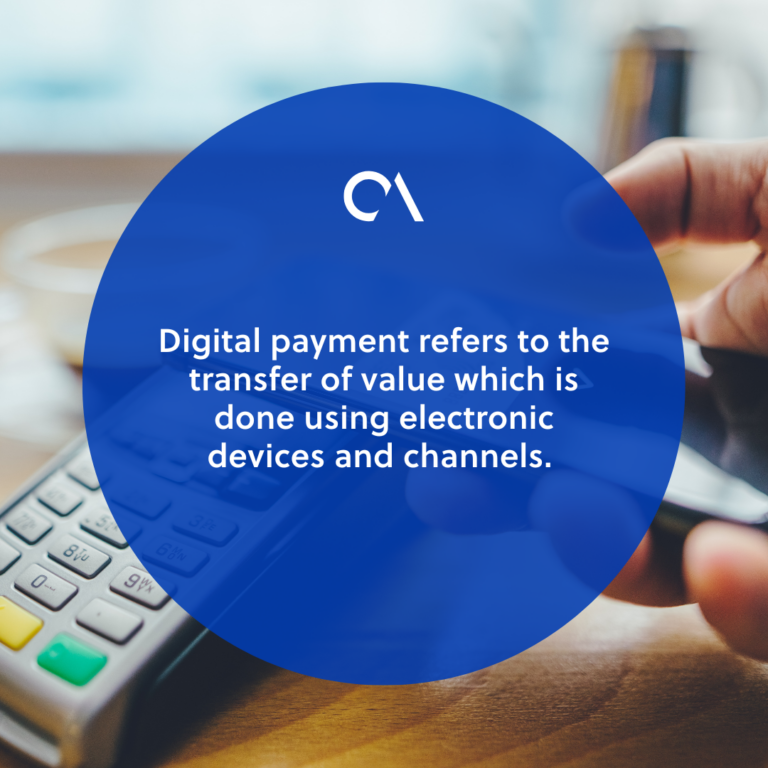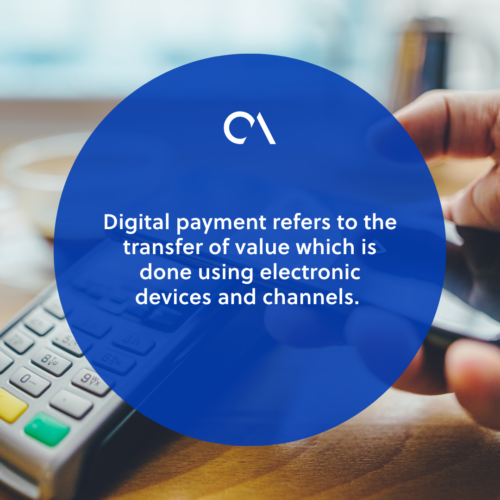 Digital payment services
Different platforms offer different services to their users. Each platform varies according to its offerings, from pure ACH transactions to multiple currency accounts to purely smartphone applications. But in general, these platforms ensure a few things: convenience,  accessibility, and safety for their users.
Outsource Accelerator provides you the best outsourcing companies in the Philippines, where you can save up-to 70% on staffing cost. We have over 3,000 articles, 200+ podcast episodes, and a comprehensive directory with 700+ BPOs… all designed to make it easier for clients to learn about, and engage with, outsourcing.