Definition
What is Customer Lifetime Value?
Customer lifetime value or CLV is a metric that determines how beneficial a customer is throughout their commercial partnership. This is calculated using two main variables: cost of purchase and sales, though some companies may incorporate additional considerations.
Customer Lifetime Value is one of the main stats likely to be measured as part of a customer service campaign. It gives competitive merit to every customer-centric company. Further, this metric attracts a growing number of consumers to learn that the most important commodity in the company is its customers and not its inventory.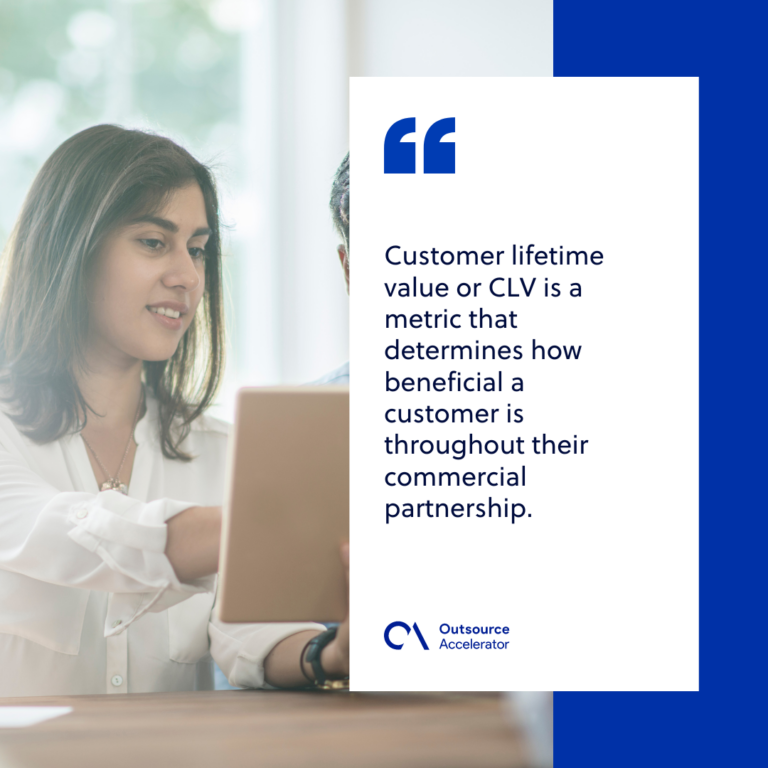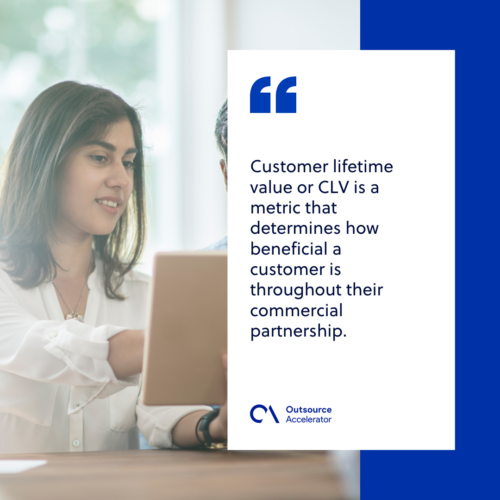 Importance of customer lifetime value
Organizations use customer lifetime value to determine if the risk of attracting new consumers is worth it in potential sales. CLV is also essential for the customer segment. Some consumers are more profitable than others. So, companies should research the profiles of people with the highest customer lifetime values and aim to attract more of these kinds of customers.
CLV determines how important a customer is to your business over an indefinite time rather than just the first order. This metric aids in determining a fair acquisition rate. Customer Lifetime Value should be used by management in a call center to go beyond delivering service quality and how value can be added by extending the life of the customer.