Collection Effectiveness Index
Definition
What is the Collection Effectiveness Index?
The Collection Effectiveness Index (CEI) is a measure of the capacity of a business to recover its accounts receivable from customers. The collection effectiveness index calculates the sum of receivables collected time over the same time. Besides, the collection effectiveness index is significantly more reliable than the daily sales outstanding (DSO).
A CEI close to 80 percent or above suggests a highly successful selection method, while a CEI of about 50 percent and below is considered poor and should be further evaluated.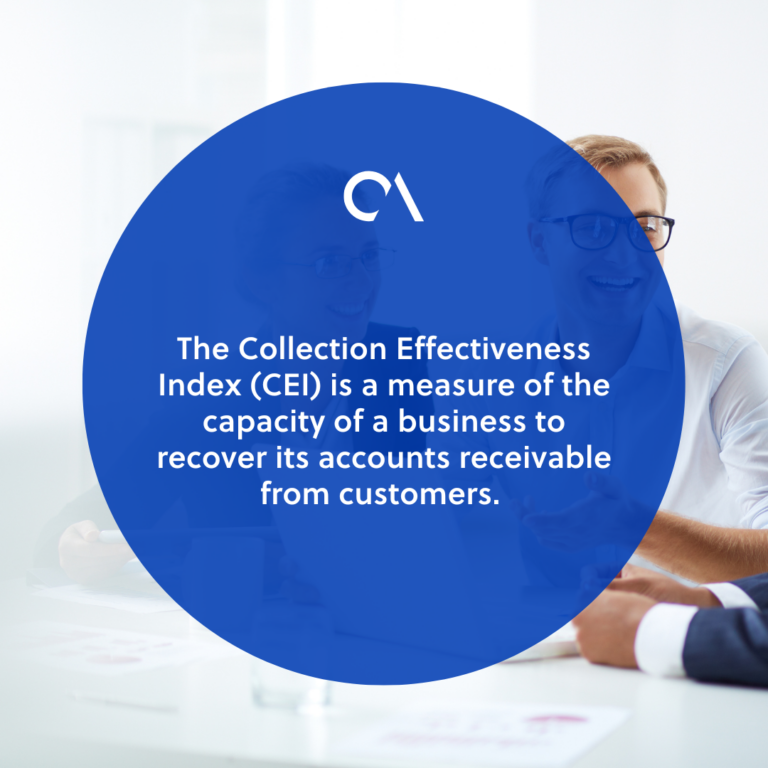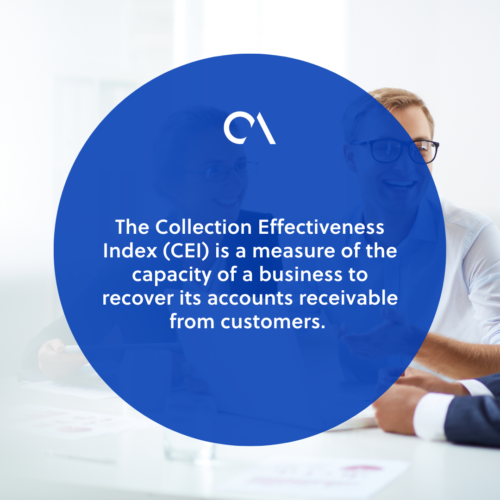 Importance of collection effectiveness index
The collection effectiveness index measures the amount obtained over a given time to the number of receivables available for collection over that time. A score close to 100 percent shows that the collection department has been very successful in collecting from consumers.
The outcome of your CEI estimate will provide you with actionable knowledge. First, it reveals the success of the team in receiving receivables. It also shows how easily receivables transform into closed accounts.
How to calculate the collection effectiveness index?
The collection effectiveness index is a method of measurement that measures the cumulative success of collection efforts over a particular time. Here's how CEI estimation works:
Beginning Receivables + Monthly Credit Sales – Ending Total Receivables divided by Beginning receivables + Monthly Credit Sales – Ending Current Receivables
This quotient is then multiplied by 100.