Definition
What is a Budget?
A budget is a plan to balance income and expenditures to achieve the financial targets in a specific time. Creating this budget schedule helps you to decide in advance whether you're going to have enough money to do the things you need or would like to do. Almost anyone can create their budget, whether an entity, a group of individuals, a corporation, a government, or just about anyone else that makes money and uses it.
Budgeting may include preparing a detailed list of expenses or concentrating on a few categories. Some people like to write their budgets down by hand, and others prefer to use budgeting software and spreadsheets. There is no standard way to create a budget plan; what works for one person does not work for another.
Keeping track of whether you make and invest doesn't have to be complicated, doesn't need you to be good at math, and doesn't imply you can't afford the things you like. It just means that you're going to know where your money is going, you're going to have better leverage of your finances.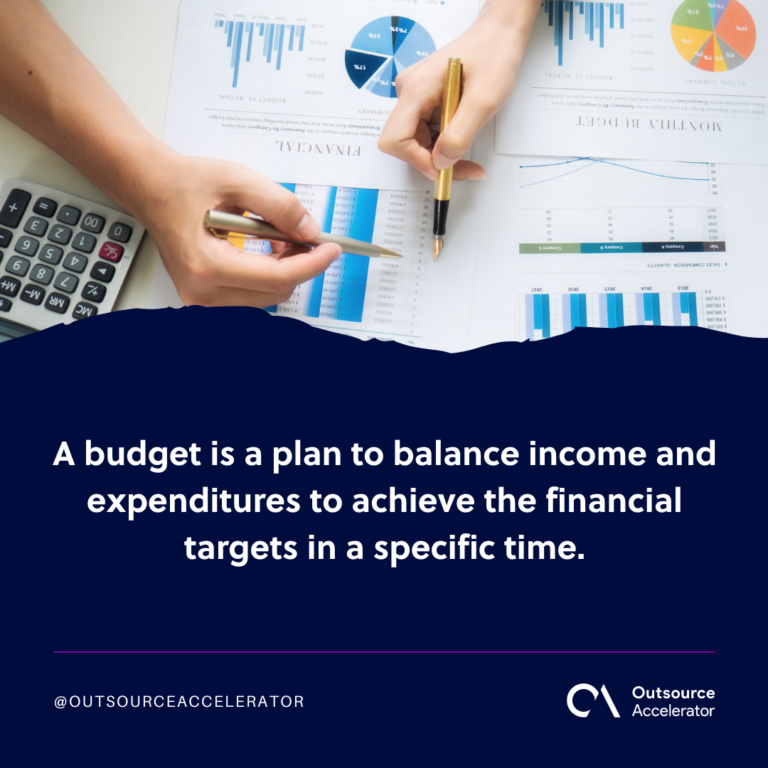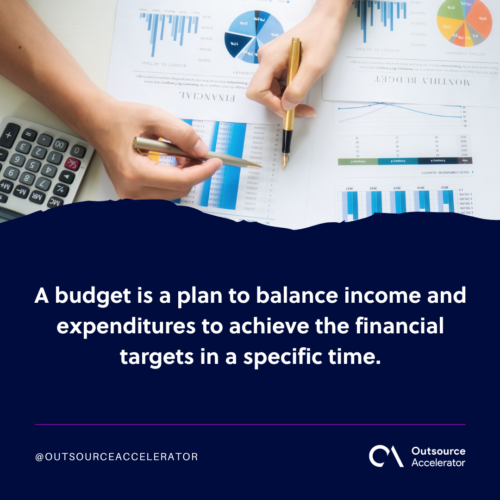 Why creating a budget plan is important
Budgeting is crucial to control your monthly costs, plan for life's unforeseeable activities, and be able to handle high ticket items without falling into debt. Budgeting allows you to monitor your money, and it ensures that you will always have enough money.
One of the most beneficial financial practices that you will adopt is budgeting. There are so many opportunities to survive on a budget, including helping you meet your financial goals, stopping you from being financially stressed, and even helping you escape or get out of debt.