Definition
What is
a
gent
t
urnover?
In a business process outsourcing (BPO) company, agent turnover refers to the number of agents that need to be substituted within a given time. 
Agent turnover can be destructive no matter what industry you're operating or how the rest of the teams do it. Reducing customer service turnover is something that any company should be worried about.
The call center industry traditionally had an exceptionally high turnover, with certain outbound and telemarketing centers at rates of 100 percent per year. Usually, service and other inbound centers may encounter rates ranging between 30 and 45 percent.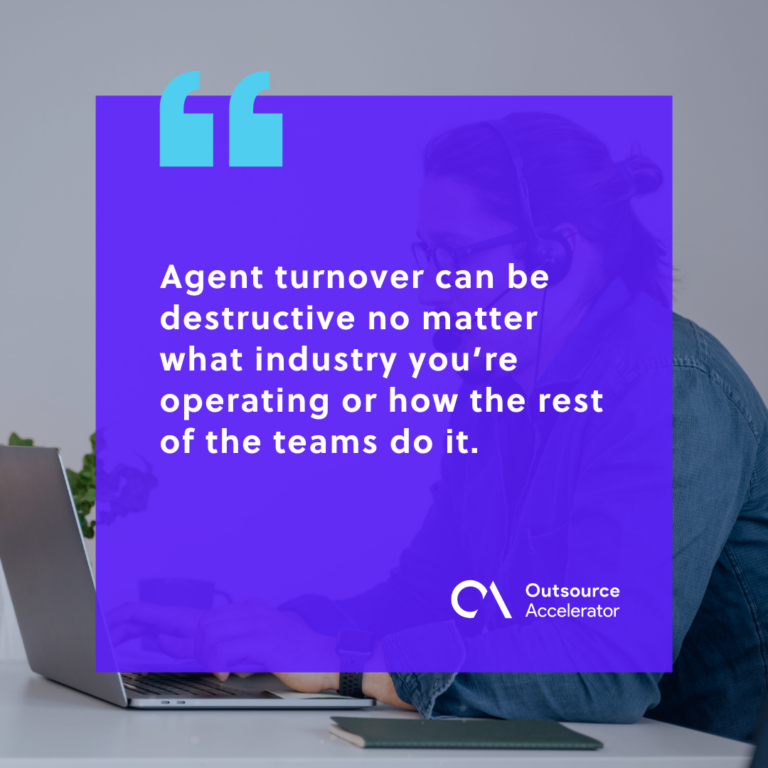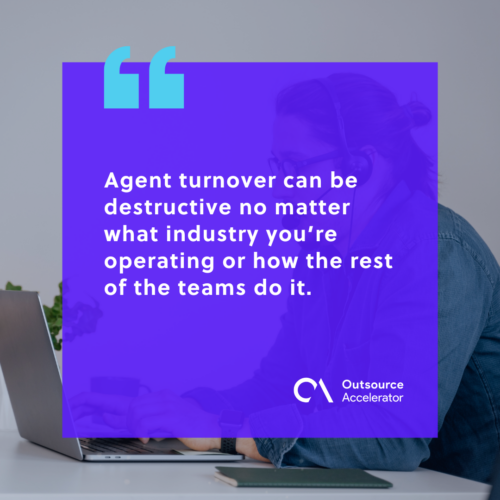 ​​How to reduce agent turnover rate
Inbound customer service representative (CSR) roles are some of the highest turnover positions in the industry. Customer service exhaustion and agent turnover are harmful to the result and service efficiency. 
Here's how to reduce agent turnover rate:
Set clear objectives
To reduce agent turnover rate, companies should promote healthy competition for agents that can drive their efficiency towards their goals. 
Hold consistent training
Each agent undergoes the same training cycle so that they can learn the requisite expertise and skills, become acculturated to the standards of the organization, and establish relationships with coworkers.
Reward and celebrate achievements
Another way to reduce agent turnover rate is to give agents incentives to give them compliments and show that you appreciate their hard work.
Implement a referral program
Increase the performance of the candidates by introducing a referral program. This gives your agents a better sense of being invested in their work.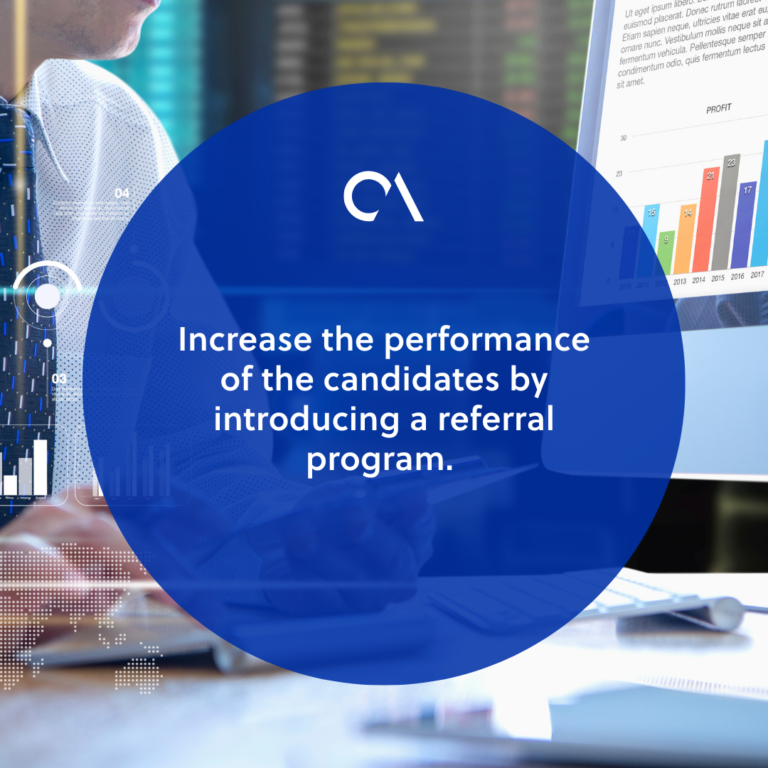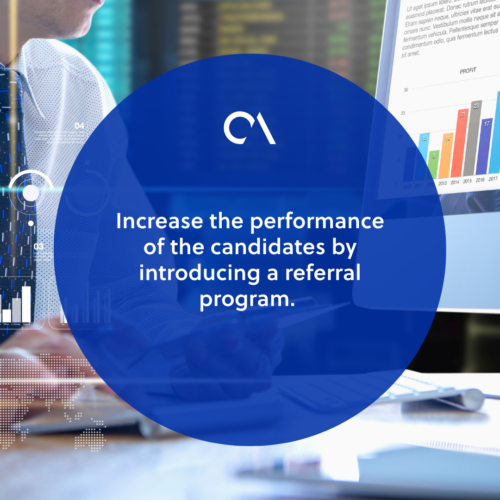 Outline potential journeys
Another motivation for agents to work harder is to lead them to do better and strive for promotion. Inform them that their career path will help them as a professional and company will support them on this journey.
Ensure good hiring practices
During the hiring process, it is important to hire potential employees. Recruiting them means they can perform tasks that they are familiar with. 
With that, there's the least chance of agent turnover. Hiring agents for jobs they're not familiar with, will not be beneficial for the company nor for them.