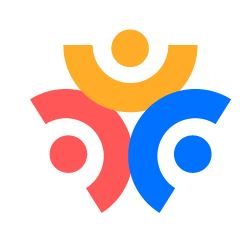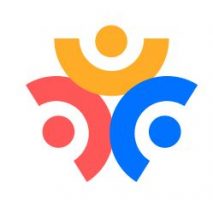 ---
---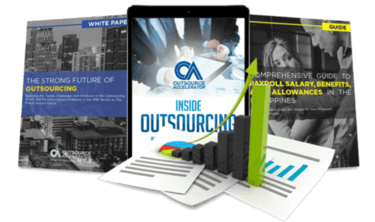 Outsource the right way, the first time
Get up to speed in outsourcing with this all-in-one tool kit
GET YOUR FREE TOOLKIT

PARTNER

PRO
About Unity Communications
Unity Communications is a call center and a BPO that specializes in sales support, customer service, and administration tasks helping companies grow and concentrate on their strengths. As an award-winning sales and support organization, we pride ourselves in acquisition, retention, and new product strategies that many companies large and small are launching.
With our ability to source many sales initiates to drive growth, our unique approach has fuel double-digit growth for many of our partners.
Unity Communications and Consulting Group office
The company's Manila office lies in the heart of Bonifacio Global City, one of the well-known business centers in Metro Manila. Being at the center, some the known establishments in the vicinity include JP Morgan and Chase, The Mind Museum, and Shangri-La at the Fort. The place is also accessible via BGC Bus, one of the sole public transports available in BGC.
Unity Communications and Consulting Group address
United States
1530 E. Williams Field Rd # 201-48, Gilbert, AZ 85295
Philippines
Level 10-1, 31st Street & 3rd Avenue, Bonifacio Global City, Taguig 1632, Philippines
Costa Rica
Avenue 11, Aranjuez Province, San Jose, Costa Rica
What Unity Communications offers its clients
We offer flexibility and a combination of direct technology sales, BPO services for companies that need an expert 3rd party to execute projects at a low cost and high quality, and a call center that provides the human element of customer service, lead generation, and support. If your company is looking for a BPO based in the US, Philippines, or Latin America, please give us a call. We would love to provide a long term solution for your business.
How Unity Communications outshines the competition
Unity Communications is an award winning organization that focuses on helping brands find more customers, more opportunity, and more markets while lowering their internal costs in labor, streamline processes, and stabilize turnover. As a smaller company we offer more flexibility, accounts mean much more, and being privately owned means we answer to clients – not shareholders.
Unity Communications company structure
We are a small BPO solely owned by then IT director for USS John S. McCain DDG-56 turned entrepreneur, Patrick Brown. His experience in the US Navy as an IT director led him to work with some of the best companies in the IT infrastructure, WAN, Wireless, LEC, CLEC, and respective software space which then paved the way to him building his own BPO company.
Sample highlight service offering of Unity Communications
We offer a 30-day back office team program with A/B testing for startups. No long term commitments, contracts, and 1 FTE minimum.