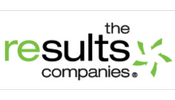 ---
---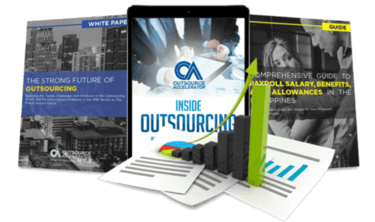 Outsource the right way, the first time
Get up to speed in outsourcing with this all-in-one tool kit
GET YOUR FREE TOOLKIT

PARTNER

PRO
UNVERIFIED
About The Results Companies
"The Results Company came about in the 1990. It was established as an BPO operation. As a service provider, the company operated high performance contact centers. Over the intervening two decades, the Results Companies have successfully acquired many business partners to grow significantly.
The strengths the Results Companies brings to a partnership is to make a strong first impression on behalf of the partner. High performance and motivated teams help maintain this good impression and build end customer loyalty to the partner brand over the relationship period and overall helps raise sales through cross-sale and up-sale opportunities whenever available. The management team focuses on continuous improvement of processes all round.
The services offered by the Results Companies for partners include everything that is needed to offer a complete package of support for its partners' businesses. The range of services, efforts of the teams, management support together is offered as a service model that the company call the Cx360 model.
This is a model that blend of expertise and experience gathered over the past 20+ years, experience with diversity of data, knowledge of processes. It includes processes for continuous improvement of peoples' expertise. It is a constant endeavor of key people to grow in business domain expertise.
"