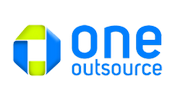 ---
---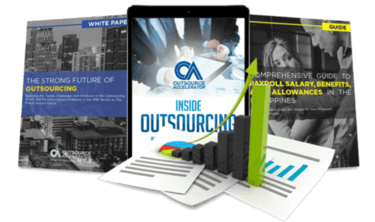 Outsource the right way, the first time
Get up to speed in outsourcing with this all-in-one tool kit
GET YOUR FREE TOOLKIT

PARTNER

PRO
UNVERIFIED
About One Outsource Direct Corporation
One Outsource Direct Corporation (OODC) is a company based in the Philippines. It provides business process outsourcing (BPO) services to both local and global clients. The aim of the company is to work with customers in such a manner that they can provide maximum support and growth to their clients with seamless operational productivity. One Outsource Direct Corporation is affiliated to CL Follosco Group (CLFG) of companies. They have a resource base of around 350 full time employees who work towards providing seamless customer support. Their mission is to grow the businesses of their clients by providing them with out of the box and innovative ideas.
Services Offered
They provided many types of services that can be segregated under three headings:
Customer care services: they provide 24/7customer care services using different kinds of channels. They also handle feedback management system and outbound customer care services.
They provide other value added services like consulting services. Their highly skilled professionals with industry experience provide advice to clients. The IT experts also provide IT support. They help their clients with marketing solutions. They also help with knowledge management like transcriptions, translation, documentation support, payroll support and financial accounting support.