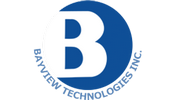 ---
---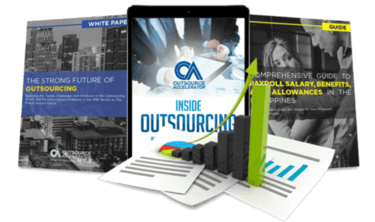 Outsource the right way, the first time
Get up to speed in outsourcing with this all-in-one tool kit
GET YOUR FREE TOOLKIT

PARTNER

PRO
UNVERIFIED
About Bayview Technologies
Bayview Technologies was established around 15 years back, with the foremost aim of providing back office, customer support, and IT support services to the foreign companies. The company believes in providing excellent quality services, aimed at satisfying the customers, without compromising on the confidentiality of the clients.
Bayview operates out of Hong Kong, Gibraltar and Taiwan, but has a strong regional presence across Europe and Asia. With ultra-modern offices and excellent infrastructure facilities, the company has around 900 employees working in Philippines itself. The company uses several employee development programs that are aimed at development and growth of the employees, so that the employees are well-trained for handling all kinds of projects for the clients.
Bayview has been recognized as a world-class IT-enabled BPO company, providing all kinds of back-office,support to the clients in the best possible manner. Making use of the latest world-class technology and the software, it has emerged as the market leader in providing the Business Process Outsourcing services.
Currently, the company is known for providing professional growth and rewarding careers to its employees, while being a world-class service provider. Using innovative technologies and methods, Bayview has created a niche for itself in this sphere.