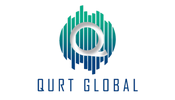 ---
---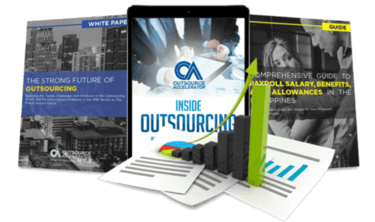 Outsource the right way, the first time
Get up to speed in outsourcing with this all-in-one tool kit
GET YOUR FREE TOOLKIT

PARTNER

PRO
UNVERIFIED
About Qurt Global
Qurt stands for Quality support and that is one thing, which the company strongly stands by, and believes in. By offering top-notch outsourcing services, the company is trying to create a road for the future BPO services. The company aims to give maximum collaboration to its customers, so that the customers can reach their performance targets.
Qurt is based in Philippines, and has a team of more than 10 people, who are extremely skilled professionals and experts. They help in providing excellent services, using the latest technologies, with the best infrastructure. This enables them to be competitive and efficient.
With Qurt, the customers can easily achieve their goals of engaging the employees, while maximizing their productivity. Qurt provides some of the key HR services, including recruitment, consulting, in-house training, public training, payroll assistance, etc. The other services from Qurt include Digital Marketing, creative designing, web designing and development, and HR Information systems.
Qurt Global, with its dedication, quality and passion, is committed towards increasing the sales and improving the customer satisfaction, so that the businesses are able to achieve their goals. With its commitment to excel, the company has create a niche for itself in the BPO outsourcing services arena.