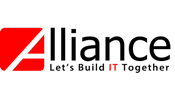 ---
---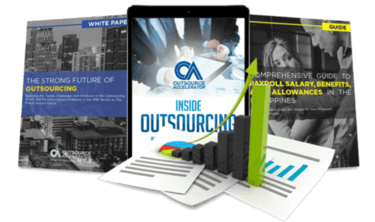 Outsource the right way, the first time
Get up to speed in outsourcing with this all-in-one tool kit
GET YOUR FREE TOOLKIT

PARTNER

PRO
UNVERIFIED
About Alliance Software, Inc.
Alliance Software, Inc. is the largest independent Filipino software development and business solutions company in the Philippines and was established in 2000. Alliance can deliver the services both onshore and offshore due to the capability of their employees. Being a software developmental company they have been able to include a wide spectrum of software-related services ranging from designing of the software right up to the final documentation and deployment. Alliance has n ISO 9001 certification which shows the commitment to quality that they aim to deliver to every client. The main center is located in Cebu City, Philippines and their offshore centers are in Manila and Tokyo.
Services Provided by Alliance can be mainly distributed into two categories
IT Services
• Application Development Outsourcing
• BPO services
• System and application documentation services
• UX design services
• Quality assurance and test process outsourcing
This also includes the designing and engineering; the development; and quality assurance and deployment of the software.
IT Solutions
Alliance knows that the client is always in need of growth and it helps their clients by providing them the tools and the support that is needed for them to grow.