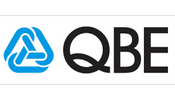 ---
---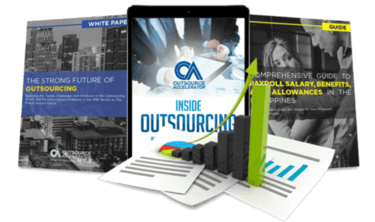 Outsource the right way, the first time
Get up to speed in outsourcing with this all-in-one tool kit
GET YOUR FREE TOOLKIT

PARTNER

PRO
UNVERIFIED
About QBE Group Shared Services Limited-Philippine Branch
"QBE Insurance Group has more than 14000 people in its team spread across 37 countries. Headquartered in Sydney, they consider themselves a true global insurer. It is considered to be part of the top 20 general insurance and reinsurance companies in the world. QBE has been present in Asia Pacific for more than 125 years. In the present day it is present in 16 markets in Asia Pacific including the Philippines. Their interest lies in Asia Pacific because of its vast potential.
QBE Seaboard Insurance Philippines was established in 2013 through collaboration with Seaboard Eastern Insurance Company. QBE Seaboard has two branches; corporate and retail. The former provides insurance services to MNCs and local corporations through brokers. The following services are provided: commercial motor, commercial property, construction and engineering, general liability, group personal accident & travel, marine & aviation, professional liability and trade credit.
In the case of the latter, these services are offered: home protection, personal accident, personal motor, personal travel and pleasure craft (insurance for personal boat).
QBE Seaboard is located all over the country and has five branches in Cebu, Davao, Iloilo, Bacolod, and Cagayan de Oro. Its headquarters is in Makati City.
With its experience and legacy, there's nothing to stop QBE from achieving its vision to be the most successful global insurer not only in the Philippines but in all of Asia Pacific.
"