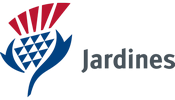 ---
---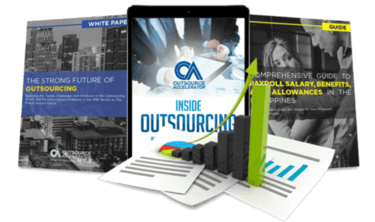 Outsource the right way, the first time
Get up to speed in outsourcing with this all-in-one tool kit
GET YOUR FREE TOOLKIT

PARTNER

PRO
UNVERIFIED
About Jardine Direct Company, Inc.
Starting in 1832 in Canton, China, Jardine Matheson is a diversified organization with an unsurpassed experience in the whole region. The company has a long and illustrious history, being instrumental in the formation of Hong Kong as a trading hub in the mid-19th century, as well as being the first Western organization to open trading with Japan. Presently, the company is one of the largest conglomerates in the world, with strategic businesses spread across China, Hong Kong SAR, Vietnam, Signapore, Malaysia and Australia.
Aligning to the prosperity in the region, the organization focuses on business activities and long term holdings in the form of properties, the company has forged a wide portfolio of high quality businesses that are market leaders in the own right. The organization aims to provide returns in the form of sustainable assets to their customers and business partners, while operating and contributing to the communities where it takes an active participation.
With core strength of over 440,000 people, the company has vested interests in various fields, ranging from motor vehicles, retail, home furnishing, property development and investment, transportation services, insurance services and brokerage, luxury hotels, agri-businesses and mining.