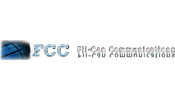 ---
---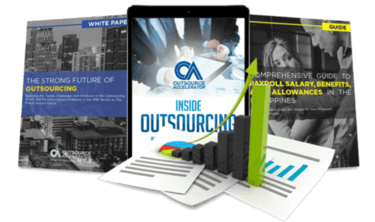 Outsource the right way, the first time
Get up to speed in outsourcing with this all-in-one tool kit
GET YOUR FREE TOOLKIT

PARTNER

PRO
UNVERIFIED
About Fil-Can Communications
"Established in 2003, Fil-Can Communications is a business process outsourcing company located in the Philippines. The company is owned by Canadians and has a Canadian management team.
The services offered by Fil-Can Communications are:
• Appointment settings
• Data entry and management
• Email management
• Inbound and outbound call services
• Internet research
• Lead generation
• Live help support
• Sales and booking
• Telemarketing
• Transcription services
• Web design and desktop publishing
The team in charge of interacting with the clients are highly-qualified and experienced in the field of business process outsourcing. They understand the requirements of the company and provide solutions that satisfy the short-term and long-term needs of the client. The solutions provided by Fil-Can Communications can be used by companies of any sector or size. Customers that communicate with Fil-Can Communications feel like they are talking to the client's company rather than a call center.
Fil-Can Communications aims to be a high-value extension of the business of the client by providing products and services in an efficient and cost-effective manner. The company allows its client's businesses to grow by sharing the workload, empowering the clients to focus on the core competencies of their business.
Fil-Can Communications is dedicated to providing world-class business telemarketing that is competent and professional, to meet the demands of the ever-changing market.
"