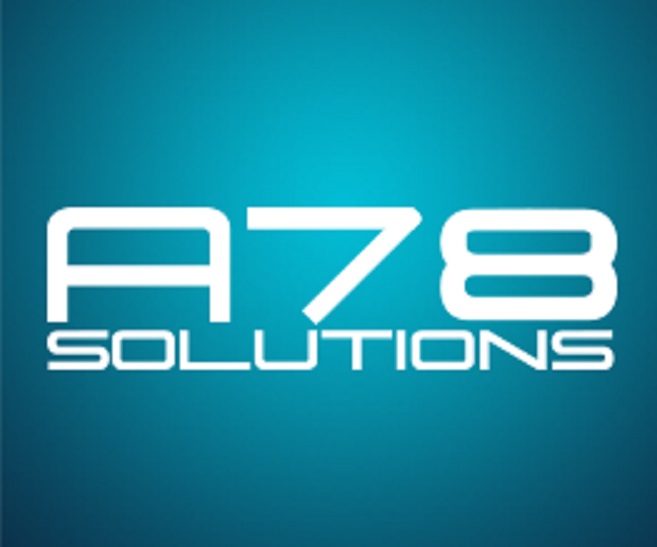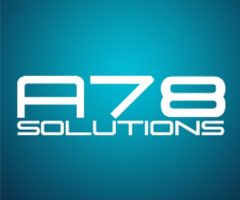 ---
---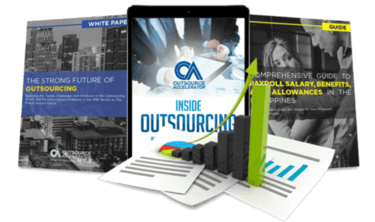 Outsource the right way, the first time
Get up to speed in outsourcing with this all-in-one tool kit
GET YOUR FREE TOOLKIT

PARTNER

PRO
UNVERIFIED
About A78 Solutions (powered by Aptus)
Outsourcing your business functions does not only free you from the unnecessary burden of talent acquisition, training and staff management. More importantly, outsourcing allows you to focus on your core business.
A78 was originally designed to provide outsourcing services to small-medium sized business requirements that is comparable in terms of service quality versus an outsourcing service designed for large scale operations.
Although it was originally intended for such, A78 Solutions can also handle large scale outsouring operations whether its a business process outsourcing involving voice-focused call center operations, non-voice contact center operations, virtual assistant, IT development, Web development, bookkeeping, chat support, email support, transcription, system development, app development, software development, data entry, research, analytics, accounting, knowledge-centric processes, etc.