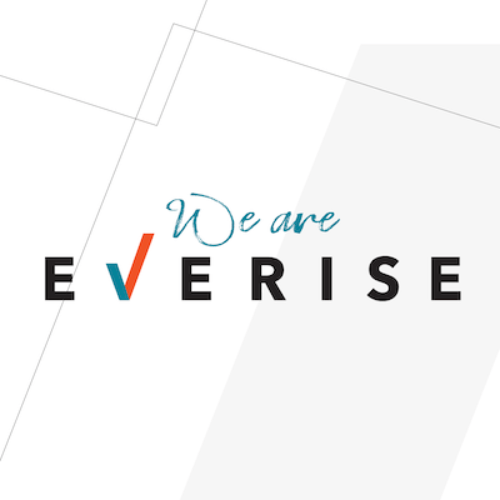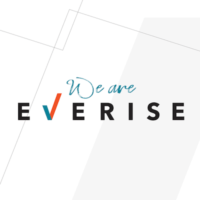 ---
---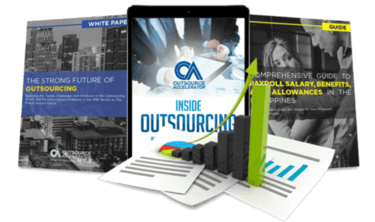 Outsource the right way, the first time
Get up to speed in outsourcing with this all-in-one tool kit
GET YOUR FREE TOOLKIT

PARTNER

PRO
About Everise
Everise offers enterprises the solutions and technology they need to rapidly scale their brands across markets, and to evolve their offering through the product or service lifecycle. Some of the world's most loved brands have products and services that are tested, protected, supported and sold by Everise.  Our cutting-edge technology, diverse talent, entrepreneurial spirit and innovative solutions ensure we continually evolve to build fresh customer and product experiences for our people and partners.  


Everise Philippines Experience Center
In Manila, Everise sits on the 11th floor of Bonifacio One Technology Tower along Rizal Drive in Bonifacio Global City. The 29-story PEZA-accredited building also houses multinational companies such as American Express. It is also accessible to restaurants and leisure centers in the area, making it an ideal place for work and recreation.
Everise Headquarters
Global Headquarters
163 Penang Road, 06-02 Winsland House II, Singapore, 238463
USA Headquarters
13011 McCallen Pass, Suite 210, Austin, TX 78753, United States
Manila office
11th Floor, Bonifacio One Technology Tower, Rizal Drive, 1634 31st Street, Taguig, Metro Manila
What Everise offers its clients
Everise has an exceedingly rare collection of customer, product and digital experience solutions, which includes customer care, premium tech support, content moderation, fraud detection, chat and voice automation, robotic process automation, as well data and analytics services. Our innovative outsourcing services are high performing, scalable, secure, agile, and have fluent proficiency in up to 32 languages. We strategically operate in seven markets, including the US, Guatemala, Ireland, Philippines, Malaysia, Singapore and Japan to enable our customers access to a flexible combination of domestic, near-shore and off-shore resources that keep customer satisfaction high and expenses low. As a pioneer of the home-based CX model, our resilient Home Experience solution supports leading healthcare and technology brands, all connected via secure cloud technology.
How Everise outshines the competition
1. Our end-to-end experience management solutions help enterprise continuously grow throughout the entire product and service lifecycle.
2. Our cutting-edge technology stack puts true digital experience transformation within reach of any customer-focused business.
3. Our strategic locations and flexible delivery ensures uninterrupted service, keeping CSATs high and expenses low.
4. Our people-first culture allows us to retain top, high performing talent year-round.
Everise company structure
Everise was founded by industry veteran and CEO, Sudhir Agarwal, who started Everise with a vision to disrupt the outsourcing industry.
Sample highlight service offering of Everise
Everise CX is a premium multilingual, multishore, omnichannel support solution that works across voice, email, chat, video, forums, or social media. The Everise tech stack, combined with our proprietary platform, exage, and high-performing agents deliver solutions for companies in all stages of their CX transformation.
A few metrics about Everise
Services offered by Everise
Everise news, podcast and articles
The Source
One year into the unprecedented COVID-19 pandemic, the healthcare industry has gained a renewed appreciation…